Ten best sportcations in Scotland for 2022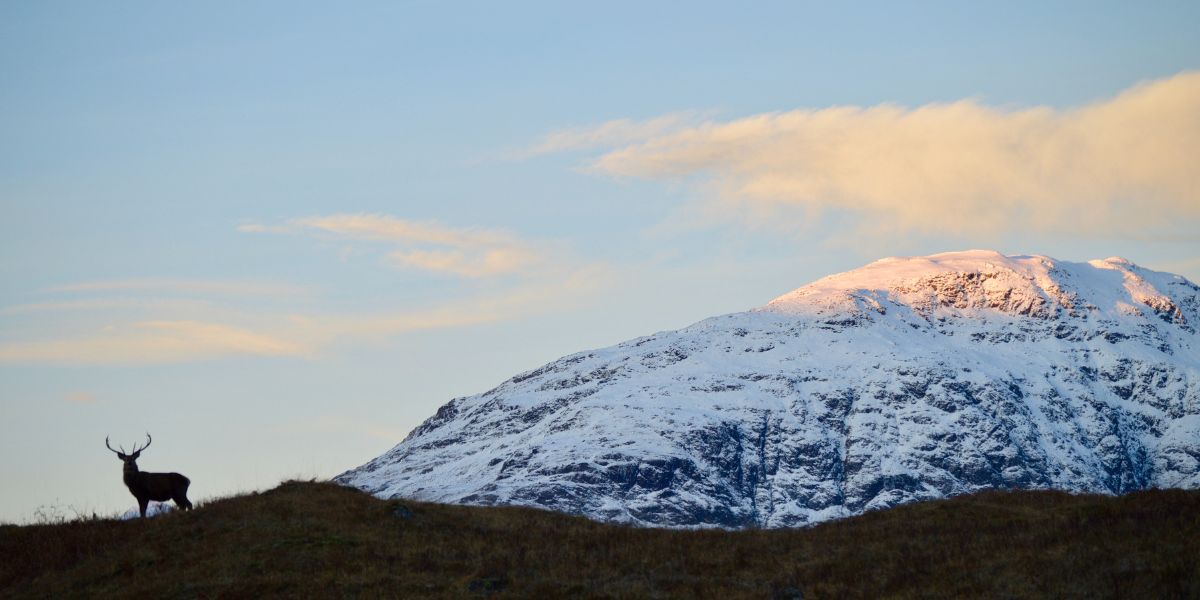 Enjoy everything magnificent that sporting in Scotland has to offer, from fur, feather, and fin experiences.
If you're anything like us, you're already planning your next sporting holiday. With its wild glens, fjord-like lochs, heather-cladded moorlands, beautiful rivers, and soaring mountains, you can't go wrong with a sportcation in Scotland this year.
There's something for everyone with a sporting holiday in Scotland. From deer stalking for the iconic red deer in the awe-inspiring mountains and glens to catching fresh mackerel and herring on the shores of the Mull of Galloway. Scotland is blessed with its unique sporting experiences and has wonderful traditions and heritage.
We've rounded up some of the best Scotland sportcations packages below. So put your feet up with a wee dram and keep scrolling…
Start your journey in style, comfort, and fully equipped for your adventure ahead
4X4 Hire Scotland is on hand to meet visitors from any UK airport, railway station, or ferry port to help start your Scottish journey.
They have a large stock of 4X4s catering to a variety of budgets, one of their unique selling points is the variety of classic Land Rover Defenders they have in stock, which make the perfect 'sportcation' vehicle, not only for being an iconic piece of British heritage but also practical with being able to carry substantial luggage and gear.
Standing up to all of Scotland's weather and seasons, one of the subtle benefits of driving 4x4s is the raised perspective that allows for better views of our stunning country.
For those looking for extra luxury, they also offer Chauffer drive services.
Take a piece of Scottish heritage home with you
To ensure you are fully prepared for your sporting trip, why not stop in the Scottish Borders at Outwear Ltd for all your sporting kit requirements. They are the exclusive UK distributor of premium, globally recognised outdoor country clothing and footwear brands.
For those who are lovers of tweed, you must visit Campbell's of Beauly, which received a Royal Warrant back in 2017 to supply their tweed tailoring goods. It's like stepping back in time visiting their shop in the quaint village of Beauly, just outside Inverness. They sell items off the peg, but their specialty is bespoke tailoring.
Stalking in the wilds of Scotland
Scotland is famed most particularly for its red deer stalking in the remote glens and mountains across the country. In some cases, using the traditional methods of extracting deer off the hill with garrons (hill ponies). Scotland is also home to Fallow, Sika, and Roe deer, presenting fantastic opportunities on the hill and in expansive woodlands.
Whether you're a first-time deerstalker or a seasoned stalking enthusiast, being guided provides an unforgettable experience.
Game shooting for all
In our opinion, nowhere else can hold a candle to the scale and variety of game shooting opportunities on offer in Scotland. From exceptional driven and walked up, there is something to cater for everybody, including pheasant, partridge, woodcock, and pigeon, as well as grouse and ptarmigan, which are distinct to the British Isles—not forgetting superb ground game opportunities.
Get hooked with a fishing guide
If you fancy trying your hand at fishing, whether fly fishing for wild brown trout on a hill loch or famous salmon fishing on rivers or sea angling, enquiring with a fishing guide is an excellent place to start.
They have extensive knowledge of some of the most productive places to fish, but they will also ensure you have the correct tackle, arrange permits and teach you how to cast and provide all the equipment you need to get started.
One of Scotland's oldest country sports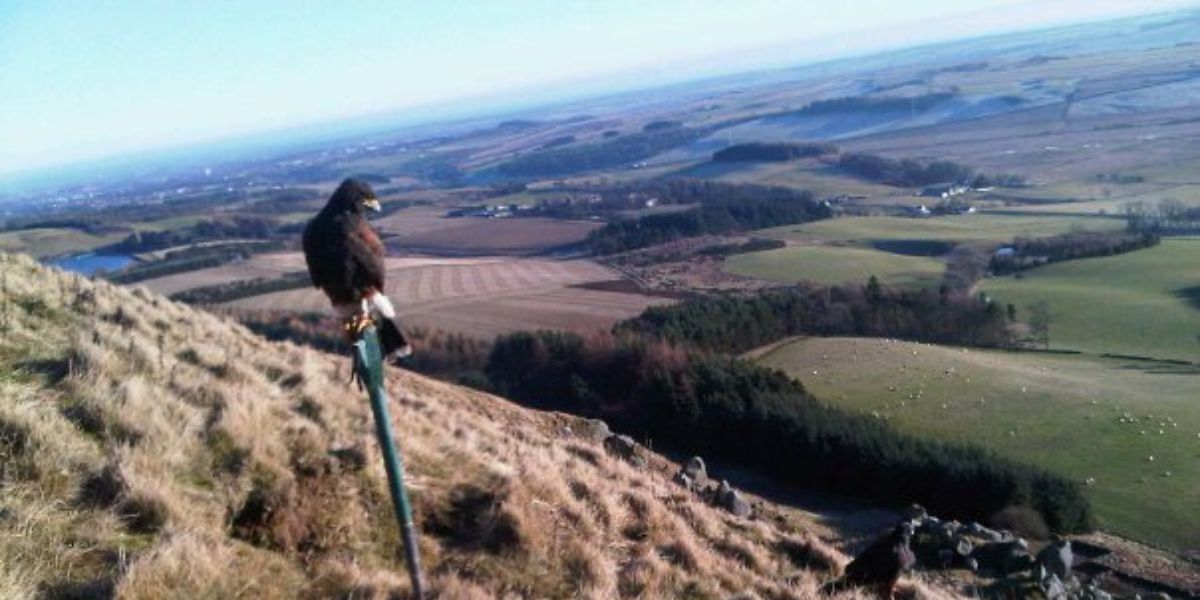 If you fancy something a little different, why not try Falconry. The thrill of watching a Peregrine falcon swoop or a hawk hunt along the hedgerows is a fantastic experience.
Experienced falconers can use their birds to hunt the main quarry species of birds and mammals and the same open seasons apply as for shooting. You always need the landowner's permission before hunting with a falcon or hawk.
Brush up your skillset and enjoy a day out with friends and family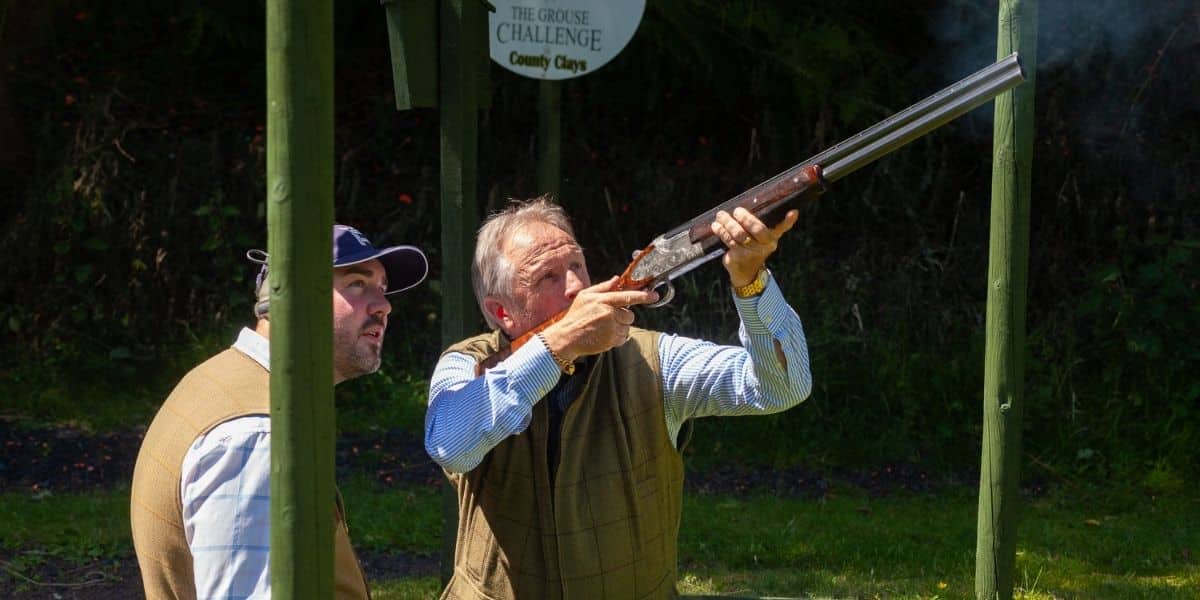 Simulated game shooting is the perfect 'out of season' activity. With an abundance of locations and stunning scenery in Scotland, you will be able to recreate a full driven day but with clay targets and in hopefully better weather!
Enjoy all the thrills of a driven shoot day, as it's run in the same format, so your experience is as close as it can get to the real thing. This enables you to brush up on some realistic pheasant, partridge, and duck drives, try that new gun out, bond with your team, introduce newcomers safely, meet other guns or simply just enjoy the day.
One for the Wildfowling fanatics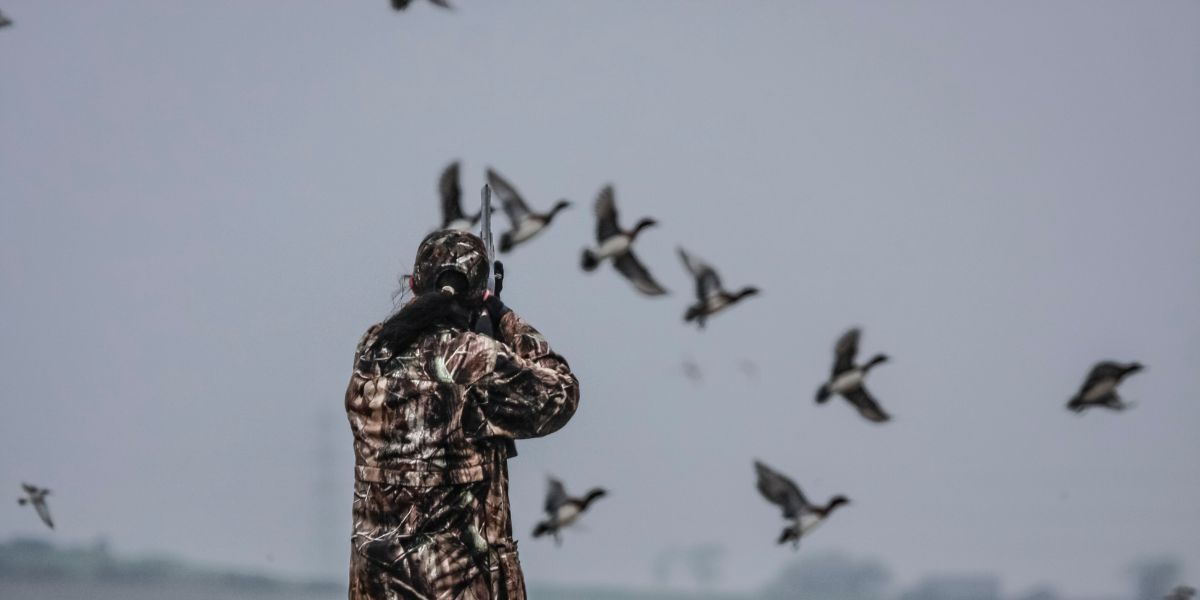 Wildfowling gives you the chance to experience some of the last wildernesses of Scotland, to pitch yourself against tides, winds, weather, and the wildest quarry Scotland has to offer.
Booking with a sporting provider will ensure that you can set up safely, and often they can assist with the right equipment and advice for a dawn or dusk flight.
Are you up for the challenge?
The Macnab Challenge is based on the 1925 novel 'John Macnab' by John Buchan.
In that story, three friends, feeling bored, decide to issue a challenge to three Highland estates – that under the collective name of John Macnab, they will, within 48 hours, remove a salmon or stag undetected and return them to the respective houses.
The modern-day Macnab Challenge is to bag a salmon, a brace of grouse, and a stag (with the estate owner's permission this time!) between dawn and dusk on one day – a real test of sporting skill. This one isn't for everyone, but if this is something that appeals to the 'John Macnab' in you, we can help.
Relax, kick back and unwind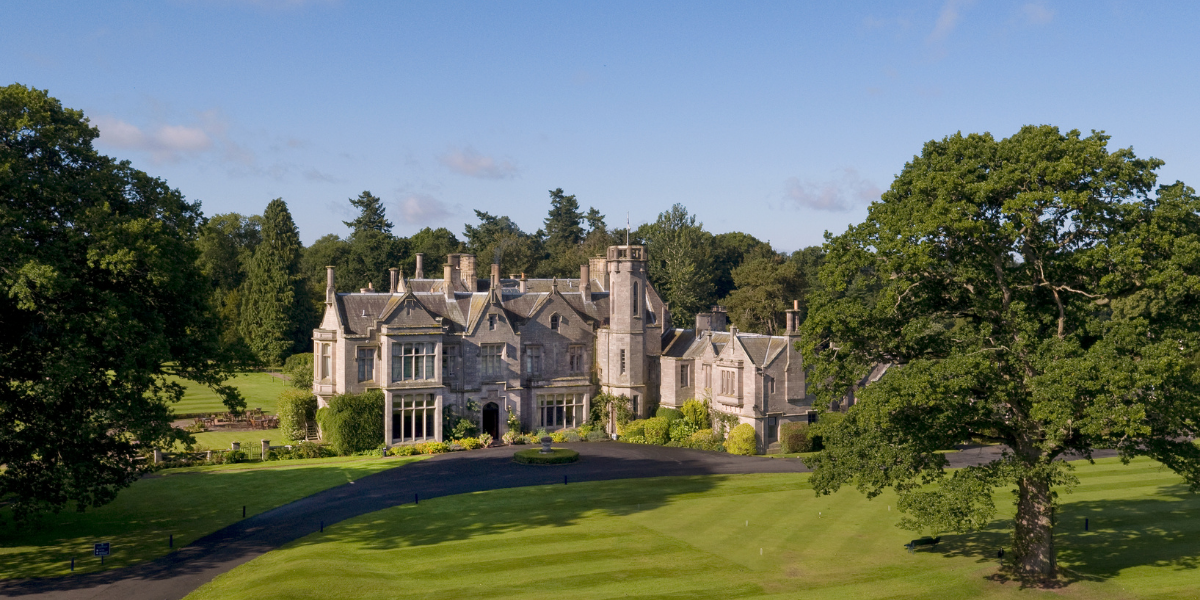 We know how important it is that after a day's sporting, you can come back and relax in comfort and if you've worked up an appetite, try some of Scotland's finest cuisine or perhaps cook something you've harvested during the day yourself!
Whether it's self-catering you after or would like to stay in a traditional Scottish castle, to the luxuries of a hotel, our 'where to stay' guide helps to create the ultimate sporting package.