Red Hinds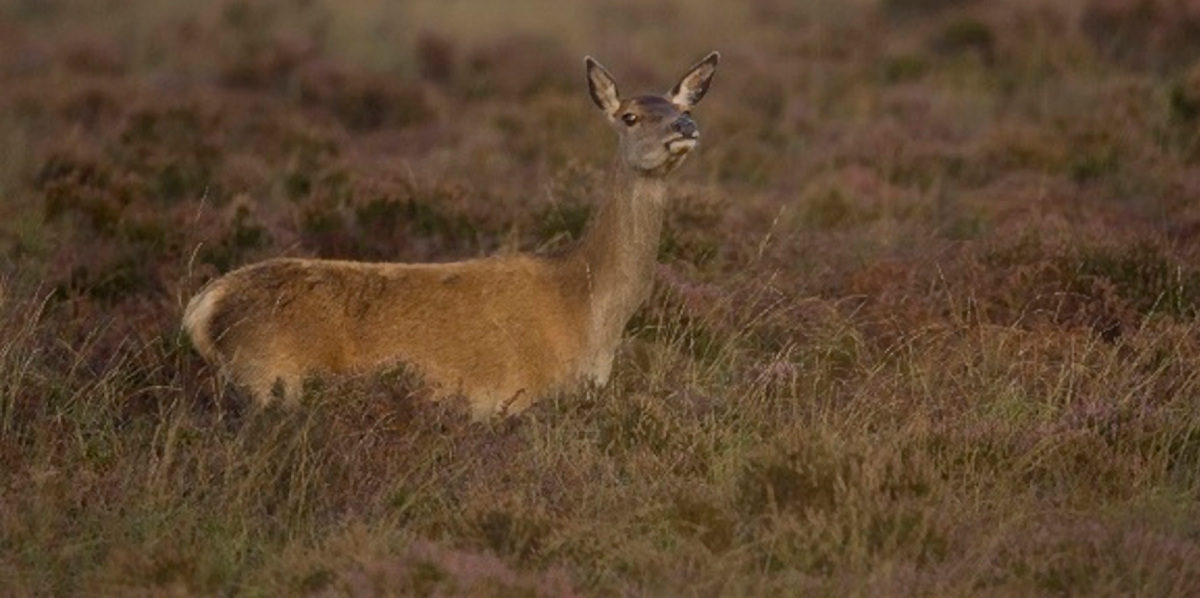 The stalking of red deer females (Hinds) as with most mammals is the key to the management of the herd.
The shooting of the frail, old and poor quality animals ensures that numbers are kept to a pre-defined level. Hind stalking takes place in the winter months which means short daylight hours, hinds in large groups and potentially adverse weather, together making for a challenging hunt for the sportsman. The Scottish highlands in winter can however provide some fantastic scenery on a bright crisp frosty day, although conditions such as this are not conducive to good hunting. A short season and pressure to reach a cull figure may give rise to the opportunity for more than one stalk in the day's outing.
Season Dates
October 21st – February 15th
Providers and Agents offering this sport
There is a wide range of providers offering Red Deer Hind Stalking, below are a few of these. For a detailed listing use the search facility on the right.