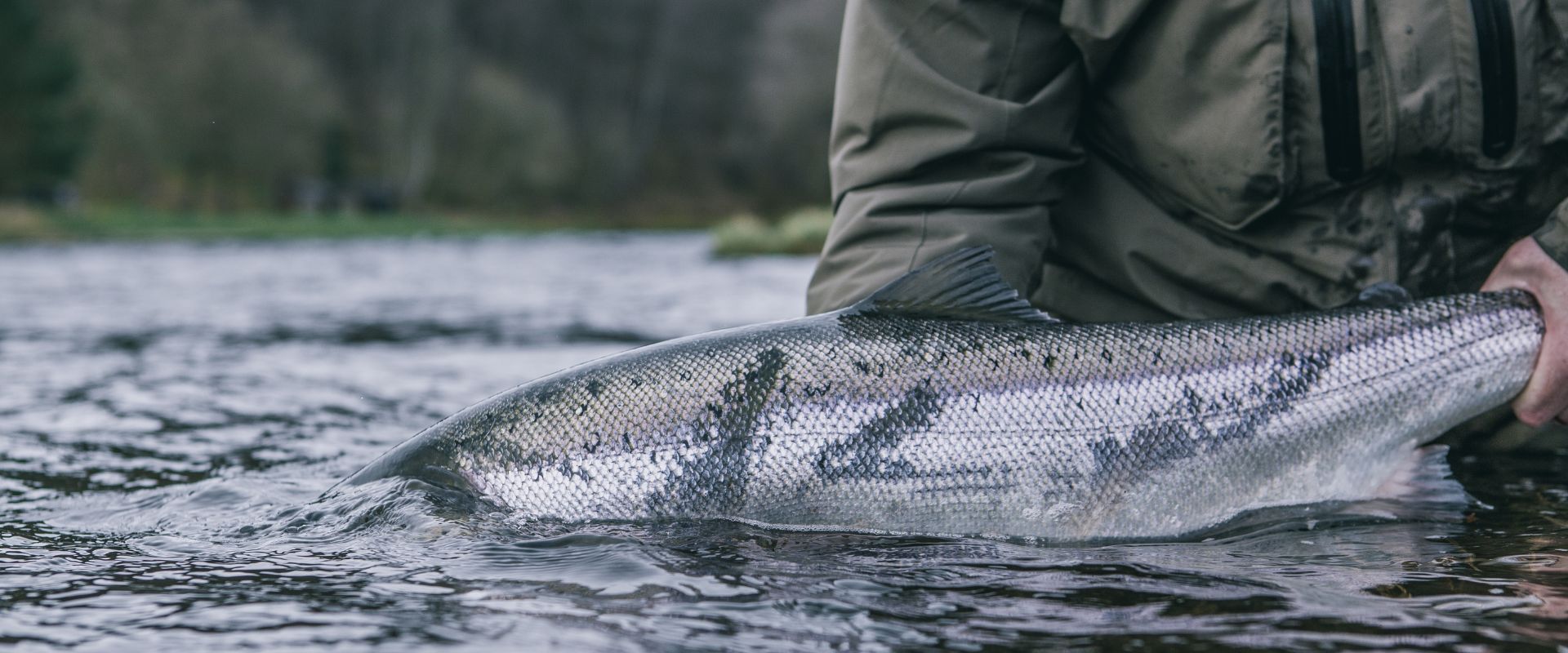 The Atlantic Salmon is one of the world's most prized fighting fish; the combination of its power, speed, and weight on suitable tackle can provide one of angling's most exhilarating experiences.
Scotland provides many forms of salmon angling opportunities, from small spate burns to large fast-flowing rivers with the opportunity to bait fish, spin, or fly fish (care should be taken to check with rules and regulations on each river beat).
Some estates also provide the opportunity to fish for salmon on inland lochs. Although the perception is that salmon angling is an expensive business, permits are available to suit all pockets. 
Season dates
Salmon and sea trout fishing is available from 11th January – 30th November in Scotland depending on the individual river.
Providers and agents offering this sport
Please choose from a provider below to enquire: