Ossian Sporting Lets
Sporting Agent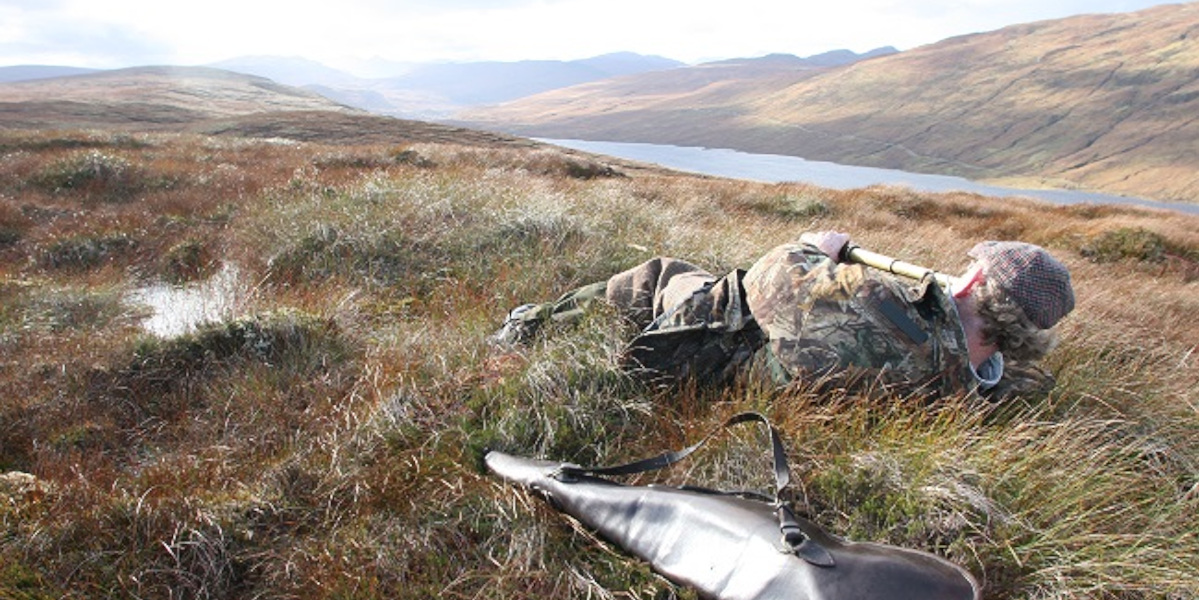 Information
The very best sporting opportunities – accommodation, salmon fishing, red deer stalking, grouse shooting, woodcock etc.
Ossian Sporting Lets has been established for over five decades, with five full-time members of staff. We differ from the majority of other sporting agents in that the core of our sporting portfolio is the Estates that we actually manage. This, combined with the history of the company, ensures that we have unrivalled contacts within Scotland. We offer some of the finest sport available in Scotland with and without accommodation, including Salmon, Trout and Sea trout fishing, Red and Roe Deer stalking, Grouse, Partridge, Snipe and Pheasant shooting.
Sport Offered
Shooting – Red Grouse Shooting – Wood Pigeon Shooting – Pheasant Shooting – Partridge Shooting – Woodcock Shooting – Snipe Deer Stalking/Hunting – Red Stags Deer Stalking/Hunting – Red Hinds Deer Stalking/Hunting – Roe Bucks Deer Stalking/Hunting – Roe Does Deer Stalking/Hunting – Sika Stags Fishing – Atlantic Salmon Fishing – Sea Trout Fishing – Brown Trout
We are able to offer everything from a cottage to a castle. We pride ourselves on being able to match parties to the correct locations at the correct time of year. We encourage you to contact us to discuss your holiday, break or days shooting/fishing or stalking.  
A number of our sporting properties are located near golf courses, the beach, have sea boats available for tenants. Almost all are located in stunningly beautiful parts of Scotland.