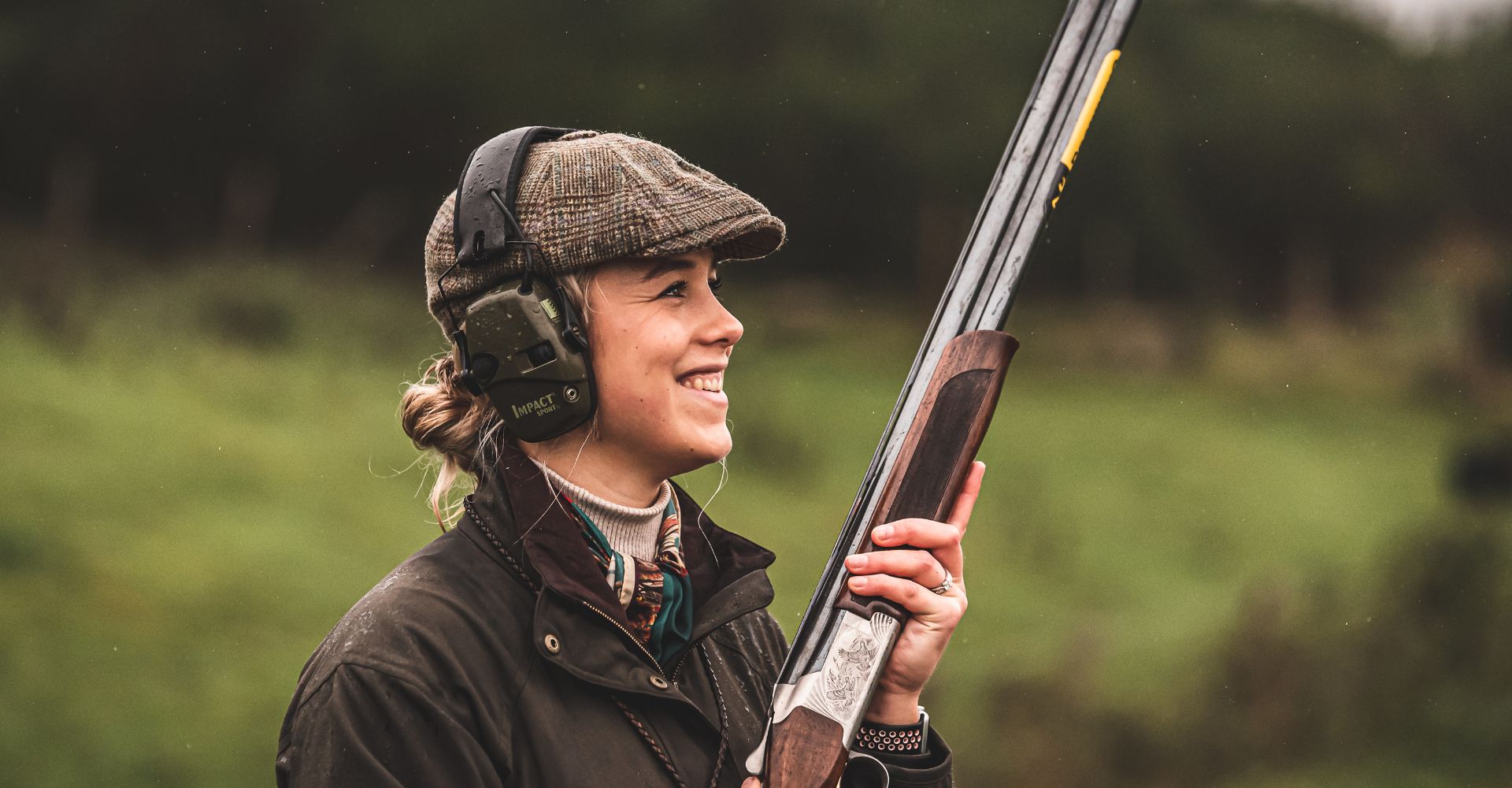 Sporting agents are a fantastic place to start for those looking for the ultimate sporting package. Not only will they take you to some of the best areas of Scotland for country sports. But they can also organise all other aspects of your trip, from the accommodation, hospitality, correct equipment, travel, clothing attire, and much more.
Our providers are some of the country's most traditional and highly regarded sporting agents, who will ensure you have an enjoyable and safe trip.
From red grouse in the Angus Glens to red deer stalking in the remote Scottish Highlands and Atlantic salmon fishing on some of Scotland's most famed rivers, one of these agents will be able to meet your requirements.
Sporting agents who offer country sports opportunities across Scotland
Select an agent below to find out more: