International Hunting Scotland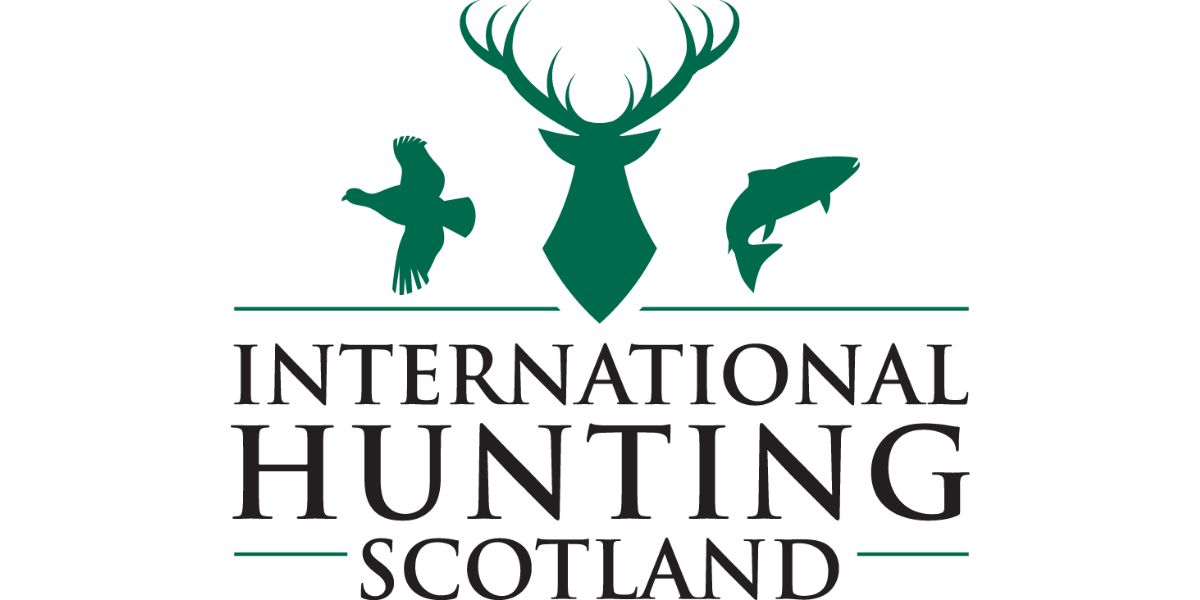 Information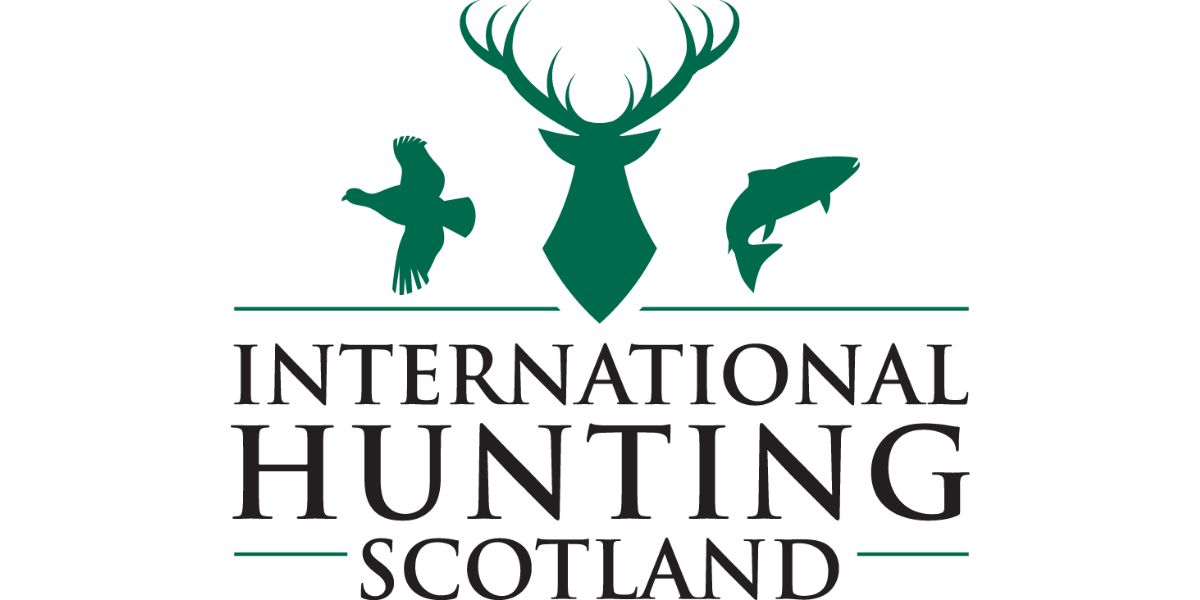 Welcome to International Hunting Scotland.
"A long-established and reliable agency that provides a wide range of unique hunting, shooting, and fishing experiences, in Scotland, the rest of the UK, and at many locations around the world.
Every client request is different and unique. Our bespoke packages are tailored to each individual or group, their needs and budget.
We are rightly proud to have a high number of clients who return to hunt, shoot or fish with us each year".
Fishing
Our fishing business has more than 40 years' collective experience and our Director of Fishing has fished both here in the UK and overseas (Norway, Sweden, Newfoundland, Denmark, Spain, and Canaries – to name a few).
This side of our business works closely with and supports our main Hunting business, found here.
We arrange for our clients to experience some of the very best fishing there is in beautiful settings and host our guests at many locations in Scotland on rivers such as the Tweed, Tay, Spey, and Dee.
But we also take our guests to some of the other great rivers Scotland has to offer and the scenery at these is second to none! We are fortunate to have access to exclusive fishing beats on some famous Scottish Rivers (and some hidden gems), that is solely reserved for our guests.
Whether our fishing guests are experienced fishers or just starting out, we can provide some excellent venues and guiding services to make sure you maximise your chances of catching a fish.
You can join us to fish for:
Atlantic Salmon
Sea Trout
Brown Trout
Grayling
Pike
Sea fishing (multi-species) on fully chartered boat trips
Scotland is world-renowned for being the home of "Spey Casting" for Atlantic Salmon and we are situated in the Spey valley with exclusive access to some excellent fishing beats on the River Spey itself. However, we have access to and take our guests to rivers and lochs all over Scotland and the UK. Scotland is a fantastic world-class venue for Brown Trout fishing and we have access to some truly wild private venues.  
We can provide all the equipment you will need for your fishing adventures alongside some world-famous guides to help enhance your experience.
We also have experience in fully guided/hosted corporate fishing experiences and these can include: Fully hosted days with fly tying demonstrations, and casting demonstrations, followed by personal casting tuition and fishing for the day, and a fully catered lunch at the chosen venue. Collection of our guests to the private fishing venue can also be arranged.
Hosted Fishing Trips Overseas
Hosting our clients in other fishing locations around the globe is also a very personal and friendly service we provide. This fishing package option is a particular favourite with our returning guests. Our clients have joined us on fishing trips to Norway, Sweden, Newfoundland, and Argentina. Some of which have been the subject of films, Podcasts, and magazine articles!
Our guests are very much part of our adventures to the locations overseas that we chose. This is something we take a personal part in and pride ourselves in making sure your bespoke package is one that you helped build.
If it's the art of Fly fishing or chasing multiple species in salt water that you want to try for – we can build your trip centered around you. We also offer some excellent accommodation options that are ideally situated for your trip with us and at a price range that matches your budget or requirements. Like our hunting packages, you can stay in a wide range of accommodation.