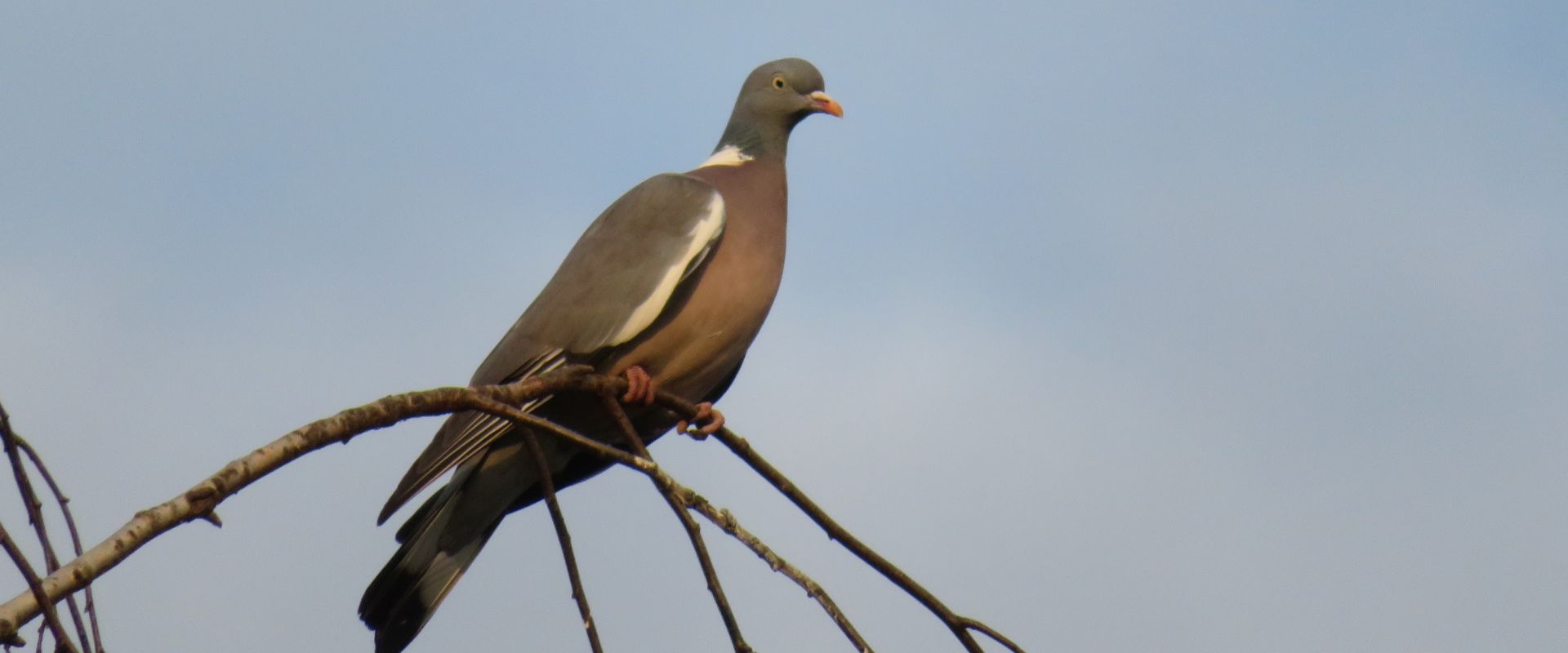 Wood pigeon are the most serious agricultural pest in the UK.
They can feed on crops all year round and the national population is estimated to have doubled over the last 25 years, to somewhere around 10-20 million. The population is largely non-migratory but can be swelled (some estimate it doubles) during the winter months with incoming migrants. Shooting is the most effective means of control.
In general, there are two methods used to shoot pigeons: decoying, where patterns of dummy pigeons are set up to attract the birds to a specific area of the field where they are shot from a hide, and roost shooting where the birds are shot by waiting guns as they return to their roost. A fast elaborate flight makes the wood pigeon a testing target in windy conditions.
Season dates
It is carried out all year round under the terms of the general license.
Providers and agents offering this sport
Please choose from a provider below to enquire: