MacIntyre & Thomson
Sporting Agent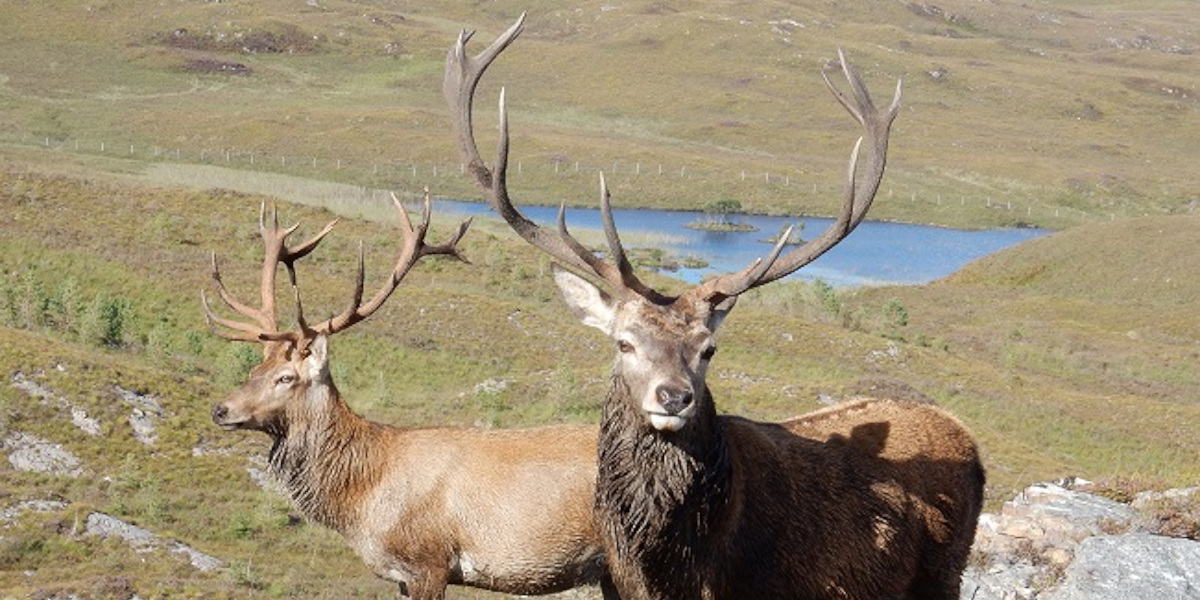 Information
MacIntyre & Thomson : The traditional sporting agency. Fishing – Stalking – Shooting – Hawking.
We specialise in the sales of in-perpetuity fishing, and are agents for some of the finest sporting estates, providing exquisite Stalking, Walked Up & Driven Shoots, Simulated Driven Days, Hawking & Falconry. Our extensive list of available fishing to buy can be sent on request. We frequently have in-perpetuity fishing ownership available for many glorious rivers and lochs across Scotland. Please contact for details. At MacIntyre & Thomson we support all rural sports in the Highlands of Scotland and can provide our clients with the experience they want. This can range from single specific interests through to memorable mixed packages. In supporting all of the sporting pursuits we can provide tackle, equipment and apparel of outstanding quality. We can offer the finest of sport in the most glorious & stunning locations. Based in Perthshire, Scotland, in the heart of Strathearn, the facilities, staff and expertise are second to none, together with fine sporting estate accommodation. We usually have stalking throughout the Highlands, but please contact for availability. For those guests travelling by air or rail, transfers can be arranged to the Estate from the Airport (Glasgow or Edinburgh), or from Gleneagles Train Station. If required, please ask for details.
Sport Offered
Shooting – Red Grouse – Walked up 12th August to mid-October Shooting – Brown Hare Shooting – Rabbit Shooting – Wood Pigeon Shooting – Pheasant Shooting – Partridge Shooting – Woodcock Shooting – Duck and Geese Deer Stalking/Hunting – Red Stags – Mid September to 20th October Deer Stalking/Hunting – Red Hinds – November to January Fishing – Atlantic Salmon Fishing – Sea Trout Other Field Sports – Falconry  
We can provide for most individual requests. To make your sporting experience that bit easier, and that bit more special, we are able to provide the following services; Accommodation – superb estate cottages, guest houses with fine dining, glorious hotels, and more are available. Airport collection and transfer. Helicopter landing facilities. Transport from your accommodation to your sporting event. Ghillies & guides can be arranged Fishing Hut lunches and picnics Chef services
Excursions for non-shooting partners can be arranged to spas, experiences and local attractions. If required, please ask for details.