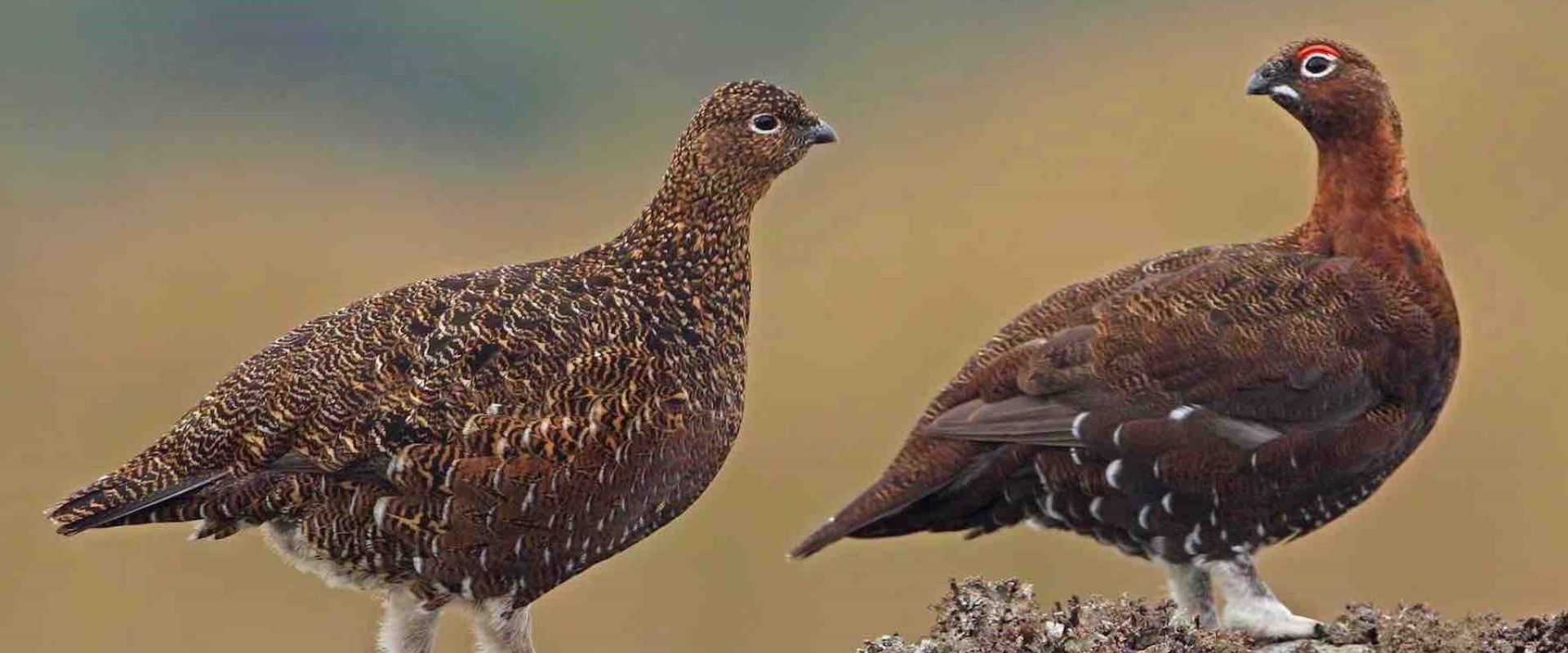 The red grouse is a wild, ground-nesting bird of the heather moorlands, unique to the UK.
Fast-flying, which can move at up to 70 mph, is highly valued as a very testing target, and young birds, in particular, are considered a table delicacy.
Red grouse can be shot driven or walked up, generally, parties of 8-10 guns on a driven day and 4-8 guns walked up.
Season Dates
The open season for grouse shooting in Scotland is 12 August – 10 December.
Providers and agents offering this sport
Please choose from a provider below to enquire: