Red Grouse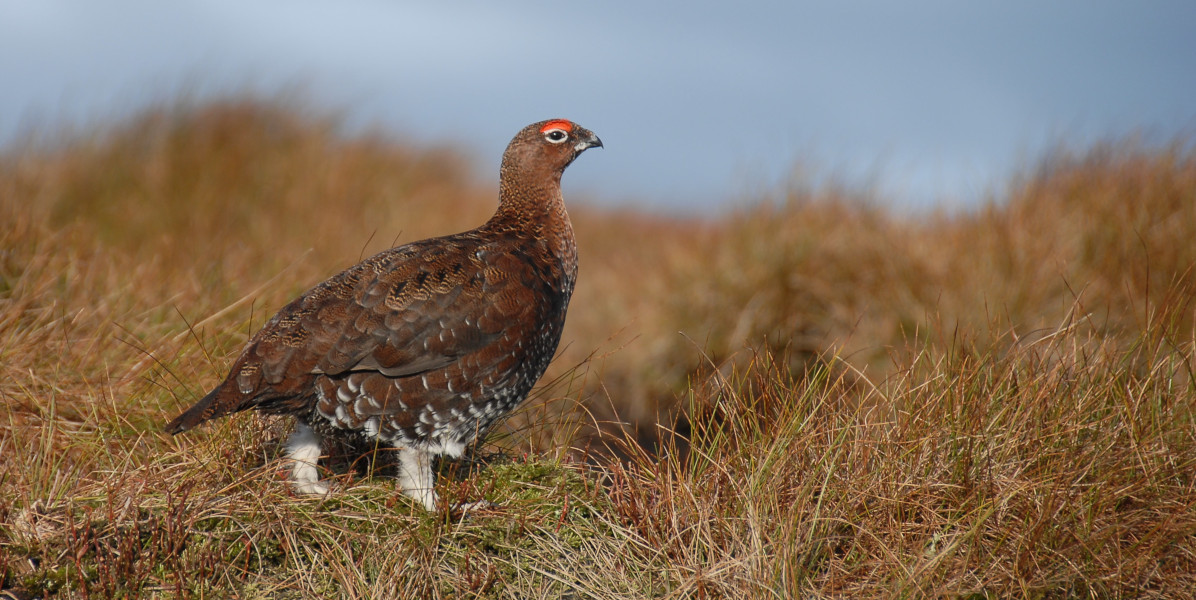 The red grouse is a wild, ground-nesting bird of the heather moorlands, unique to the UK.
It is mainly found in Scotland and Northern England. Fast-flying, it can move at up to 70 mph, highly valued as a very testing target and young birds in particular being considered a table delicacy. Red grouse can be shot driven or walked up, generally parties of 8-10 guns on a driven day and 4-8 guns walked up. Clutches are typically around 4-8 young and, with their parents, start to group together as they mature into "coveys". By the end of the season large 'packs' of grouse can be seen. Although the smaller, early-season coveys provide larger bags, typically 80 brace (160 birds) driven, 15 brace (30 birds) walked up, a 'pack' of upwards of 100 birds against a snowy backdrop is one of Scotland's most spectacular autumn sights.
Season Dates
12 August – 10 December 
Providers and Agents offering this sport
There is a wide range of providers offering Red Grouse Shooting; below are a few of these. For a detailed listing use the search facility on the right.