Other Field Sports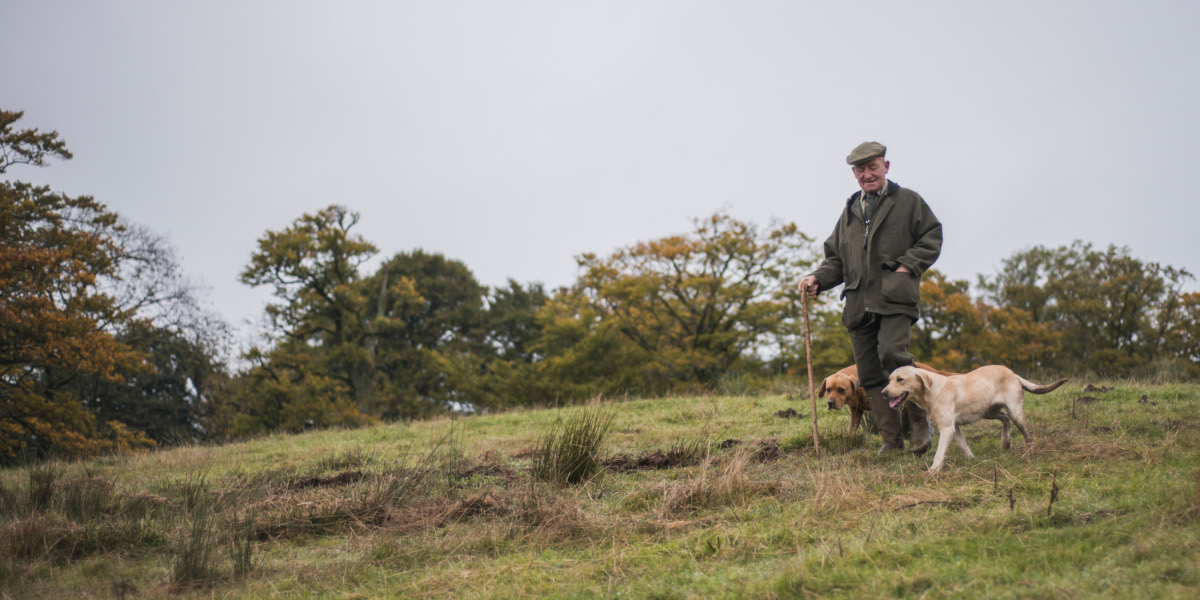 Other Field Sports in Scotland
From time to time we are all looking for something a little out of the ordinary. How about trying something different? There are many other enjoyable field sports in Scotland from ferreting to falconry and wildfowling to gun dog trials or just shooting some clays. Scotland has a diverse selection of sport to suit all capabilities and budgets.
For a list of providers offering the below activities just click on the link.
Individual Sport Information
Select a species from the options below to find out more.