Scone Estates
Near Perth, Perthshire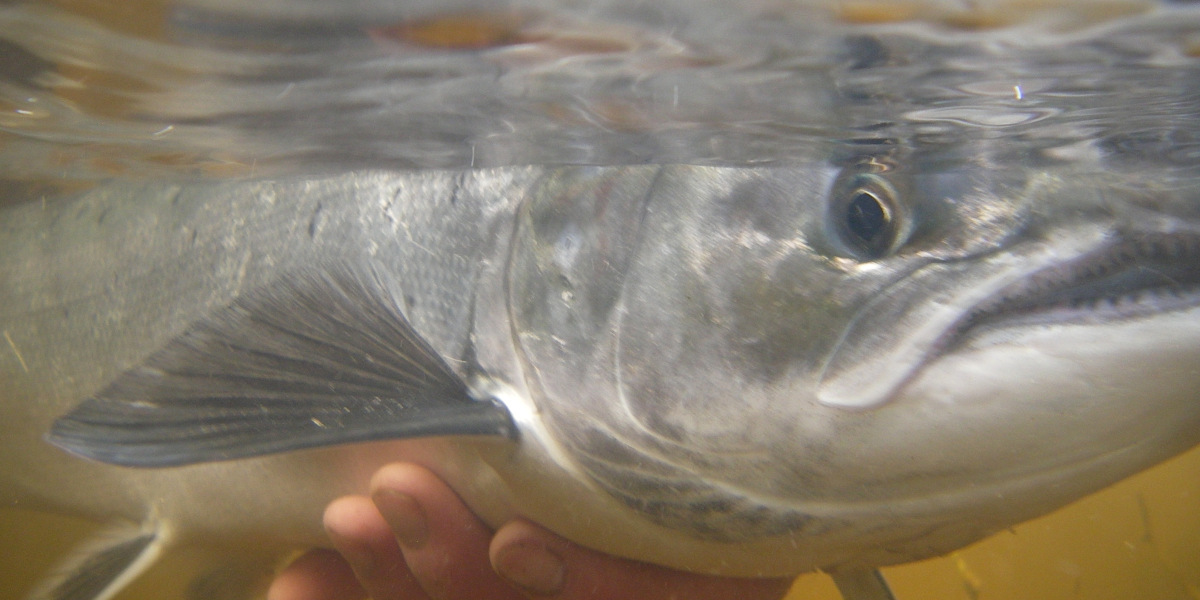 Information
Salmon Fishing
The River Tay is famous for its salmon fishing and Scone Estates offers over six miles of the lower Tay fishings between Luncarty and Perth.
The Fishponds beat forms the upper part of that stretch of the river formerly known as the Lower Scone Salmon Fishing. The fishings start just upstream from Fishponds Cottage and extend for about 2,100 yards downstream to a point just below Stormontfield, which is just below the mouth of the Luncarty Mill Lade.
There is excellent access to the river bank at various points.
The Fishponds beat is fished in two parts, known as Fishponds and Knowesbank, and with the benefit of the reciprocal arrangement with the proprietors of the opposite bank, clients will fish Fishponds and Knowesbank on alternate days. The Fishponds Hut is situated halfway between Knowesbank and Fishponds. It provides all the facilities expected by anglers and their guests. Lunch can be provided.
We can offer tuition for the novice and informative advice on flies/lures/lines etc for more experienced anglers. Iain Kirk (07974 375474), our head ghillie is an SGAIC qualified casting instructor. 
Find out more here.
Sport Offered
Shooting – Pheasant Shooting – Partridge Fishing
Atlantic Salmon – Fishing on the River Tay (15th Jan – 2nd May and 29th July – 15th Oct)
Fishing – Sea Trout – Fishing on the River Tay (15th Jan – 2nd May and 29th July – 15th Oct)
Deer Stalking/Hunting – Red Stags Deer Stalking/Hunting – Roe Bucks  
Accommodation available in our Balvaird self-catering apartment which sleeps up to 6 people. Contact us for full details and prices.
Wedding Venue, Corporate Events, Shooting. Contact Estate Office for further information – 01738 554920.