Gledfield Highland Estate
Sutherland, The Highlands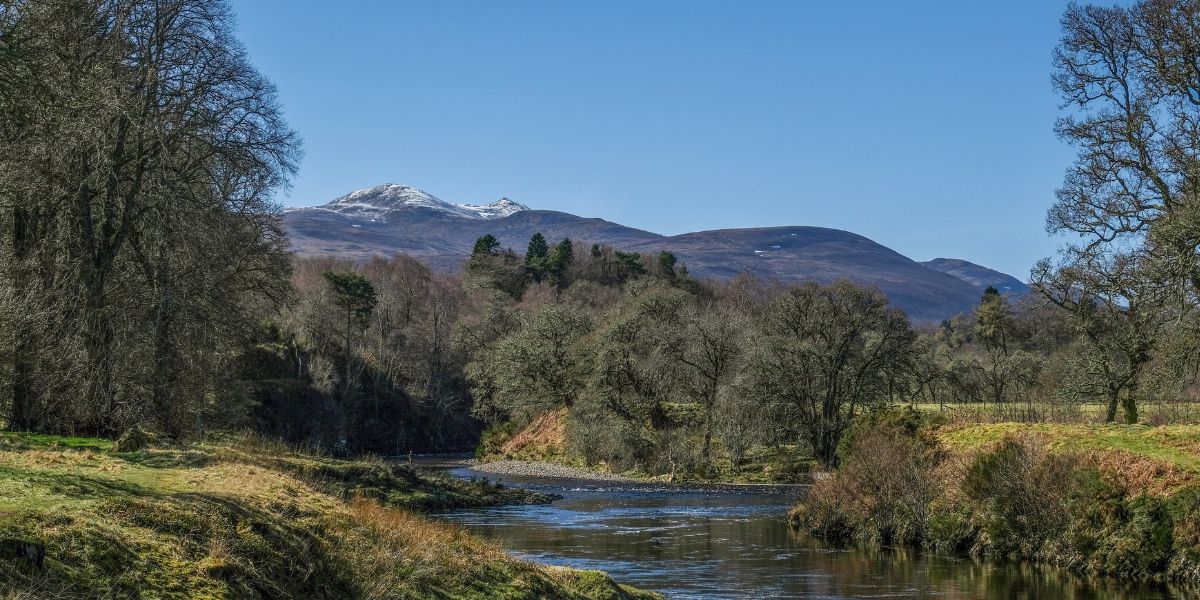 Information
The Gledfield Estate is based just outside the village of Ardgay. At the heart of the estate is Gledfield House, a beautiful 18th century mansion house. The estate extends to just over 6000 acres of moorlands, lochs, mountains, rivers and forestry.
They offer red stag and hinds stalking, evening duck flight shooting, and limited grouse walk-up rough shooting.
The Gledfield MacNab
Why not test your shooting and fishing skills against the ultimate challenge, the Classic MacNab, a salmon, a brace of grouse, and a stag in one day.
Relax in Comfort
There is a dedicated cottage for shoot parties that can accommodate up to six people, whether you wish to stay for one night or for a weekend of mixed game sport.
This is charged in addition to the shooting tariff unless you are attempting the Classic MacNab. Shooting days or weekends can be arranged for individuals or small parties, you will be accompanied by the estate Gamekeeper and hosted by the Estate Manager.
Catering can also be provided at an extra charge.
Traditional Highland Sports
At the Gledfield Estate, they offer traditional highland sports.
This includes Red Stag and Hind stalking, evening duck flight shooting, the ultimate hunting challenge the Classic MacNab, and salmon and trout fishing. They also offer clay pigeon shooting.
Deer Stalking
1st July to 20th October Red Stag Stalking
21st October to 15th February Red Hind Stalking
Shooting
1st September to 31st  January – Evening duck flight (teal & mallard)
12th  August to 20th September – Red grouse as part of the Classic Macnab
Fishing
11th January to 30th  September Salmon fishing on the river Carron
Trout Fishing from 11th January to 30th September on any of the five lochs
They look forward to welcoming you to the Gledfield Highland Estate!
Stay at Gledfield
Currently, the estate offers two recently refurbished self-catering cottages as accommodation options; Carron Cottage, which sleeps six in three bedrooms and boasts a private sauna, private garden, and views of the river; and the smaller Gledfield Gate Lodge, which sleeps four.
Explore Gledfield and Further Afield
Nestled in the Strathcarron Glen in the village of Ardgay, near Inverness, Gledfield lies on the shores of the Dornoch Firth, meaning you are treated to glorious views of both the coast and countryside.
The nearby sheltered sandy beaches benefit from a sunny microclimate,  while the moorland and mountains provide a rugged backdrop just waiting to be explored along the many walking and hiking trails.
Gledfield lies in the Sutherland region – a major part of the famous North Coast 500 route, and therefore also offers the opportunity to visit some of the spectacular highlights of the eastern section of the route.