You Fish Scotland – Guided Fly Fishing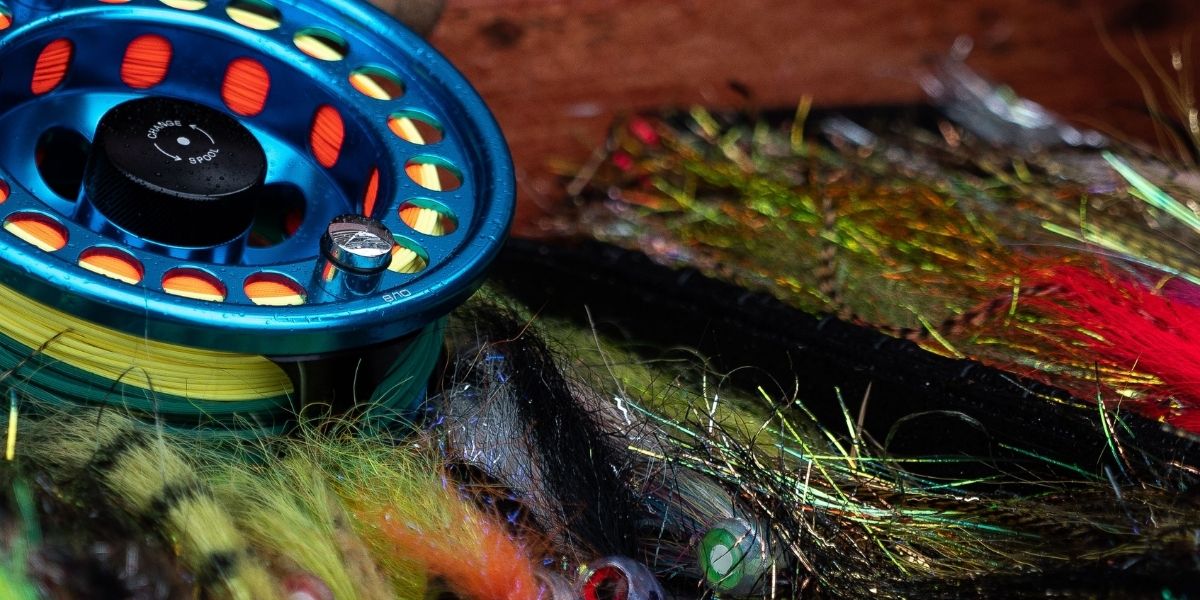 Information
Allow Roz, Wes, and Jen to introduce you to your first ever Scottish fly fishing experience.
Guided Fishing Experiences
They provide some of the best Atlantic Salmon fishing packages to be found anywhere in Scotland. They also have amazing Trout fishing, plus if your looking for your first double-figure Pike on the fly then look no further!
What To Expect
They provide some of the very best late evening and early morning Trout fishing packages. They are very lucky in that they lease or own their own waters, hence their catch rates are high. They also have access to their own Boats, Float tubes, Easy riders, Water Masters, and Kayaks. This gives you the advantage to get into the best places to catch these monster Trout!
What Do I Need To Bring?
All equipment is provided on the day for no extra charge, supported by Loop Tackle, they will ensure you have the very best of gear. They have a full range of Loop Tackle allowing you to come and try a few outfits before you eventually buy one.
They can also provide high-quality photos of your trip to give you an extra special memory of your visit with them.
Other Packages include:
Pike & Perch
Trout
Atlantic Salmon
Fly Fishing Safari (Islands) To include Rum, Eigg, Skye, Harris, Lewis 
Accommodation can be arranged upon request.