Altyre Estate
Near Forres, The Highlands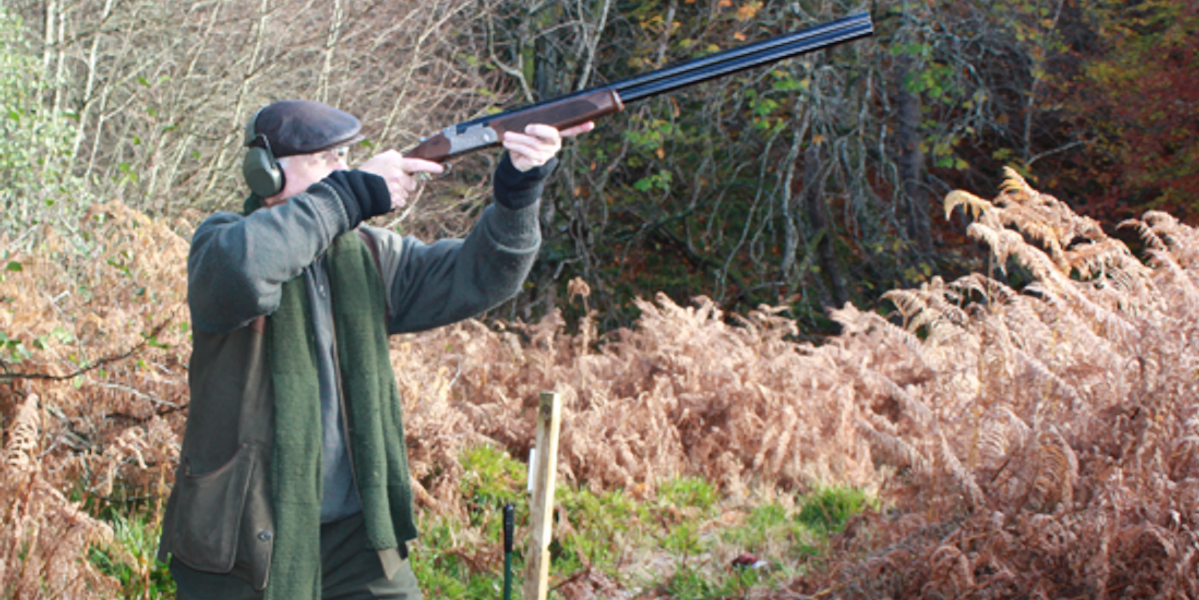 Information
Altyre Estate offers salmon fishing, pheasant shooting and roe stalking.
Fishing
The Findhorn River is a striking feature of Altyre. Rising in the Monadhliath Mountains, it flows down through Strathdearn, by Tomatin and on to Forres before reaching Findhorn Bay. The lower beats of the river are fished by the estate and are replete with salmon and grilse and provide an excellent environment for sea trout. Salmon fishing is a traditional sport at Altyre and Spring Salmon are caught February to early May.
Shooting
A commercial shoot is run by the Estate making use of the dramatic contours and scenery to show challenging pheasants. Bags range from 50 to 250.
Hunting
Roe Deer stalking. Clients are taken out throughout the season but primarily in May and August.
Sport Offered
Shooting – Pheasant – Driven and semi-driven (Oct 1st – Feb 1st)
Deer Stalking/Hunting – Roe Bucks – Apr 1st -Oct 20th
Deer Stalking/Hunting – Roe Does – Oct 21st – March 31st
Fishing – Atlantic Salmon – River
Fishing – Sea Trout – River