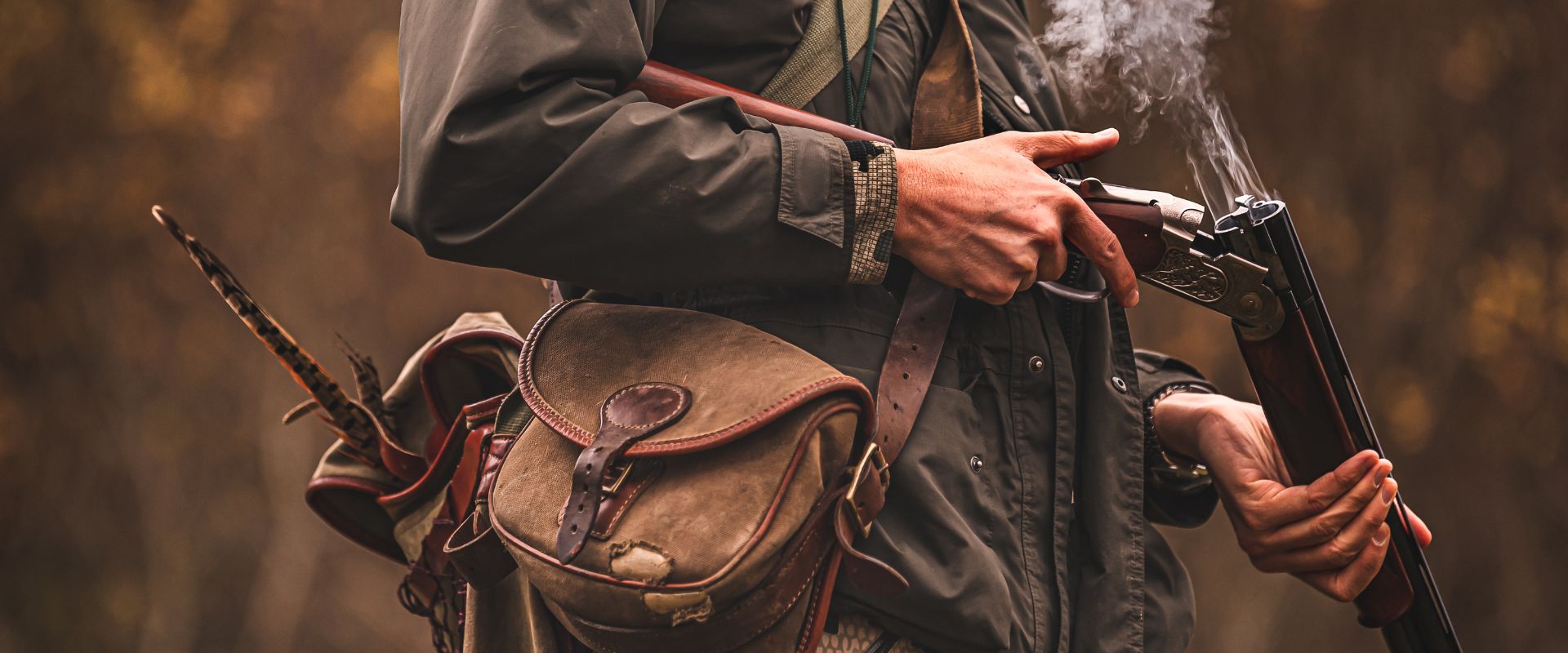 The pheasant isn't just another game bird in Scotland; it stands at the forefront of Scottish Country sports, forming the backbone of driven and walked-up game shooting in our beautiful Scottish terrains.
Natural Habitats of the Pheasant
Where You'll Find Them: Predominantly, pheasants call the UK their home. Their favoured habitats span woodland, hedgerows, field margins, and open farmland. These regions, especially when they have adjacent cover, become their sanctuaries.
Biodiversity Boost: These managed habitats, tailored especially for pheasants, are not solely beneficial for them. They serve as invaluable sanctuaries for myriad other wildlife species, thus enhancing the diversity and vitality of the Scottish countryside.
Preparation for the Shooting Season
Pheasants are meticulously reared in large numbers in anticipation of the Scottish shooting season. They are subsequently released into managed woods, ensuring they are well-prepared and acclimatised long before the shooting commences. This process guarantees multiple exhilarating shooting days, catering to intimate gatherings and grander events.
Beyond the Sport: A Culinary Delight
But the life of a pheasant isn't only about gracing our shooting events. Once shot, they transform into culinary delights. Their rich and tender meat has become a sought-after ingredient in gourmet dishes. Whether you frequent upscale butchers or your local supermarkets, the presence of pheasant meat is a testament to its popularity and delectable taste.
Season dates
Pheasant shooting season in Scotland is 1 October – 1 February.
Providers and agents offering this sport
Please choose from a provider below to enquire: