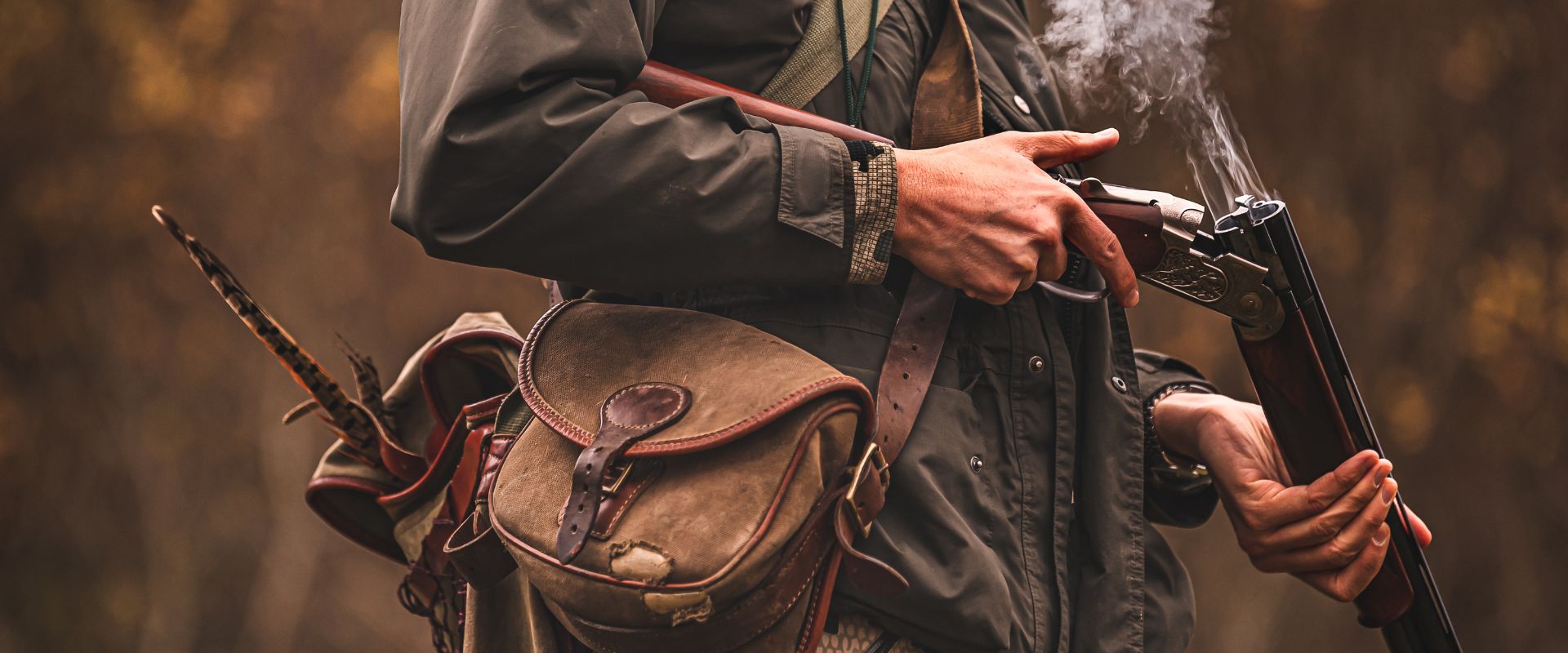 The pheasant forms the backbone of both driven and walked-up game shooting in Scotland today.
In the UK they are usually found in woodland, hedgerows, field margins, and open farmland with adjacent cover.
Large numbers are reared and released into managed woods well before the shooting season starts, and provide sport for many days of shooting, both large and small.
Pheasants that are shot make excellent eating and are widely available at butchers and supermarkets. The habitats managed for them are valuable for a wide range of other wildlife species and enrich the countryside.
Season dates
Pheasant shooting season in Scotland is 1 October – 1 February.
Providers and agents offering this sport
Please choose from a provider below to enquire: