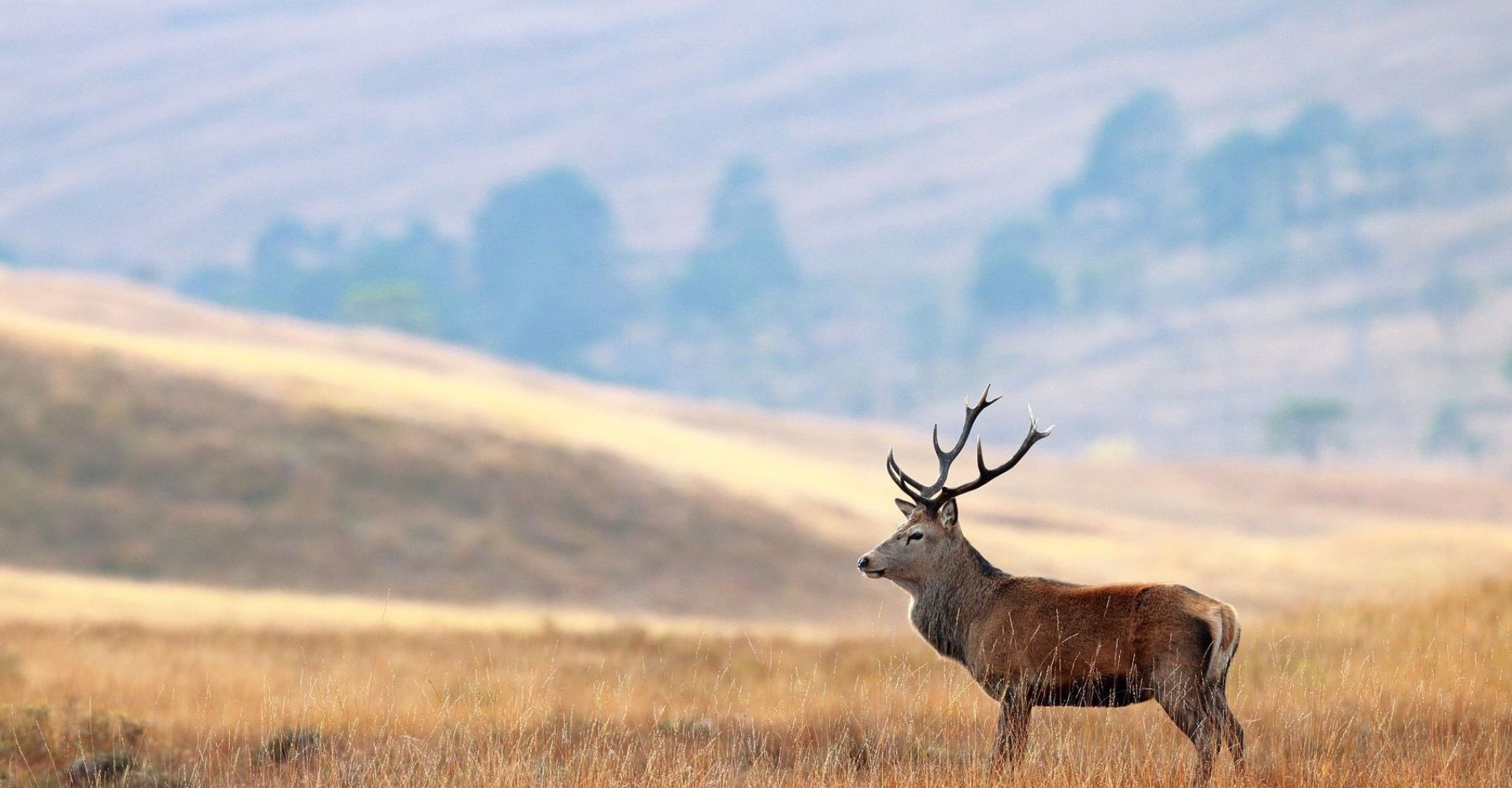 Deer Stalking/Hunting in Scotland
Dramatic mountainous, lowland and forested landscapes have drawn people to Scotland to stalk deer for centuries.
This skillful and solitary tradition is as old as the hills themselves and attracts visitors back year after year. Deer stalking requires patience, a steady nerve, and extensive fieldcraft from the stalkers and ghillies who will accompany you on the hunt. 
Find out more about individual quarry species:
Sporting providers who offer deer stalking opportunities across Scotland
Select a sporting provider below to find out more: