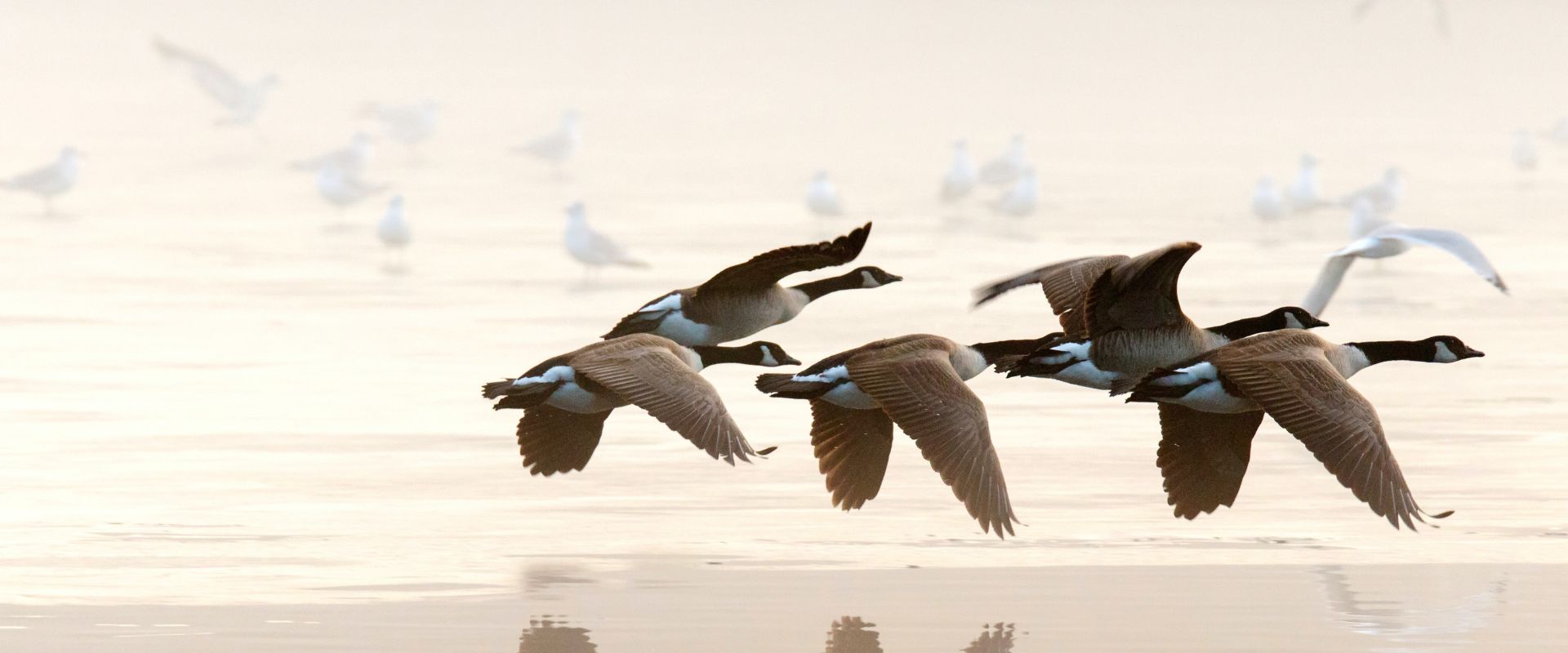 Wildfowling in Scotland is the shooting of ducks, geese and some waders on the foreshore (estuaries and coastal marshes below the level of the high tide).
In most parts of Scotland wildfowling is part of a public right and is therefore free of charge. This does not apply on Orkney and Shetland and on some of the main estuaries on the east coast and on parts of the Solway Firth a permit is required.
Wildfowling is not for the faint-hearted and there are dangers associated with shooting in tidal areas.
For further information it is advisable to contact BASC Scotland –scotland@basc.org.uk