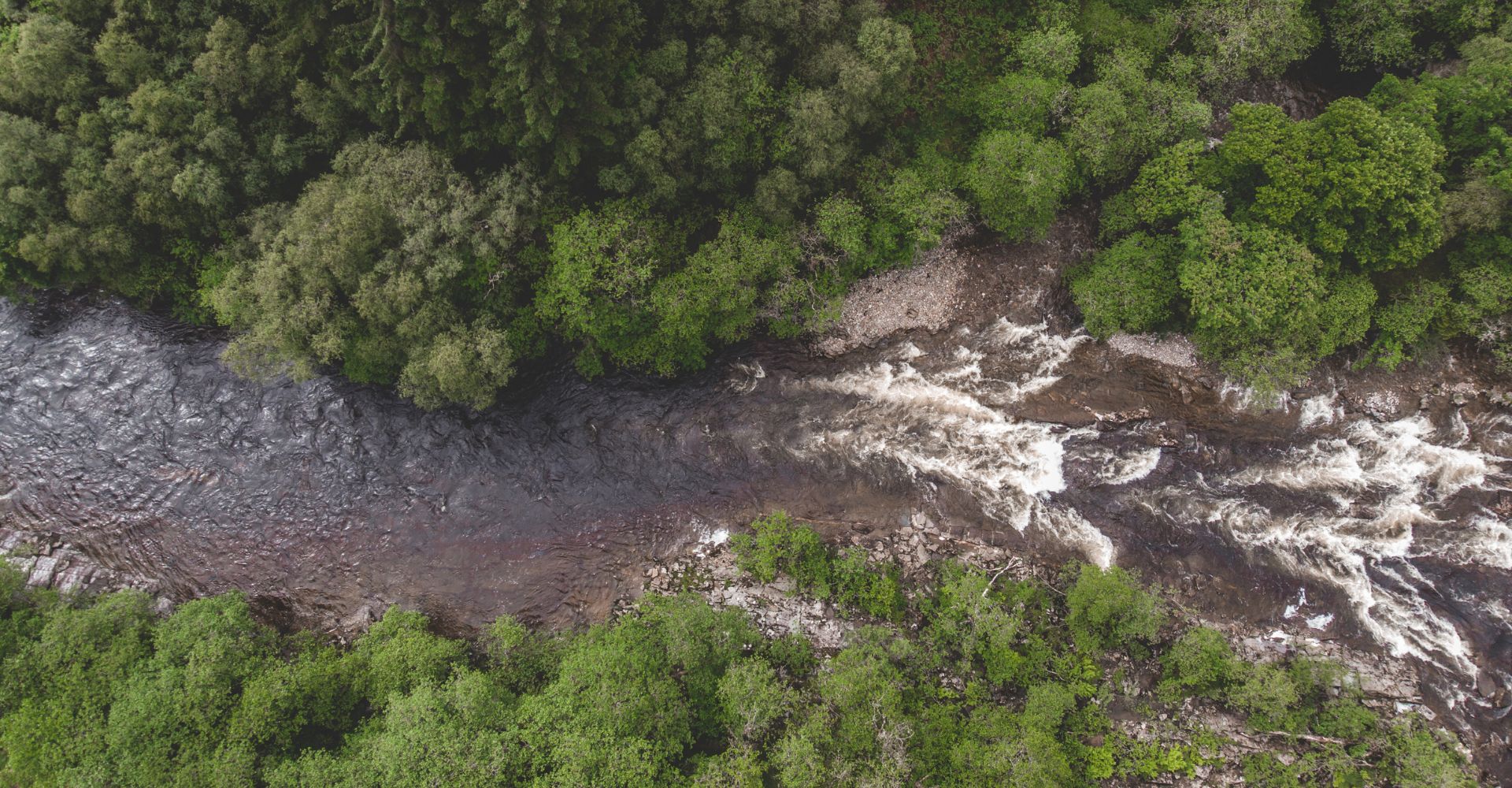 Scotland provides a diverse range of fishing opportunities to not only suit every pocket but also to satisfy the individual sportsman's needs.
Options range from a day's walking in the hills, loch fishing for wily trout, or atmospheric night fishing for migratory sea trout, to stalking the grayling with small flies in crystal clear streams or a day in the boat on a big river fishing for the powerful Atlantic Salmon.
In addition to game angling, Scotland also offers a wide range of coarse and sea fishing opportunities. 
You may wish to consider employing the services of a guide who will have the local knowledge to help ensure you have the best possible experience.
Find out more about individual species:
Sporting providers who offer fishing opportunities across Scotland
Select a sporting provider below to find out more: