Ladies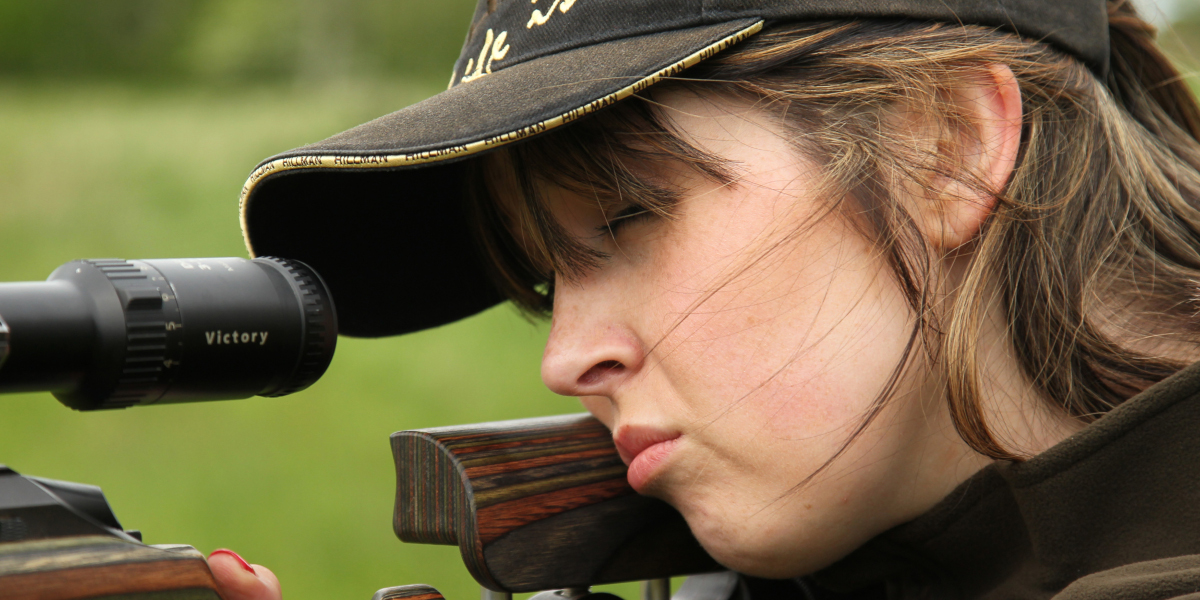 More women than ever before are now enjoying and participating in country sports activities in Scotland.
Celebrity role models, fun introductory programmes and increased lifestyle aspirations have led to this increased demand.
Whether interested in fishing, shooting or deer stalking, please see the below links for further information including ladies' events, ladies' clothing, equipment and testimonials.
Let us know what else you would like to see in this section and we will do our best to help.
Email admin@cstgscotland.com
Further Information
Select from the options below to find out more.