Brown Trout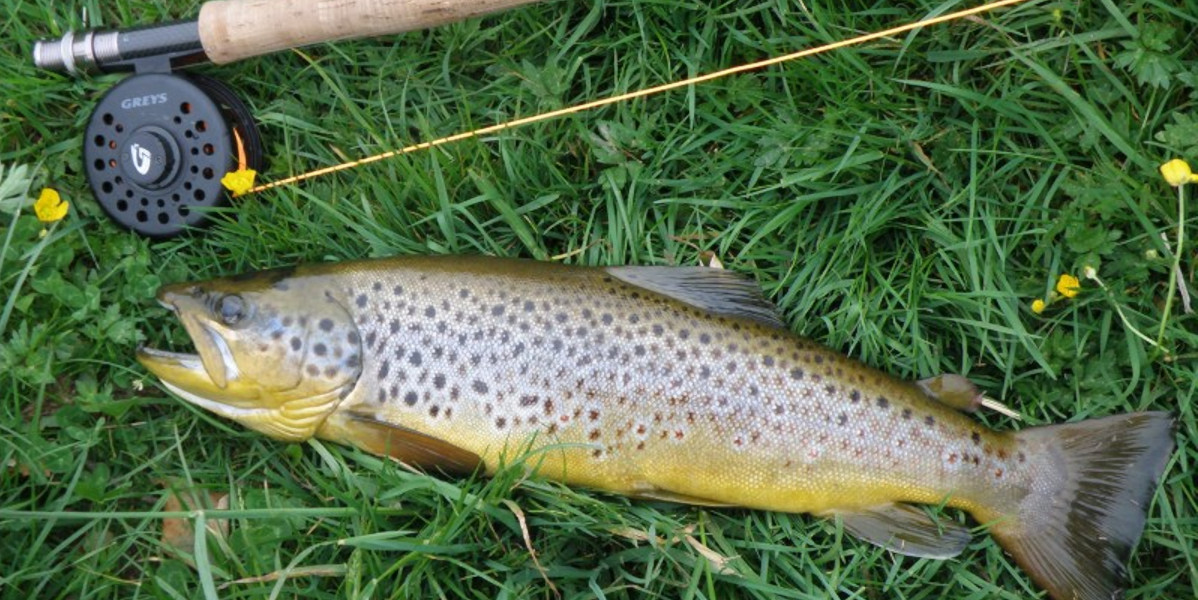 Some commercial still-water fisheries do stock brown trout, although they are mainly stocked with rainbow trout.
Scotland's brown trout fishing is however better known for beautiful surroundings, lochs, rivers and streams full of hard fighting wild trout. Loch fishing opportunities are diverse, from small high ground lochs surrounded by heather to lowland lochs within agricultural and forest areas.
Boat fishing is available on some lochs and if required should be confirmed with your provider. The brown trout is also resident in almost all Scotland's river systems and fishing is available at a very reasonable cost whether your interest is small streams or larger rivers.
The Access code should always be adhered to.
Season Dates
Open season from 15th March – 30th September. Some rivers and lochs open on 1st April and close in early October.
Providers and Agents offering this sport
There is a wide range of providers offering Brown Trout Fishing, below are a few of these. For a detailed listing use the search facility on the right.