Fallow Bucks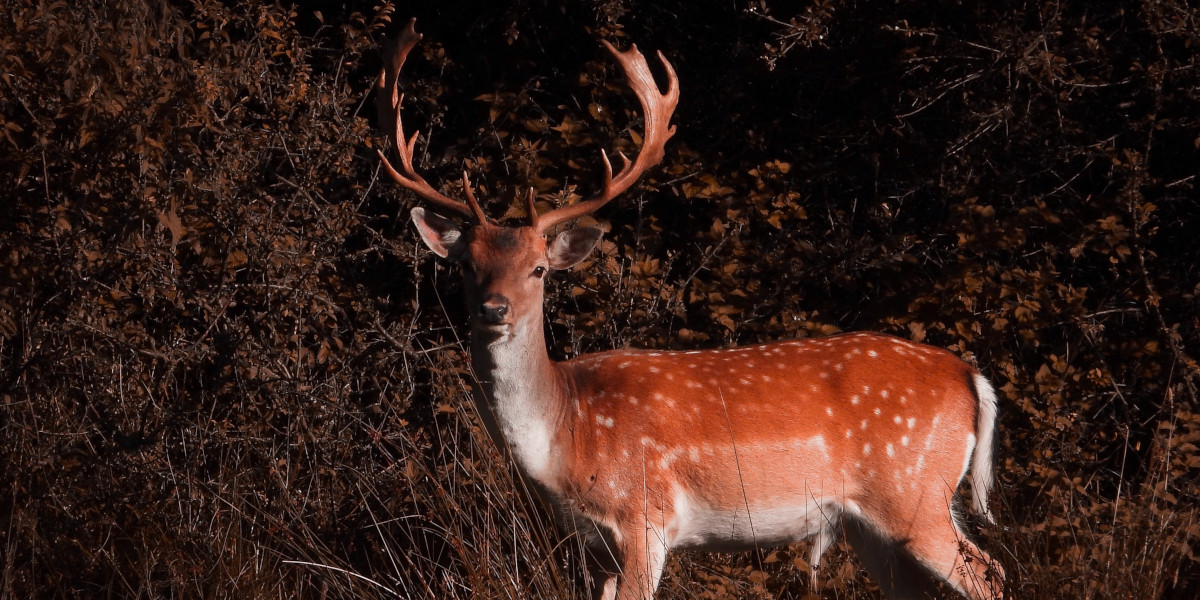 Likely to have been introduced by the Normans, but their introduction could date back as far as Roman times.
Often chosen as a park deer, they thrive on restricted ranges in a closed herd. Much of the wild population in Scotland is descended from park escapees. Found in a handful of areas across the country, with the melanistic Fallow being most common.
Season Dates
In Scotland bucks can be shot from 1st August to 30th April, does between 21st October and 15th February.
Providers and Agents offering this sport
There is a wide range of providers offering Fallow Deer Stag Stalking, below are a few of these. For a detailed listing use the search facility on the right.