Scotland
A Unique Country Sports Destination
Scotland is renowned internationally as a world class sporting destination that offers visitors outstanding sporting experiences amongst stunning and dramatic scenery.
Welcome to the national directory for shooting, stalking / hunting and fishing in Scotland, offering news, events, sporting seasons, information for beginners and much more. Search through over 100 sporting providers offering all country sports in Scotland from game shooting – including pheasant, grouse, partridge, pigeon and ptarmigan – to wildfowling, deer stalking (red, fallow, roe and and sika deer) and world class fishing including game angling, coarse and sea angling (including salmon, trout and grayling).
Opportunities abound to suit all budgets, ranging from as little as £2 per day to £10,000 per week and more. The country is also steeped in colourful history, tradition and culture which provide the sporting visitor with what many across the world regard as an unrivalled overall experience.
Published in December 2016 'Game for Growth' Country Sports Tourism in Scotland: Delivering Sustainable Growth 2016 – 2020 sets out ambitious growth targets for the sector. The full document is available here.
<!=========Accordion View Template 2.8=========>
The GWCT Scottish Game Fair
<!=========Accordion View Template 2.8=========>
Roe Buck Stalking – Remony Estate, Perthshire
Summer roe buck stalking available, South West Scotland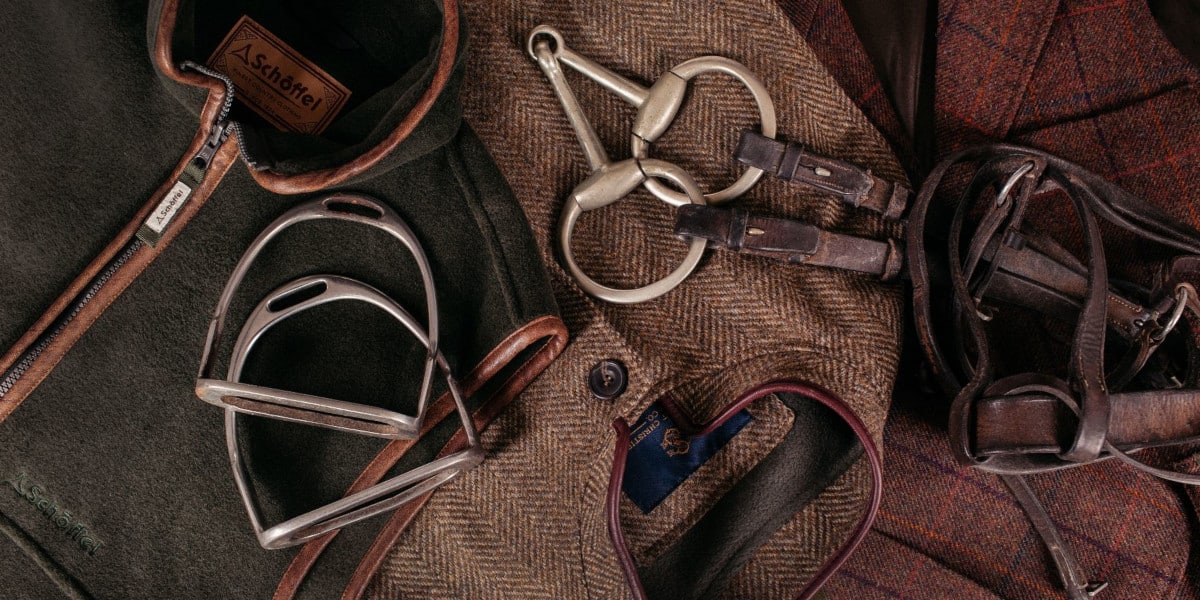 Araminta Campbell launches partnership with prolific bespoke tailor. From design to garment, we are pleased to to be announcing our new partnership with Scotland's most prolific bespoke tailor, Stewart Christie.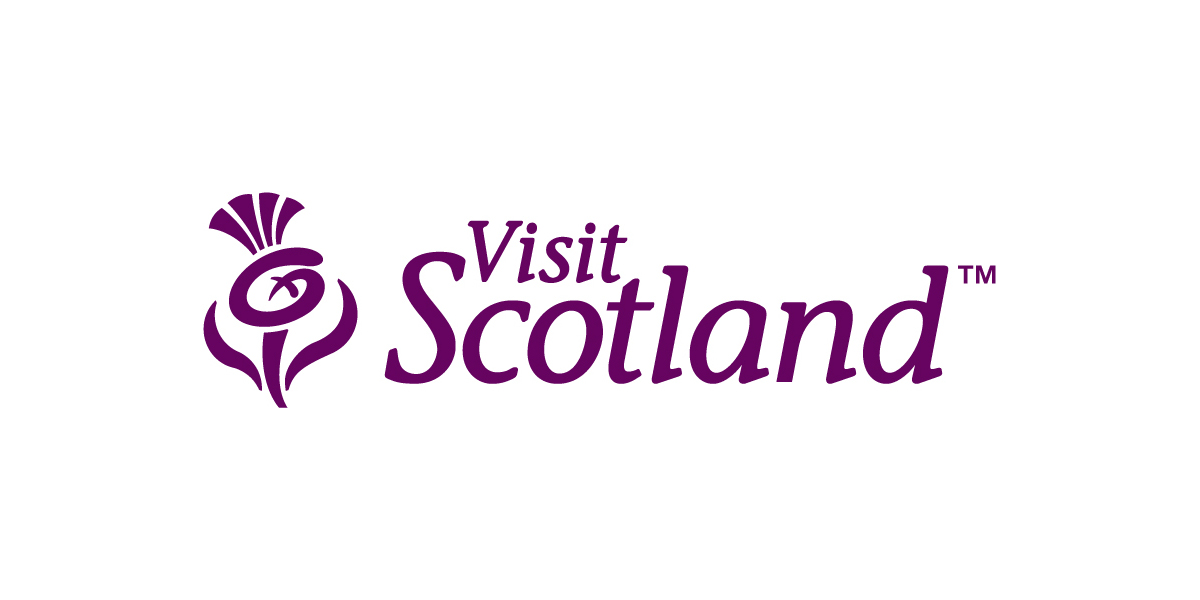 The Scottish Country Sports Tourism Group (SCSTG) has been awarded funding from the VisitScotland 'Sector and Destination Operational and Market Readiness Fund'. This fund was established to support pan-Scotland tourism sector groups whose role is critical to the ongoing success of the tourism industry to prepare for a post-COVID-19 environment.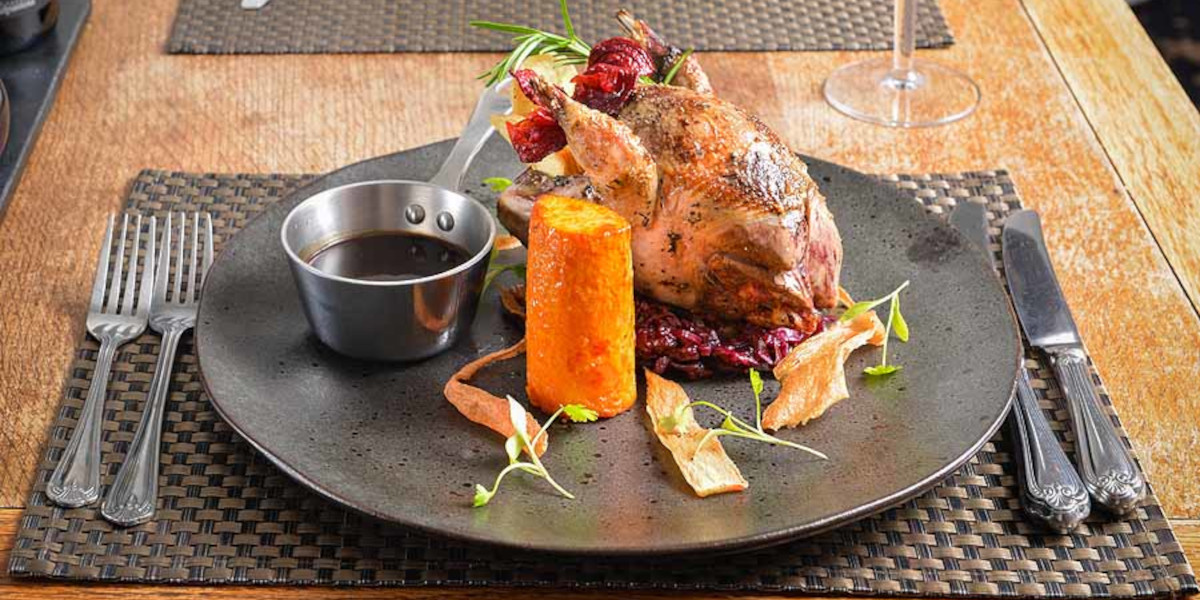 There are many heroes in world of game cuisine… chefs & cooks, farmers' market stalls, producers, restaurants, pubs, butchers, estate managers and retailers… but game is still not getting the recognition it deserves. Already in their second year, the national Eat Game Awards (EGA) are determined to change this. Now's your chance to nominate those who ensure we get to enjoy this tasty, steeped-in-provenance, countryside fayre.* Nominations open to the public from 1 June here .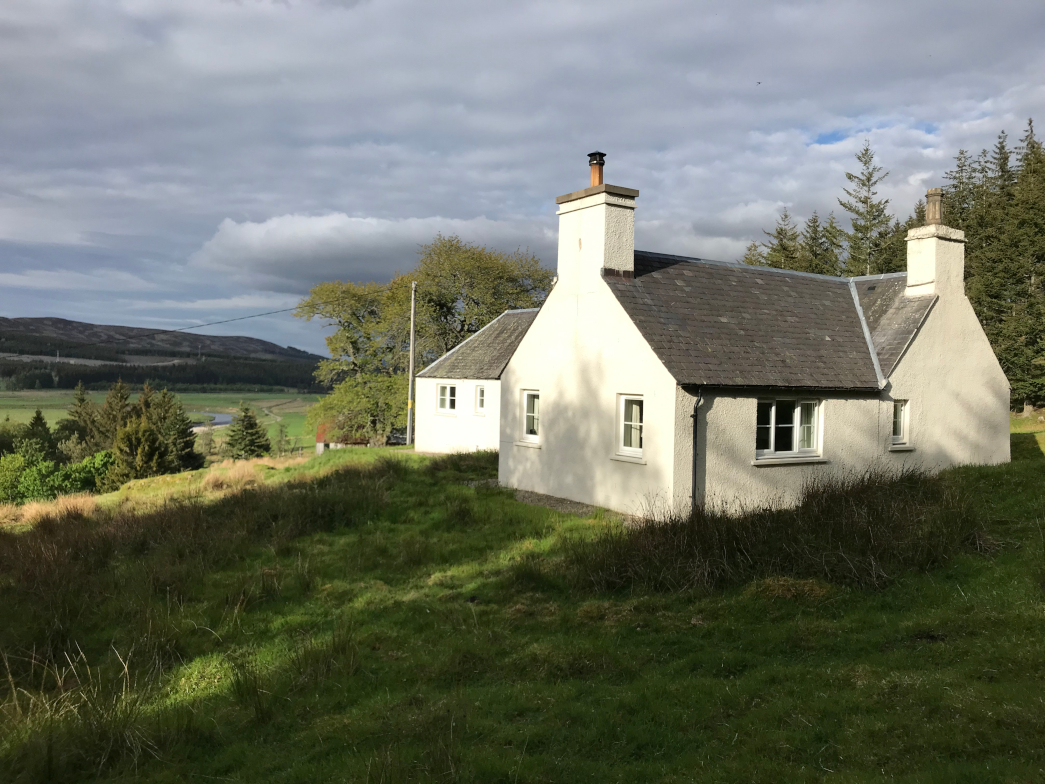 We are delighted to announce that we are holding our first ever SCSTG Auction, kindly sponsored by Bell Ingram, which will be launched at the Scottish Game Fair at Scone this weekend.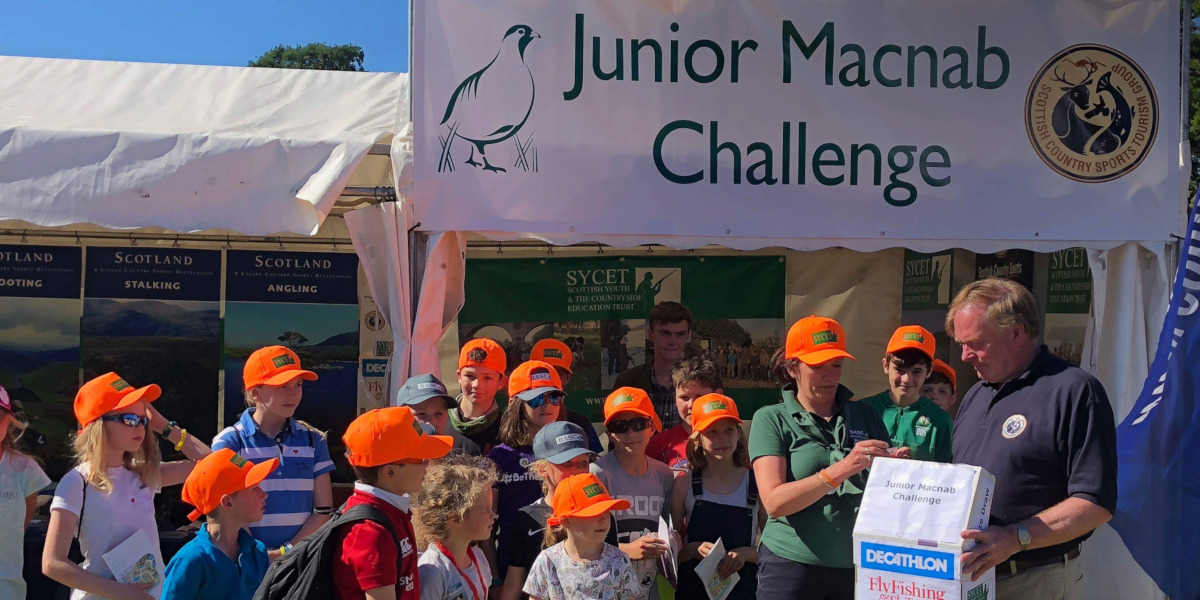 Great publicity for SCSTG in an article by Iona Laing of the GWCT in 'The Scotsman' following the success of our 'Junior Macnab Challenge' at the Scottish Game Fair last month – see https://bit.ly/2nkaT1L for the full story!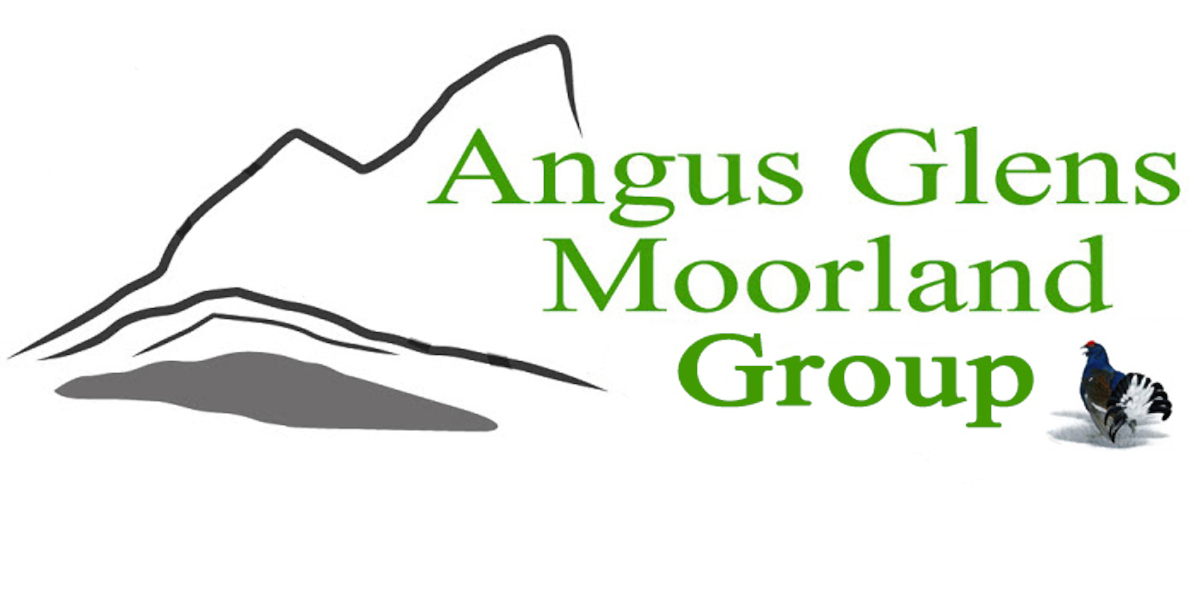 Well done to The Angus Glens Moorland Group (AGMG), who were awarded winners of the Conservation and Environment category at the Scottish Rural Awards ceremony earlier this week. AGMG was set up just three years ago with the intention of showcasing work and community life in remote Angus glens, and the award reflected the broad spectrum of their work.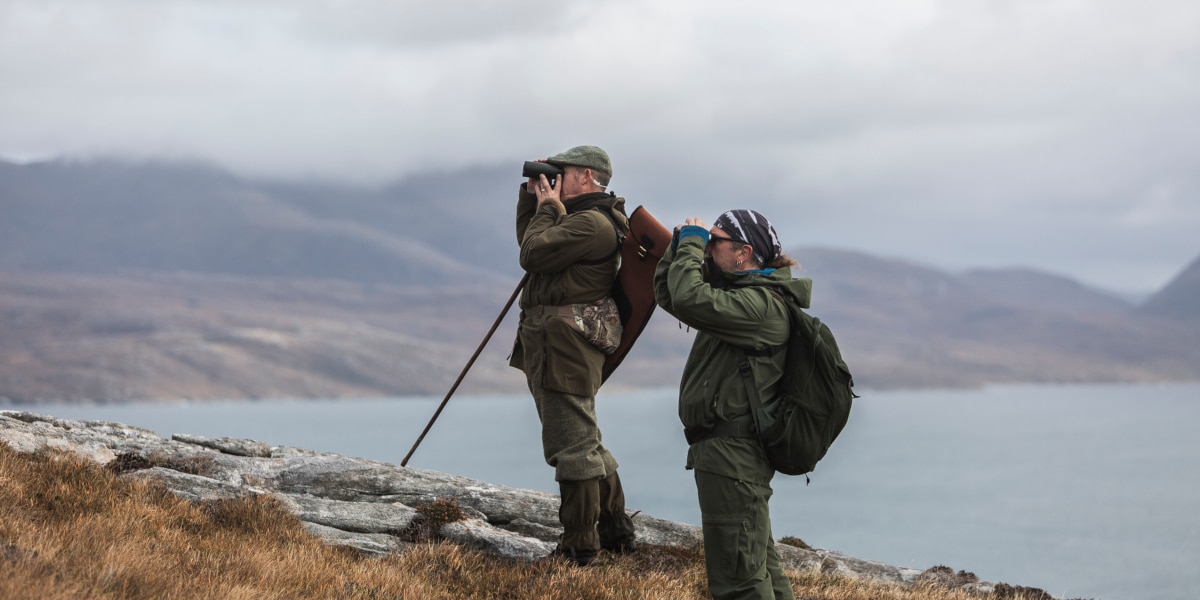 SCSTG was pleased to welcome five European journalists on a press familiarisation trip to introduce them to some of the superb sport and accommodation that Scotland has to offer.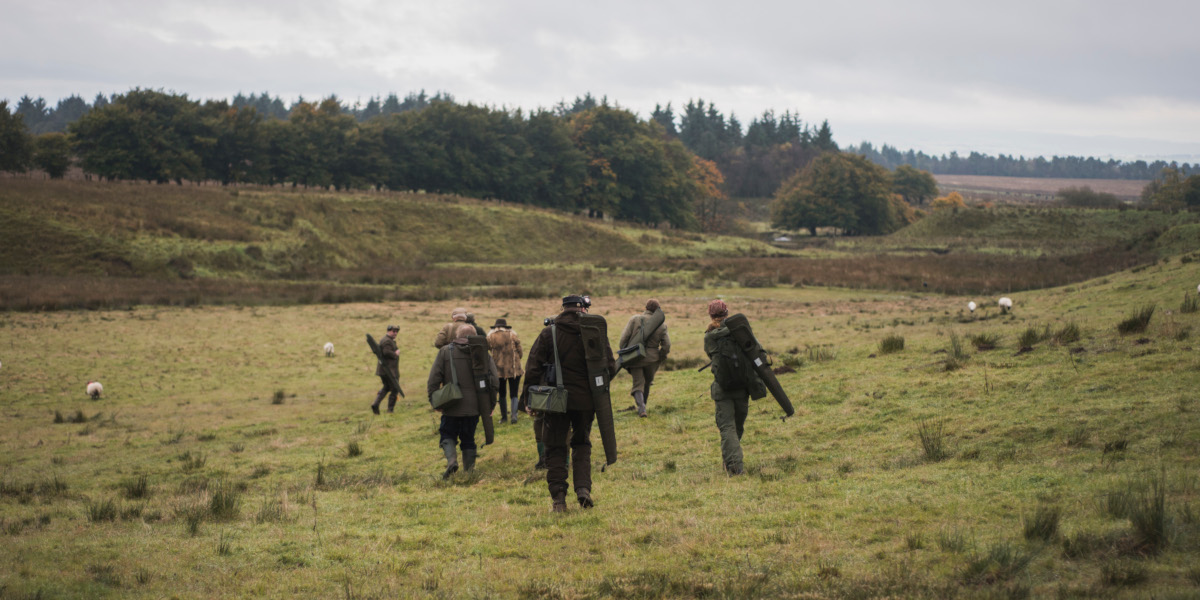 SCSTG is pleased to be welcoming 5 European journalists from publications in France, Germany, Sweden and Norway to come and sample the best of Scottish country sports and hospitalit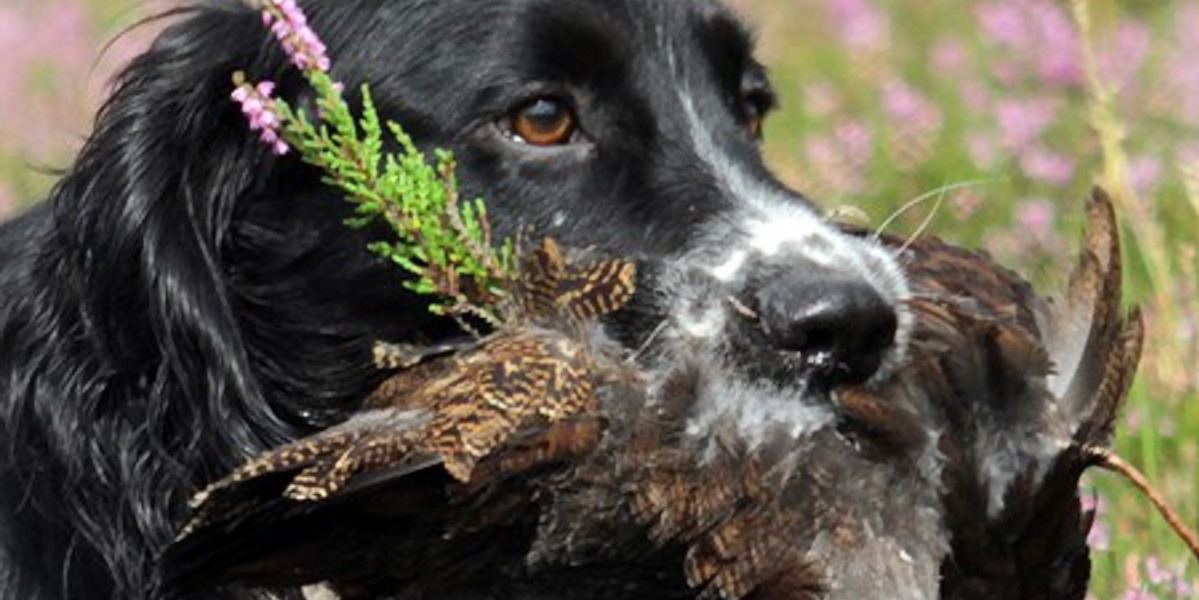 Bienvenue dans le bulletin d'information électronique SCSTG d'août 2017. Pendant la saison des salons, SCSTG s'est employé à promouvoir l'Écosse comme destination touristique propice à la chasse et à la pêche, au « Elmia Game Fair » à Jönköping, en Suède, au mois de mai, au « GWCT Scottish Fair » à Scone, à « The Game Fair » à Hatfield House en juillet et au « Moy Highland Fieldsports Fair » au début du mois d'août.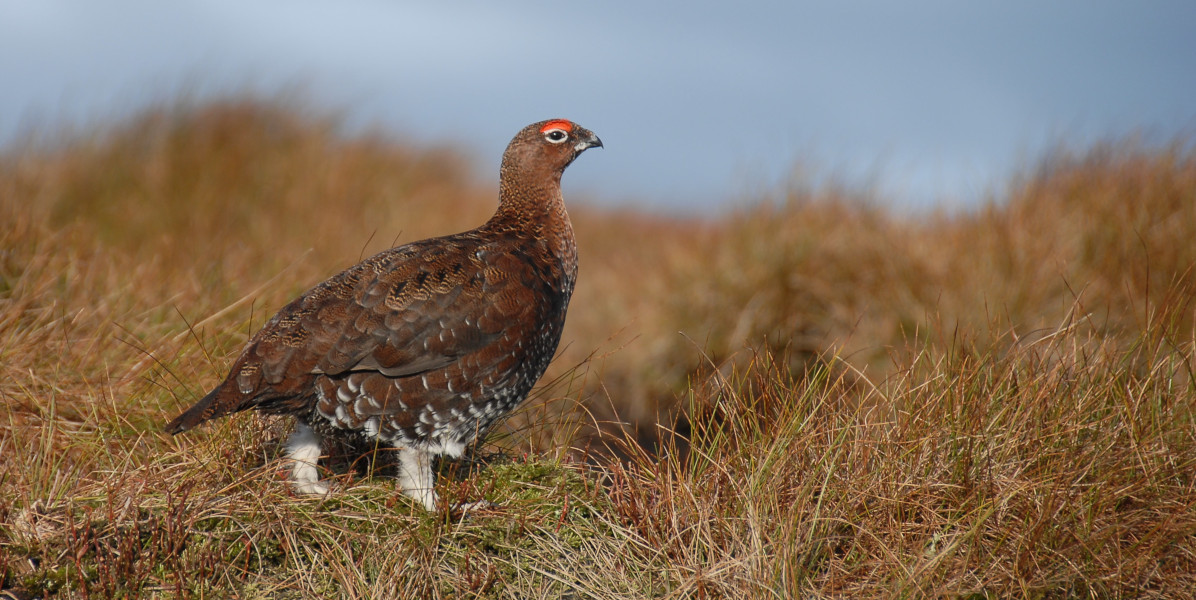 Willkommen zum SCSTG-E-Newsletter für August 2017. SCSTG war während der Messesaison sehr mit der Promotion von Schottland als touristische Destination für Landsport beschäftigt, darunter im Mai auf der "Elmia Game Fair" in Jonkoping in Schweden, der "GWCT Scottish Fair" in Scone, der "The Game Fair" im Hatfield House im Juli sowie der "Moy High-Land Fieldsports Fair" Anfang August.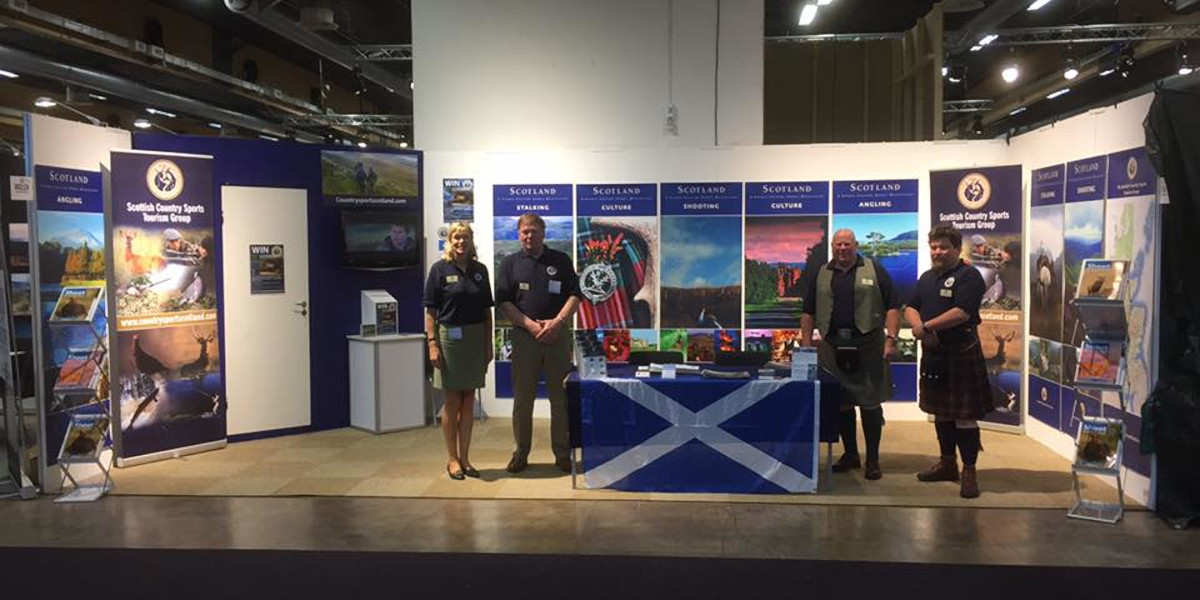 Välkommen till SCSTG augusti 2017 e-nyhetsbrev. SCSTG har varit mycket upptagen under mäss-säsongen med att främja Skottland som ett land för jaktturism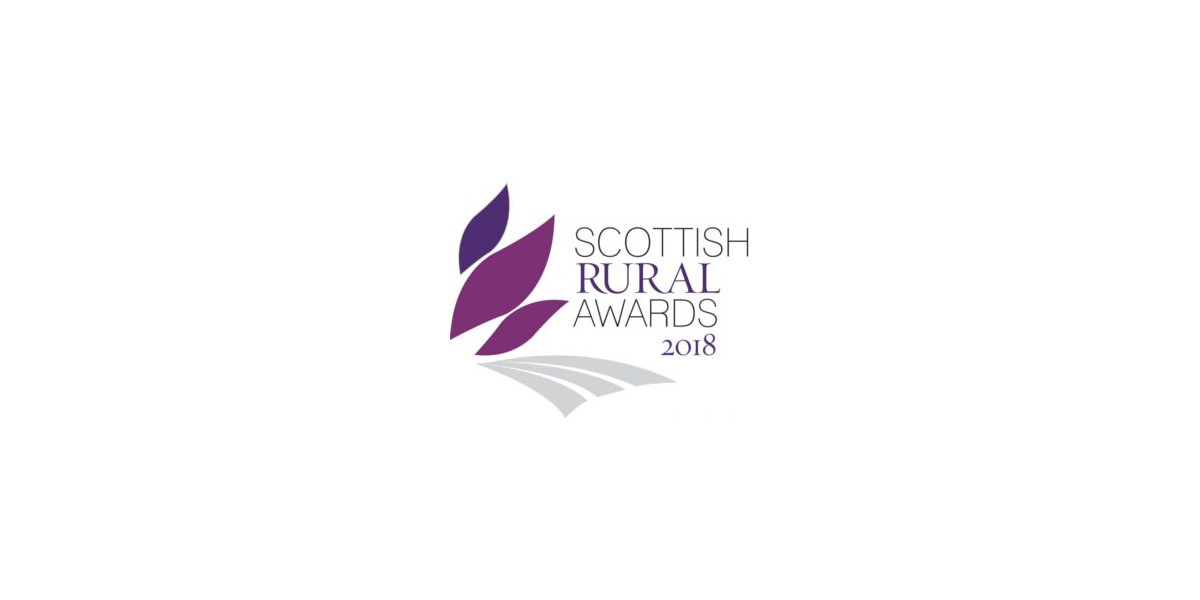 Nominations for the 2018 Scottish Rural Awards are now open, with businesses across Scotland's countryside encouraged to get involved.