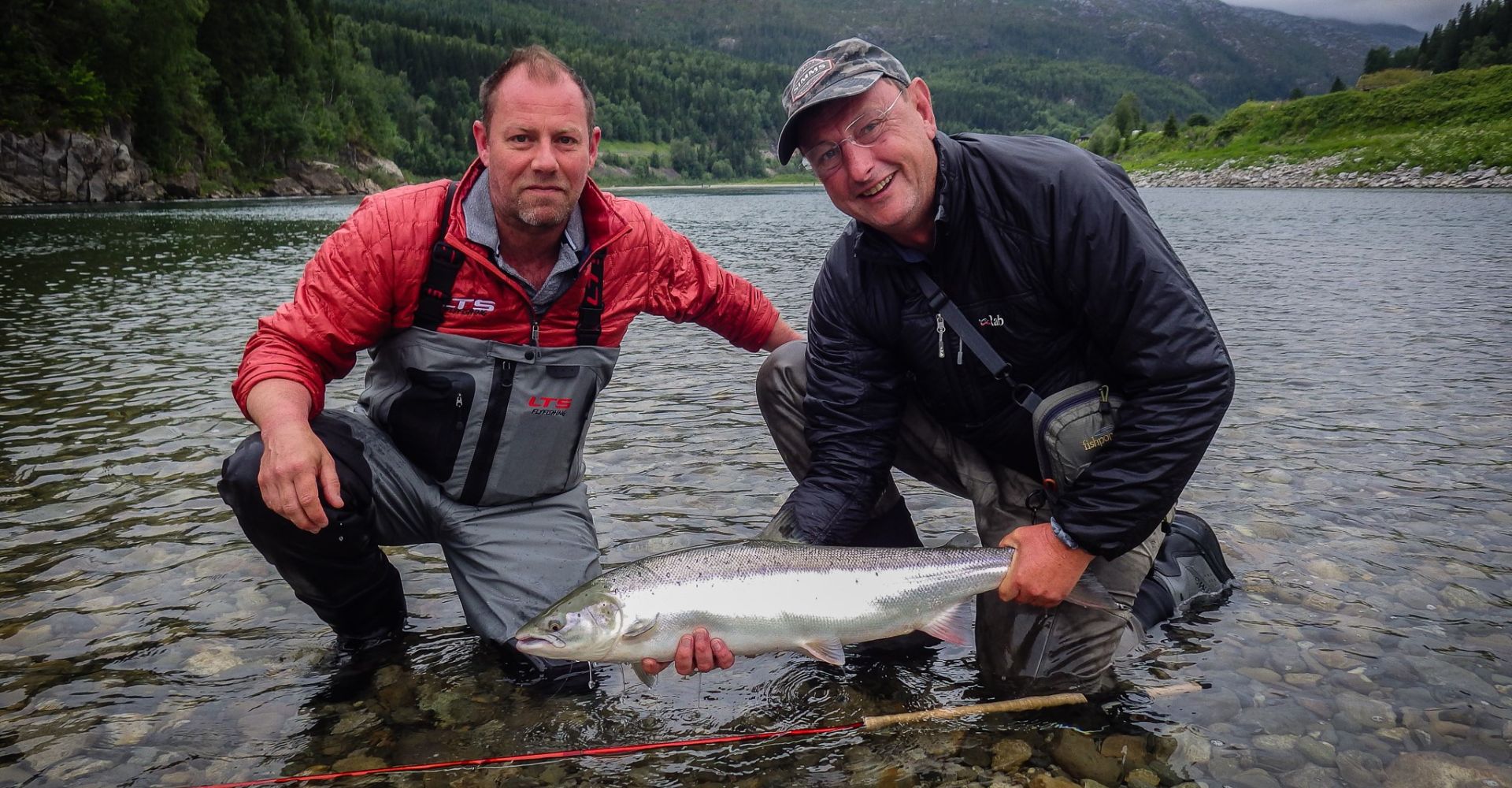 Fishing Guides/Instructors
A Fishing Guide (or an Outfitter as they are sometimes known) is a professional angler with extensive knowledge of the most productive places to fish and the correct tackle to use.
They can arrange permits to fish, teach you how to cast, and may also provide you with all the equipment you need.
So, whether it is fly or lure, novice or expert, a fishing guide can tailor a package to suit individual or group requirements.
Guides will have the necessary insurance, health and safety systems and equipment, and in some cases guiding/casting qualifications to help ensure you have a fantastic trip.
Fishing Guides / Outfitters in Scotland
Select a fishing guide below to find out more: