Elite Falconry
Near Kirkcaldy, The Kingdom of Fife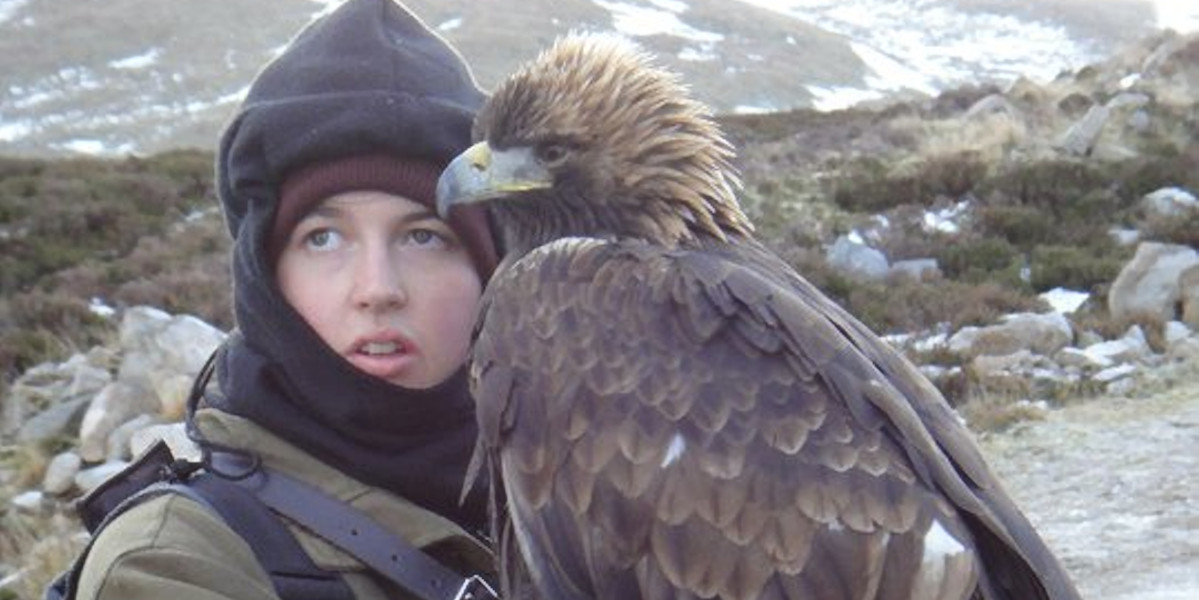 Information
Elite Falconry is a traditional company of Falconers, following the ethos of the word Falconry (the hunting of wild game in its natural state using a trained bird of prey).
We strive to build days or a week out with guests working with the raptors that best capture their imagination, and on terrain that suits their fitness and ability. From the rolling hills of Fife to the steep jagged snow-filled peaks of the Grampians, we practice every branch of this ancient art.
Hunting rabbits over ferrets with hawks, partridge over stubble with falcons or accipiters, hares with hawks and hawk eagles, grouse with falcons, and to the most strenuous, but most dramatic and rewarding, hunting white mountain hares with Golden Eagles in Scotland's highest places.
Our facility is based in Fife where introductory days can be executed (non-hunting if a guest prefers), and from here we can take our team to any one of various estates and farms where we can immerse you in the world of falconry.
Our aim is to work each species not in the way we could force to fit our whim, but in the way evolution has built them to work. For example, we will strive to release an eagle into rising wind, and have it 'wait on' several thousand feet above our heads, as we work with the dogs to flush game under them. When this happens, we then get to witness that devastating vertical swoop at around 150mph as the eagle pursues her prey.
Sport Offered
Other Field Sports – Falconry
Other Field Sports – Ferreting
Some accommodation can be provided through Dalmunzie Highland Cottages.