4 x 4 Hire Scotland
Scotland Wide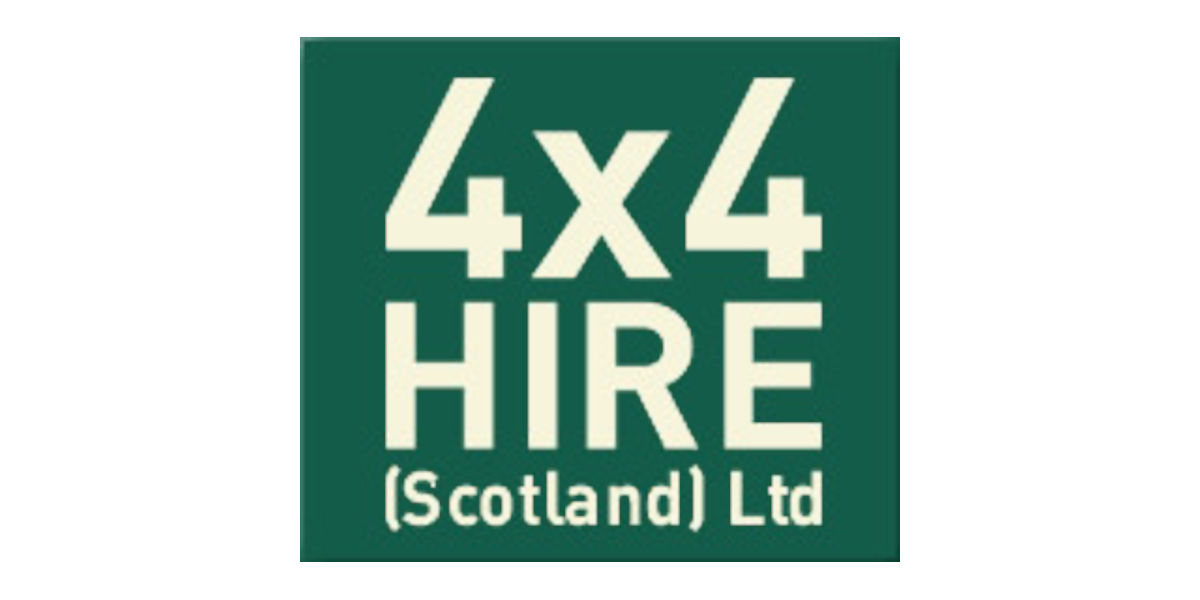 Information
At 4×4 Hire Scotland Ltd we have one of the UK's ultimate collections of prestige and commercial 4x4s available for hire throughout the UK. With our ever expanding range of off-road vehicles, we are guaranteed to have the perfect all-terrain machine for your next adventure. We have established a vast client base including film companies, the Police Force, all sectors of the hospitality and tourism industry and even royalty!
4×4 Hire (Scotland) Ltd was established in 2000 by a team of motor trade experts with over 30 years' experience in commercial vehicle hire. We now lead the pack in all things 4×4, being one of the most established providers of luxury all-terrain vehicle hire in the UK. We never fail to provide the highest quality of service and vehicles to our customers.
Only minutes from Scotland's main airports, our depots in Edinburgh and Glasgow can deliver or collect vehicles from anywhere in the country. Our vehicles are perfectly equipped to handle Scotland's rugged terrain so when your next excursion is on the horizon, why not give us a call. Whether it's business, pleasure or the call of the wild we have the 4×4 for you.
"Many, many thanks to Jack and the team. You looked after us so well, from meeting us at Edinburgh Airport, organising our luggage into the cars and sorting out the roof boxes and racks for all our skis and baggage. The cars were fantastic, they were every bit as new and luxurious as you said they were and after our initiation on all the in car gadgets we were good to go. We had a great team building weekend in Scotland and I will certainly recommend your company to friends."