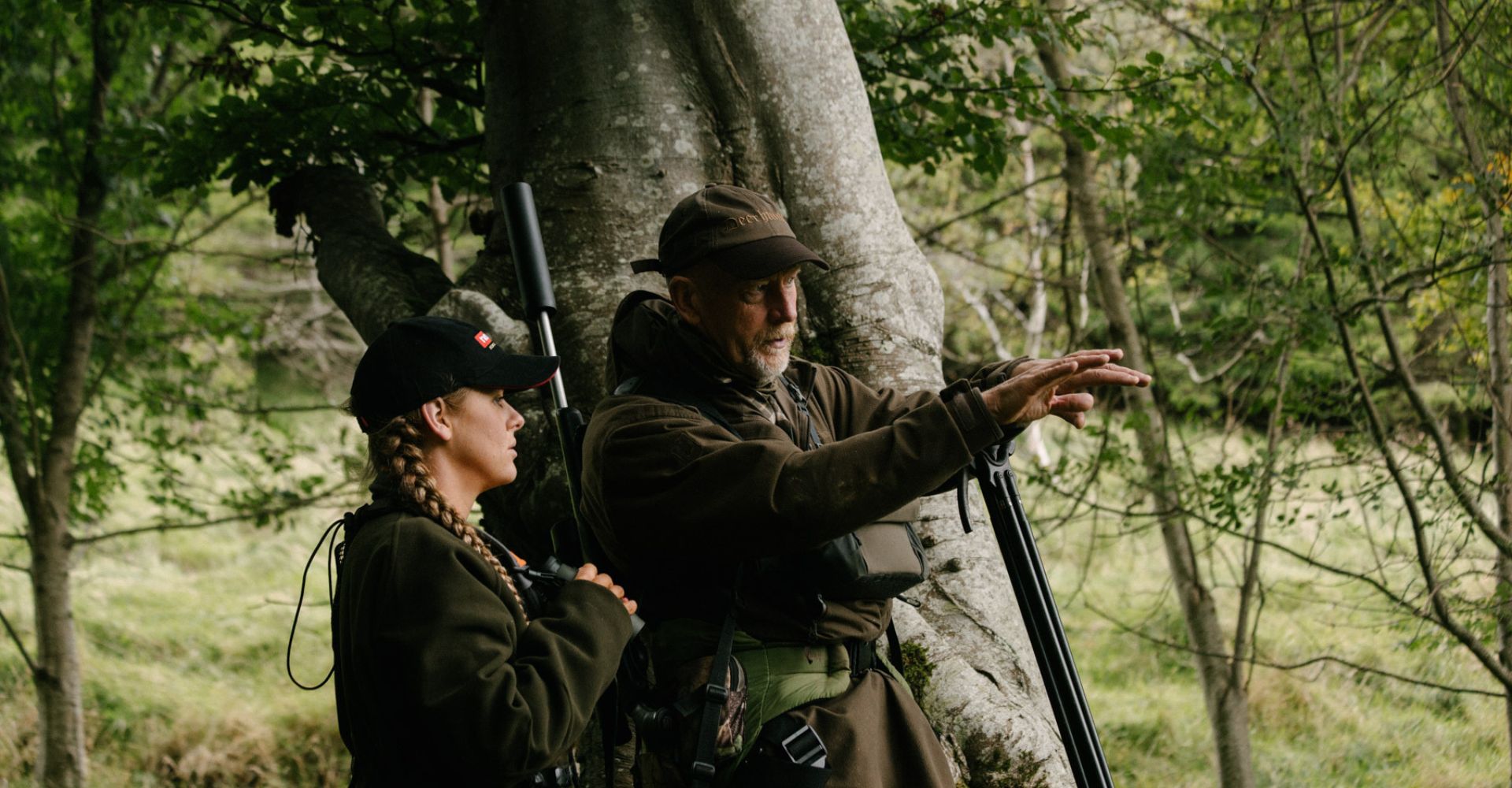 Shooting, fishing, and stalking (hunting) can be enjoyed by everyone, whatever your age, gender, or ability.
There are plenty of opportunities throughout Scotland for people who would like to get involved for the first time.
Don't think you can't participate just because you are unsure about what to do. Providers of sport are far more attuned today to the needs of beginners; they are there to guide you and help you develop your skills and confidence.
Much of the sport in Scotland is guided. By this, we mean that the visitor is accompanied by either a fishing ghillie, deer stalker, or gamekeeper depending on which sport you take.
However, there is still a wide range of activities that can be taken without a guide if a more solitary experience is sought.
Sporting providers who welcome beginners across Scotland
Select a sporting provider below to find out more: