Outwear Ltd
Scotland
Information
Outwear Ltd is the Exclusive UK and Ireland Distributor of premium, globally recognised outdoor country clothing and footwear brands including Crispi, Sasta and Woolpower.
CRISPI SINCE 1975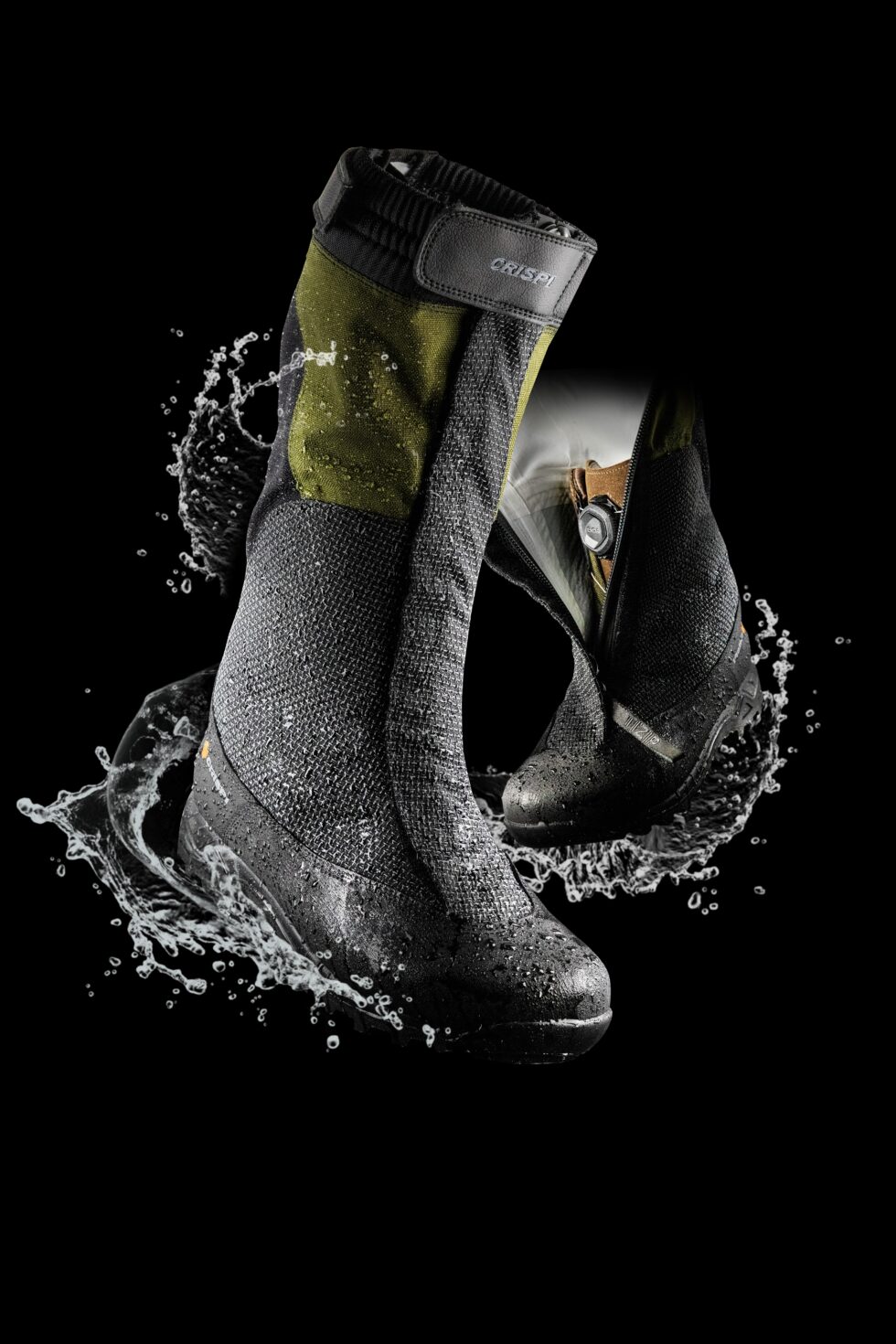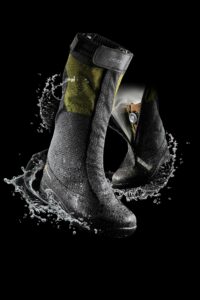 SUPERIOR CLASS FOOTWEAR, DESIGNED AND MADE IN ITALY
Born in 1975 as a mountain shoe workplace in the famous Montebelluna zone of Italy, Crispi, founded by Alessandro Marcolin, has seen its market grow, making it exclusive in its niche and now one of the most precious companies in Italy.
PROGRESS, EVOLUTION AND INNOVATION
Founded on binomial quality and technology, Crispi is today one of the most qualified brands in the outdoor field. From this philosophy, the company creates boots made of first choice leather with shock absorbing areas in the midsoles to improve absorption of heel micro-shocks due to the gait and padded cuffs.
Crispi is today a rare example of a perfect balance between technology and tradition. For over 40 years, this successful binomial has made the company a world leader in all of its production niches, without any dazzling slogans or big promises, but simply driven by a passion for quality footwear and the courage to put results on the line in order to achieve constant improvement, model after model:
"Looking ahead is what this company is about. Improving everyday through ongoing research into materials and technical solutions is our objective and our strength." (Alessandro Marcolin)
A wide range of footwear for country sports is available. The 100% waterproof 'Highland Pro' boot, combines a walking boot, wellington and gaiter in a unique 3-in-1 design.  It has revolutionised the waterproof boot market and a waiting list formed for the latest Black/Olive colourway. Ideal for hunting waterfowl and birds in general, ideally on plains it offers a customised fit thanks to the internal BOA millimetric closing system. The protective, thermo-sealed gaiter and watertight TIZIP make it completely impermeable to water.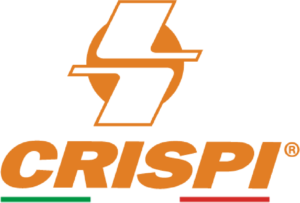 For stockists, see www.crispi.it/en
Outwear Ltd – Exclusive UK and Ireland Distributor
SASTA SINCE 1969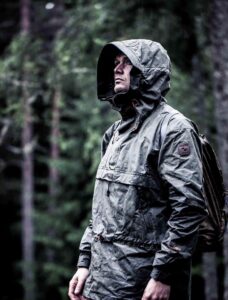 TRADITIONAL CRAFTSMANSHIP WITH OVER 45 YEARS OF EXPERIENCE
Based in one of the last true wilderness areas in Northern Europe, Nurmes, Finnish brand Sasta has over 45 years of heritage in hunting. For decades product development testing has been a communal process, where feedback is obtained directly from the local hunters. This relationship allows Sasta to provide quality-conscious hunters with the best, non-compromising hunting clothing that will perform in even the toughest weather conditions.
AUTHENTIC FAMILY-OWNED BRAND
The Sasta brand originated in 1969 when Urpo Saastamoinen, an avid hunter and outdoorsman, could not find suitable clothing for hunting and decided to create a freeze-dried suit for himself. The suit immediately caught the attention of Urpo's fellow hunters. The suit that provided unique functionality, was something unheard of at the time – still today functionality is one of the core elements in the development of new garments at Sasta.
Sasta is still run by the Saastamoinen family, continuing to develop world-class garments for men and women that combine modern technology with the traditions and craftsmanship of over 45 years of experience.

For stockists, see www.sasta.com
Outwear Ltd – Exclusive UK and Ireland Distributor
WOOLPOWER SINCE 1969
RESPONSIBLY MADE IN SWEDEN
Woolpower, the world leading merino layering system, is based in Ostersund, Sweden. Working to avoid wastefulness, it makes unisex clothing that is timeless, functional and of the highest quality. Woolpower keeps sustainability in focus before, during and after every garment is produced.
Woolpower developed its unique 'Ullfrotte Original' fabric in the early 70s in collaboration with the Swedish Armed Forces, producing easy to care for clothing and accessories with great insulating properties. Woolpower clothes do not need to be washed often due to the natural cleaning properties of wool.
WARM FROM THE INSIDE OUT
Woolpower's product range works as a system in which you can combine the various clothing items freely, depending on the activity you plan to do. A thicker layer can be worn next to your skin, just as a base layer can be doubled up. The most important thing is that you have Woolpower next to your skin to insulate the heat you generate. The correct clothing helps the body retain warmth while simultaneously removing moisture and excess heat. It's important to keep your feet, hands and head warm to maintain a comfortable thermal balance. Woolpower's generous mid layer garments are made of 'Ullfrotte Original' 400-600g. Accessories are available in three different thicknesses: LITE, 200g and 400g. Woolpower socks absorb and wick sweat without losing their insulating quality and therefore keep you comfortably warm and dry at the same time.
Woolpower's choice to keep all manufacturing in Ostersund reduces the number of links in the supply chain and the building of a new, additional factory is currently underway. There is a strong sense of values and significant engagement amongst employees. If you look at the inside back neck of your Woolpower garment you will see the seamstresses own name tag sewn in – the seamstress is responsible for sewing the entire garment together rather than it being passed down a production line, and gives it their own seal of approval. This creates a sense of pride and responsibility for all.

For stockists, see www.woolpower.co.uk
Outwear Ltd – Exclusive UK and Ireland Distributor