Sika Stags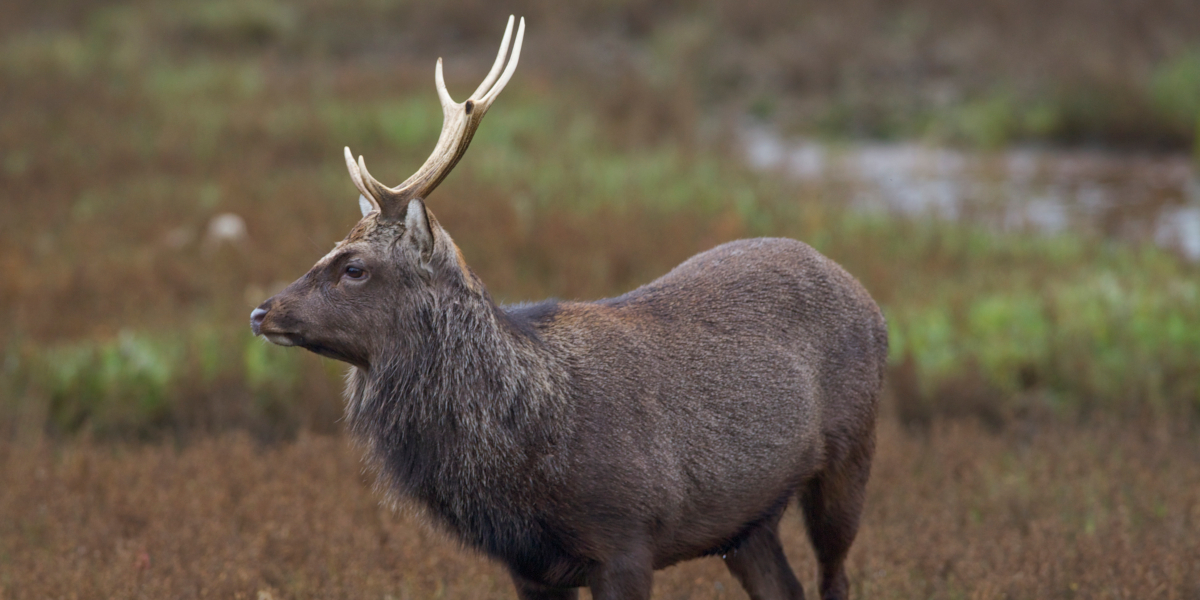 This species is believed to have been introduced to Britain in the 19th century, but is originally from Asia.
Although it can inter-breed with red deer to produce a hybrid species the sika deer has very different habits and provides different challenges for the hunter: a secretive animal who will hide at the first opportunity, an exciting quarry in dense cover. The majority of the British population is in Scotland, particularly in the north and west. The population is however growing and expanding into new areas.
Season Dates
In Scotland stags can be shot between 1st July and 20th October; hinds between 21st October and 15th February.
Providers and Agents offering this sport
There is a wide range of providers offering Sika Deer Stag Stalking, below are a few of these. For a detailed listing use the search facility on the right.