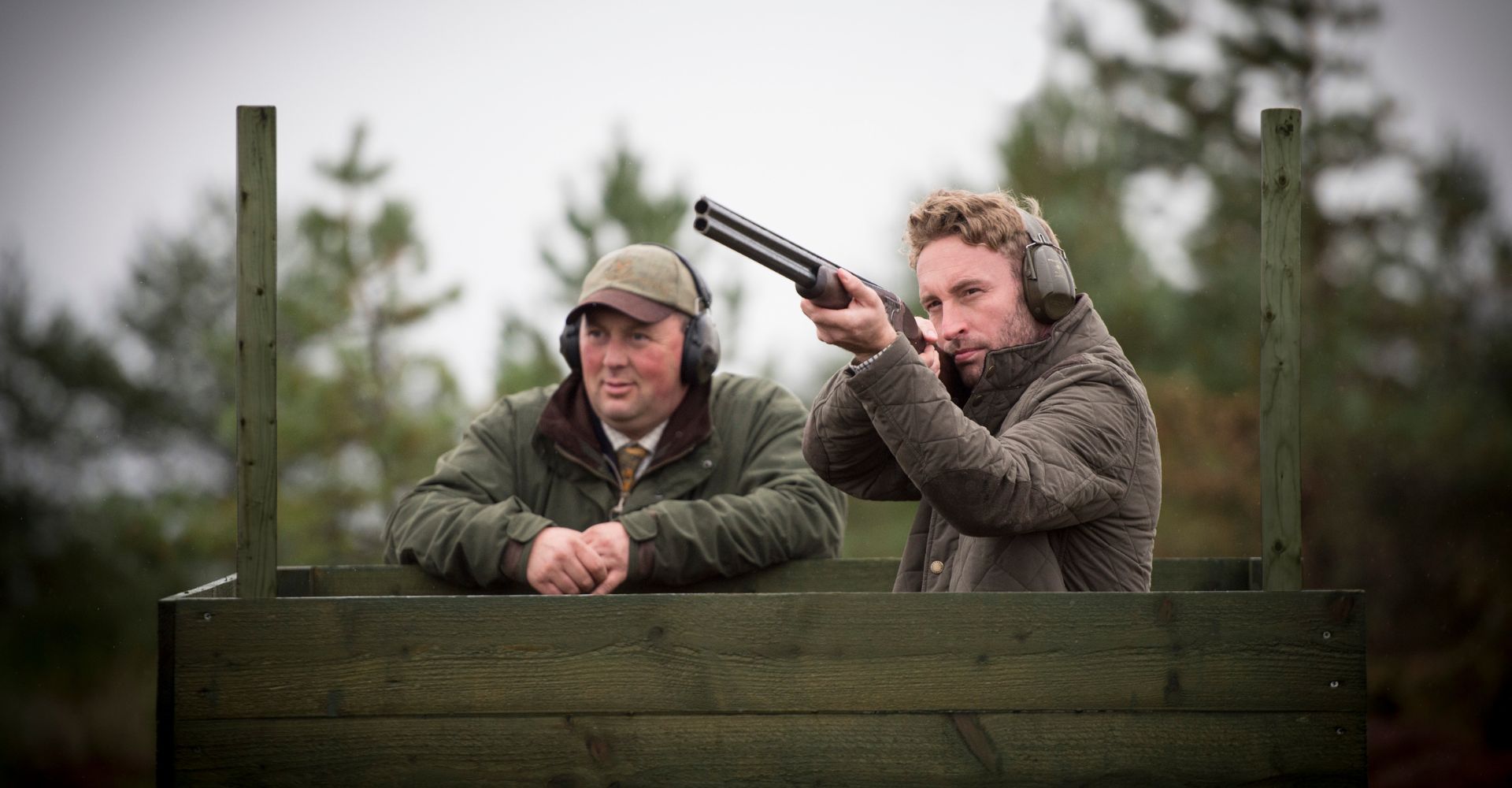 Simulated game days are the ideal way to ensure that you and your team stay sharp for the coming season.
With an abundance of locations and stunning scenery, you will be able to recreate a full driven day but with clay targets and in better weather, as these can be organised year-round.
The shoot runs in the same format as a driven day so your experience is as close as it can get to the real thing.
This enables you to brush up on some realistic pheasant, partridge, and duck drives, try that new gun out, bond with your team, introduce newcomers safely, meet other guns or just enjoy the day.
Sporting providers who simulated game shooting opportunities across Scotland
Select a sporting provider below to find out more: