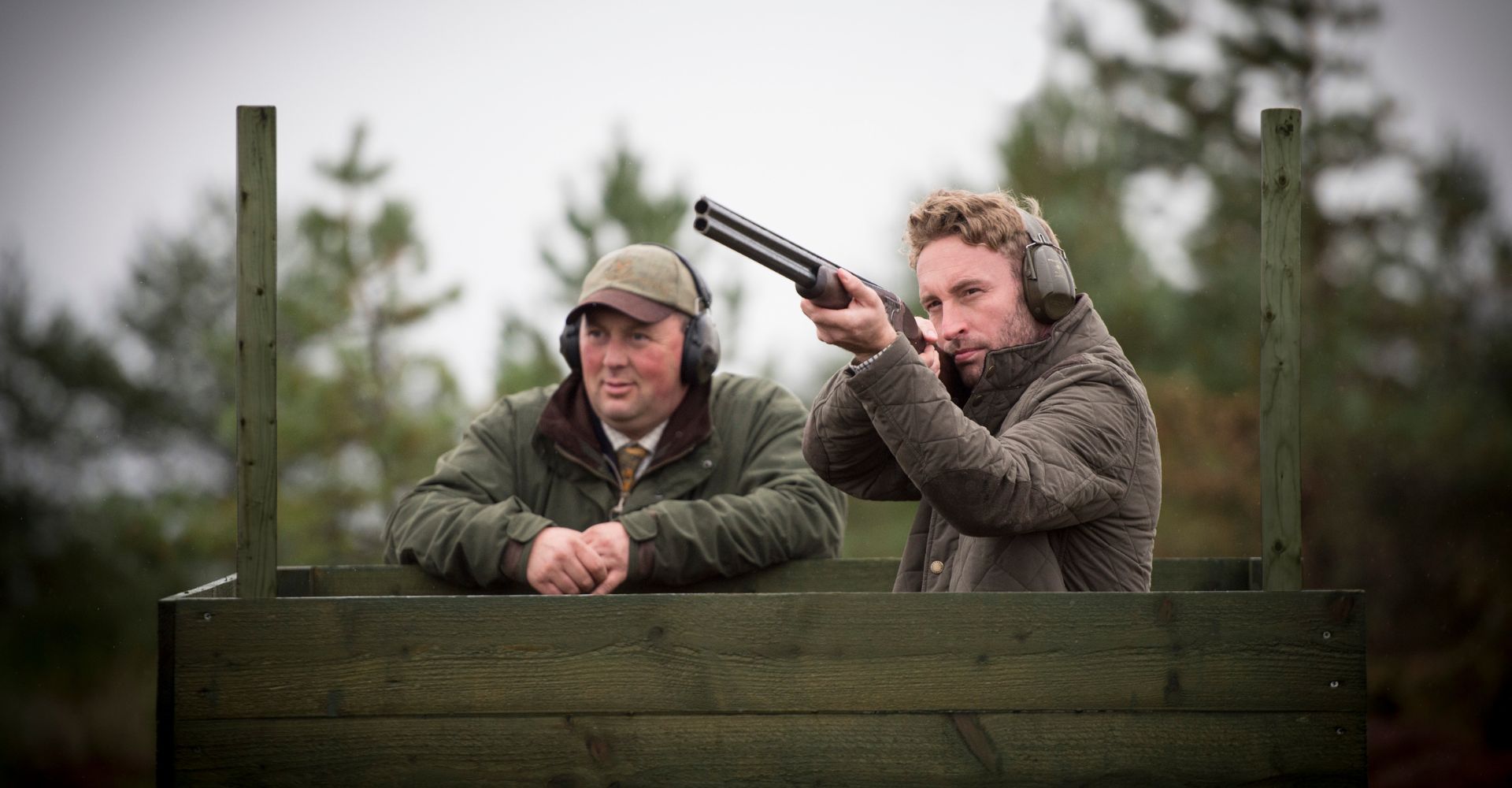 Enhance Your Skills and Develop Team Relationships with Simulated Game Days
Are you prepared to step up your game ahead of the forthcoming season? Consider practice game days. They give you an ideal chance to hone your abilities and an unforgettable experience in breathtaking settings.
Have a full day of driving
You can experience the thrill of a complete driving day each season because of the variety of available destinations. Instead of playing a live game, you can practice shooting while enjoying the improved weather. Because the shoot follows the same structure as a typical driven day, you can be sure that your experience will be as authentic as possible.
Practice realistic driving and test out new gear
You can practise realistic pheasant, partridge, and duck drives on simulated game days, which will help you hone your technique. You can also take advantage of the chance to test new equipment, including weapons, ammunition, and accessories. You may perfect your techniques and utilise your equipment to its full potential with the assistance of qualified teachers.
Improve Your Team Developing Relationships and Bonding
Simulated game days involve more than just shooting; they also involve team building and meeting new people. This is a great chance to introduce new team members safely and forge stronger bonds, whether you are an experienced shooter or a novice. Also, you can network with other shooters, exchange stories, and develop enduring relationships.
In Conclusion
Practise game days are a great approach to preparing for the forthcoming season while having a memorable time in beautiful surroundings. There is no better way to hone your talents and form enduring relationships than having the chance to practise real-world drives, use new equipment, and bond with your team.
What are you still holding out for?
Take your shooting abilities to the next level by immediately scheduling your simulated game day with one of our members.
Sporting providers who simulated game shooting opportunities across Scotland
Select a sporting provider below to find out more: