International Hunting Scotland
Sporting Agent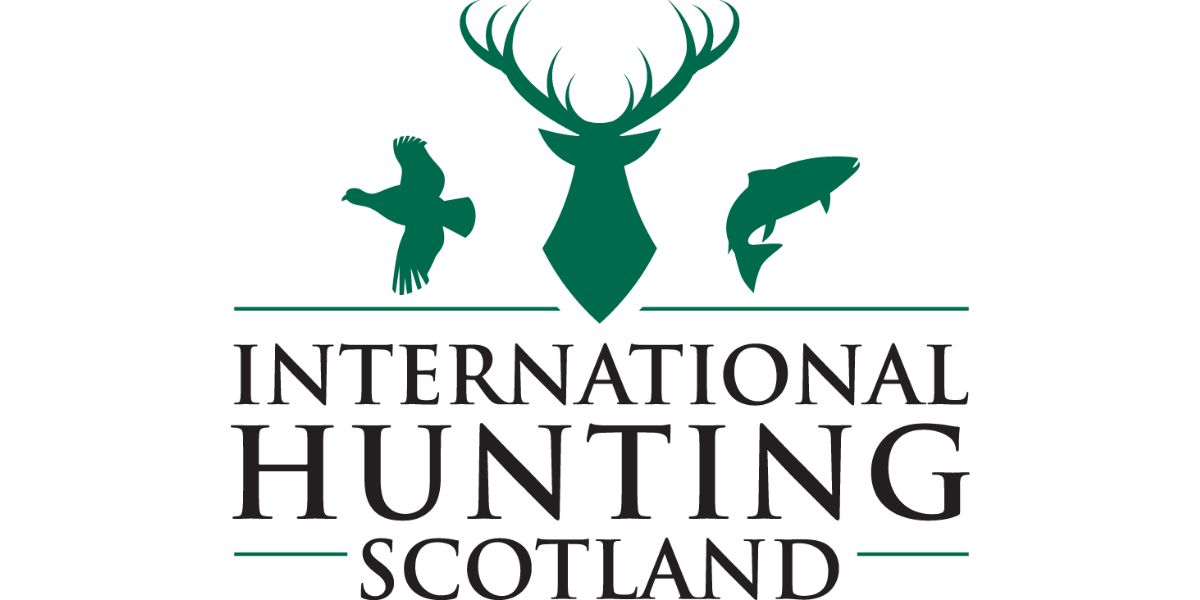 Information

Welcome to International Hunting Scotland.
"A long-established and reliable agency that provides a wide range of unique hunting, shooting, and fishing experiences, in Scotland, the rest of the UK, and at many locations around the world.
Every client request is different and unique. Our bespoke packages are tailored to each individual or group, their needs, and budget.
We are rightly proud to have a high number of clients who return to hunt, shoot or fish with us each year".
We specialise in providing hunting & shooting in Scotland and the UK for the following species:
Red & Sika Stags (Hind shooting also arranged)
Fallow Deer
Roe Bucks (Doe shooting also arranged)
Muntjack & Chinese Water Deer
Pheasant & Partridges
Grouse & Ptarmigan (where seasonal healthy stock numbers exist)
Woodcock & Snipe
Rough & walked up shooting (a mixed-species day of birds and ground game).
Wildfowling (Ducks & Geese)
Pigeon Shooting
Please use the following link for hunting seasons, found here.
We pride ourselves in using estates and hunting areas that undertake careful species and environmental management practices, alongside safe and ethical hunting methods.
We can provide all the necessary UK visitor permits and can also arrange for the hire of all the equipment required for your hunting trip.
Overseas Sporting
We also work with our hunting partners overseas and can offer a variety of sport around the globe such as – hunting in Croatia, Sweden, Norway, Greenland, and Spain. Bird shooting in Spain, Hungary, Sweden, and South America.  Also, some very exciting Australian & African adventures – the opportunities are endless.
Fishing Opportunities
Our fishing business has more than 40 years of experience and our Director of Fishing has fished both here in the UK and overseas (Norway, Sweden, Newfoundland, Denmark, Spain, and the Canaries – to name a few). We have access to exclusive fishing beats on some famous Scottish Rivers (and some hidden gems), that is solely reserved for our guests. We can provide all the equipment you will need for your fishing adventures alongside some world-famous guides to help enhance your time with us.
Our strength at International Hunting Scotland is our experience, and the fact we are also hunters and fishers ourselves. We not only sell hunting and fishing to our clients but take an active part in the very sports we are passionate about.
We welcome many visitors every year and have a large amount of returning guests not just from the UK, but from Europe, America, and Scandinavia (to name a few).
When we provide our clients with a bespoke service and extend this to the accommodation that we provide for them. This means that we actively support the local communities and commerce in the areas that in turn support field sports. We do this by attracting those guests to these communities and what they have to offer visitors.
We use our years of experience and knowledge of the hunting, shooting, and fishing venues to match our clients to a very well-placed style and location of the accommodation.
Whether your tastes/requirements are for a cosy self-catered cottage, family-run Bed & Breakfast, hunting lodge, or indeed a grand Castle or 5* Hotel – we will ensure we find you somewhere to stay that suits you and your budget.
We are proud to support the local tourism industries close to our hunting/fishing areas and have established good working relationships with accommodation providers. This ensures that we provide the very best we can at a cost and style that suits our clients.
Some of our guests may be accompanying our hunting, shooting, and fishing clients. Or indeed, they may not even take part in country sports themselves. But we also pride ourselves in providing the little extras and luxuries that can make a trip to Scotland and abroad, even more, enjoyable and one to remember for all the right reasons.
Supporting our local businesses through our own sporting business is of the utmost importance to us.
We are happy to arrange the following (but this list is not exhaustive):
Whisky distillery visits & tours
Golf excursions
Guided tours (using Blue Badge guides)
Clay pigeon shooting & coaching
Fly casting instruction by world champions
Simulated clay shooting & game days
Mountain biking excursions
Relaxing holidays & accommodation
Retail excursions & shopping experiences
Boat trips
However, your booking with us is designed and structured by you and the experience you want. We help you build an experience and trip that is one to remember for all the right reasons.