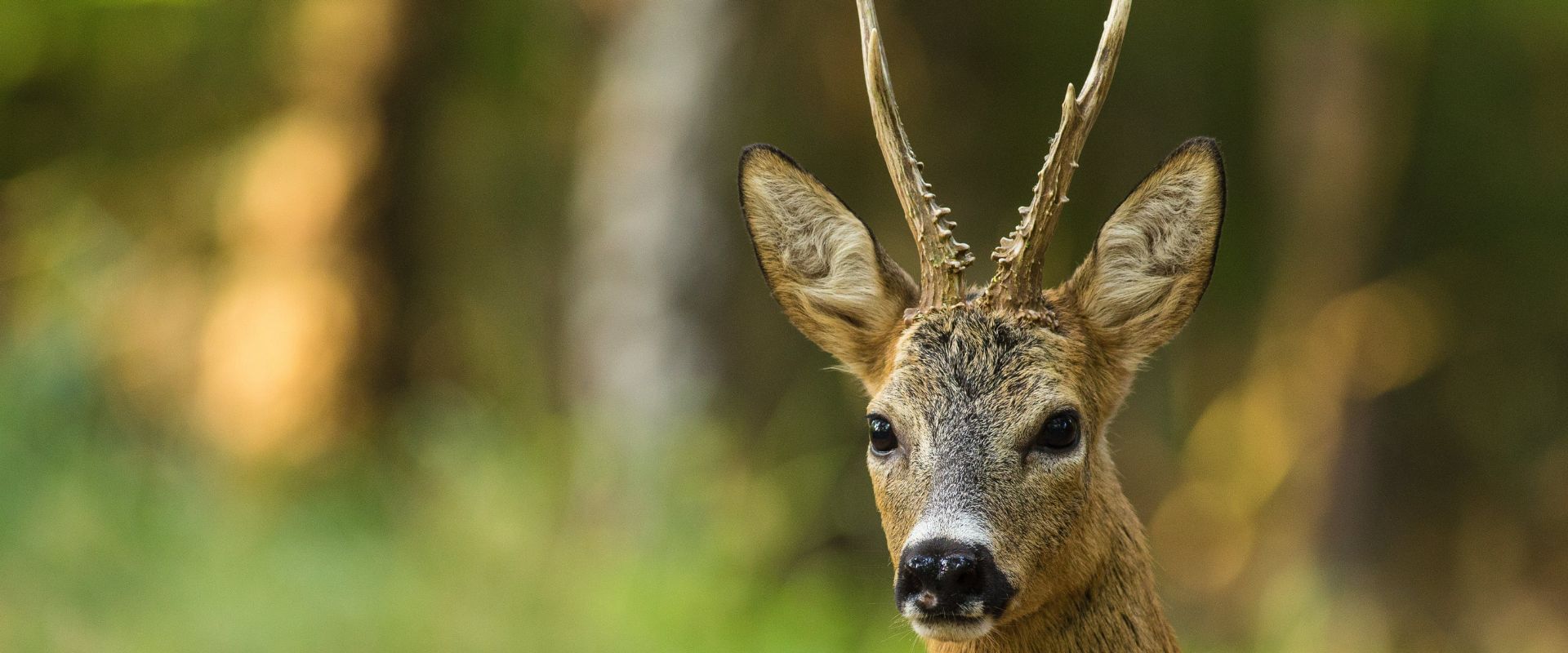 The prime months for stalking roe bucks in Scotland are considered to be May and the end of July/beginning of August for the rutt.
May is the month when mature bucks' antlers are clean of velvet and the cover in the woodland is still low enough to give the hunter a visual advantage.
The most exciting time for roe buck stalking is however July/August when the unpredictable reactions of roe bucks during their rut can provide the hunter with close encounters at any time of the day.
The use of roe calls can add to the anticipation and excitement particularly when a buck is in view and begins to approach.
For a month or so after the middle of August bucks tend to rest up and recover from their rutting activity and begin to show themselves again in September.
Season Dates
The open season for roe buck stalking in Scotland is 1st April – 20th October.
Providers and agents offering this sport
Please choose from a provider below to enquire: