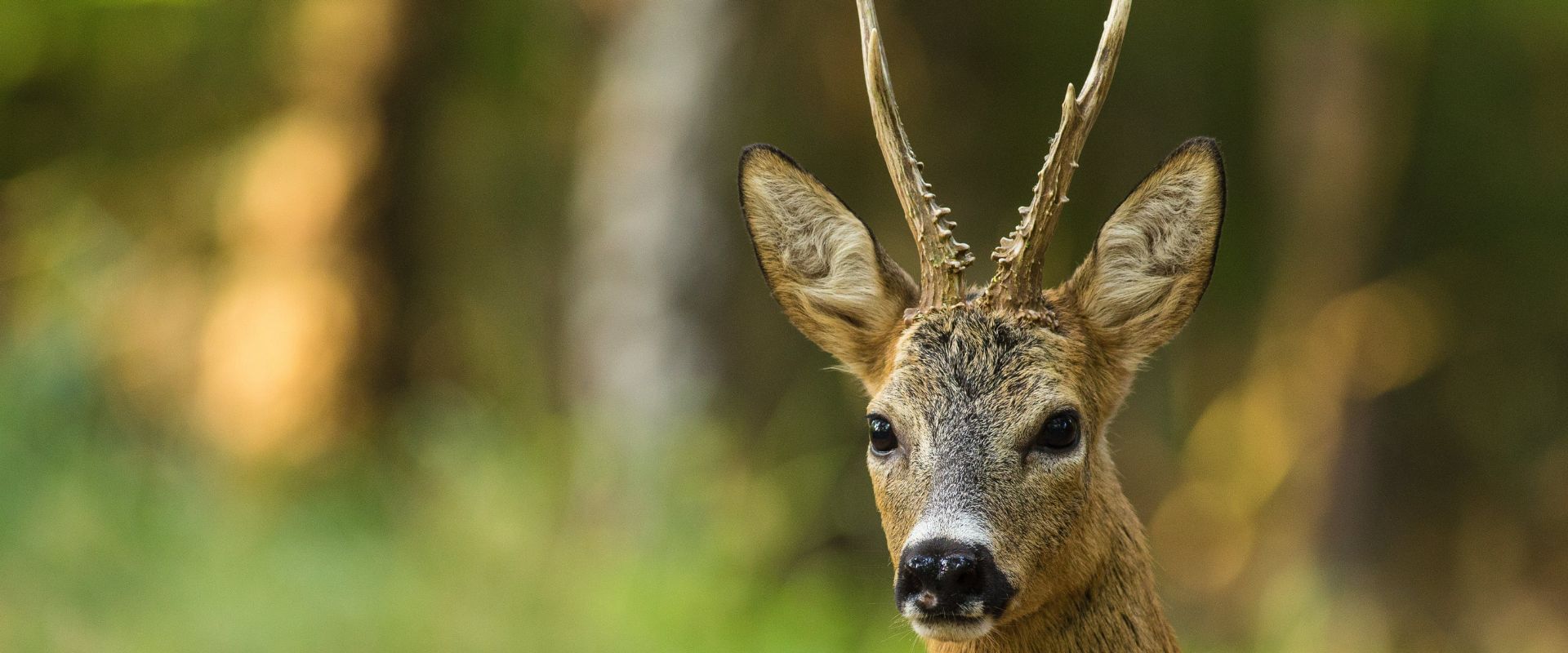 As someone passionate about Scottish Country Sports, let's delve into the captivating world of stalking roe bucks amidst the breathtaking landscapes of Scotland. Join me as we explore the intricacies of this pursuit, unveiling the best times to engage, the techniques that enhance the experience, and the natural rhythms of these magnificent creatures.
Prime Time for Stalking Roe Bucks
The optimal months to stalk roe bucks, is May through to the end of July, with early August being the ideal opportunity. During these months, nature orchestrates a symphony of events that experienced hunters will not want to miss. The month of May ushers in a spectacular transformation as the mature roe bucks proudly display antlers free of velvet covering. The hills are a canvas of vibrant greens and tranquil shades, providing an advantageous vantage for the discerning hunter.
End of July and early August: The Thrill of the Rut
However, the climax of excitement unfolds during the enigmatic period from the end of July to early August. This is when the roe bucks embark on their rut, a spectacle that delivers unprecedented encounters. Picture yourself in the heart of the Scottish Highlands, immersed in unrivalled nature. The roe bucks' behaviours become a captivating performance as their reactions defy predictability, offering hunters an exhilarating opportunity to observe them up close at any hour of the day.
Adding Anticipation with Roe Calls
Enhancing this experience further are the artful tactics involving roe calls. Imagine the scene: you spot a buck in your line of sight, and with a well-timed roe call, you can elicit anticipation and excitement. As you observe the buck responding and gradually drawing near, the air becomes charged with tension. It's a tangible connection with nature that amplifies the thrill of stalking roe bucks.
Rest and Renewal
Following the intensity of the rutting season, roe bucks take a well-deserved pause as the calendar advances beyond the middle of August. This interval of reprieve lasts about a month, during which the roe bucks rest and recover from their fervent mating activity. Then, as September unfurls, these majestic creatures reappear, gradually revealing themselves again to those who tread the Scottish countryside.
In Summary
To summarise, stalking roe bucks in Scotland is a special experience that brings together knowledge, intuition, and an unwavering connection to the rhythms of nature. The optimal time to hunt roe bucks is May through into early August when every moment is a chance to witness the rituals and behaviours of these beautiful creatures. When you truly understand the rhythm of the rut, the allure of roe calls, and the cycle of rest and revival, your Scottish roe buck stalking experience promises to be an unforgettable experience.
Season Dates
The open season for roe buck stalking in Scotland is 1st April – 20th October.
Providers and agents offering this sport
Please choose from a provider below to enquire: