What makes angling in Scotland so unique?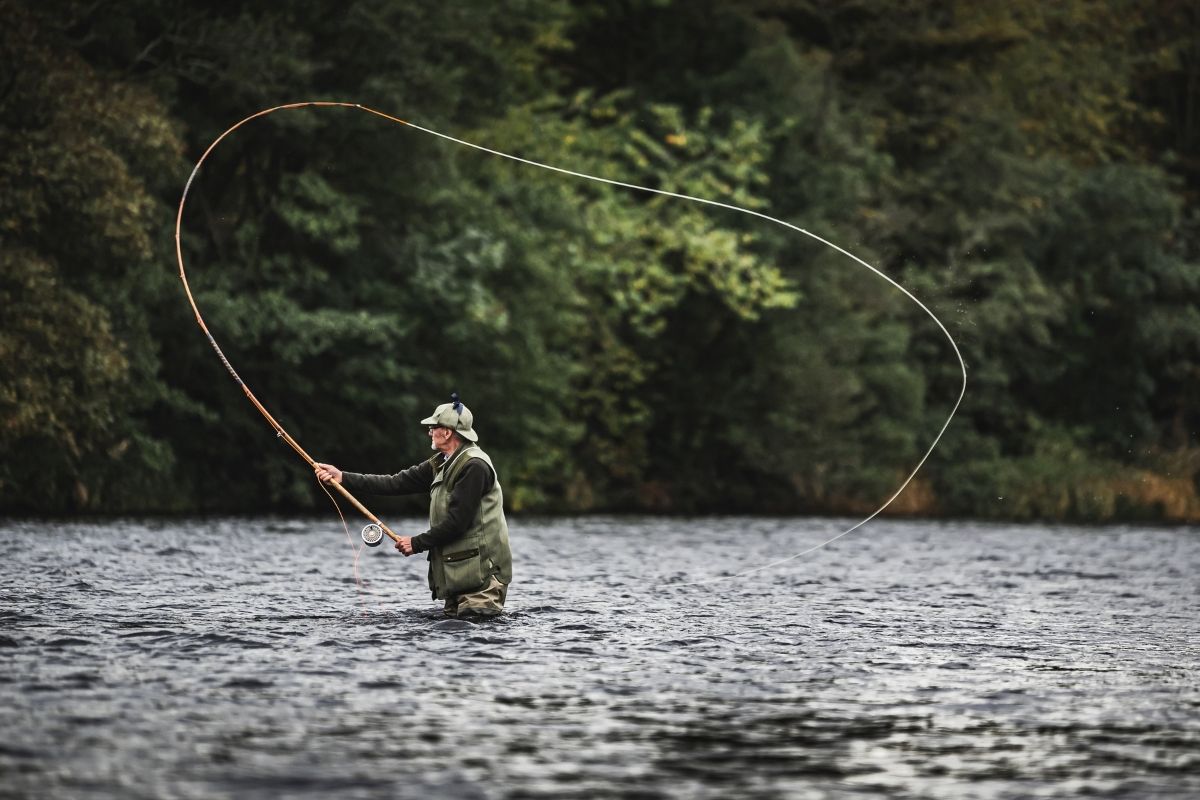 Scotland is often referred to as the land of water. After all, there is more freshwater in Loch Ness than in all of England's lakes and Argyll's coastline is longer than France's. So, it comes as no surprise that Scotland is often considered an angler's paradise.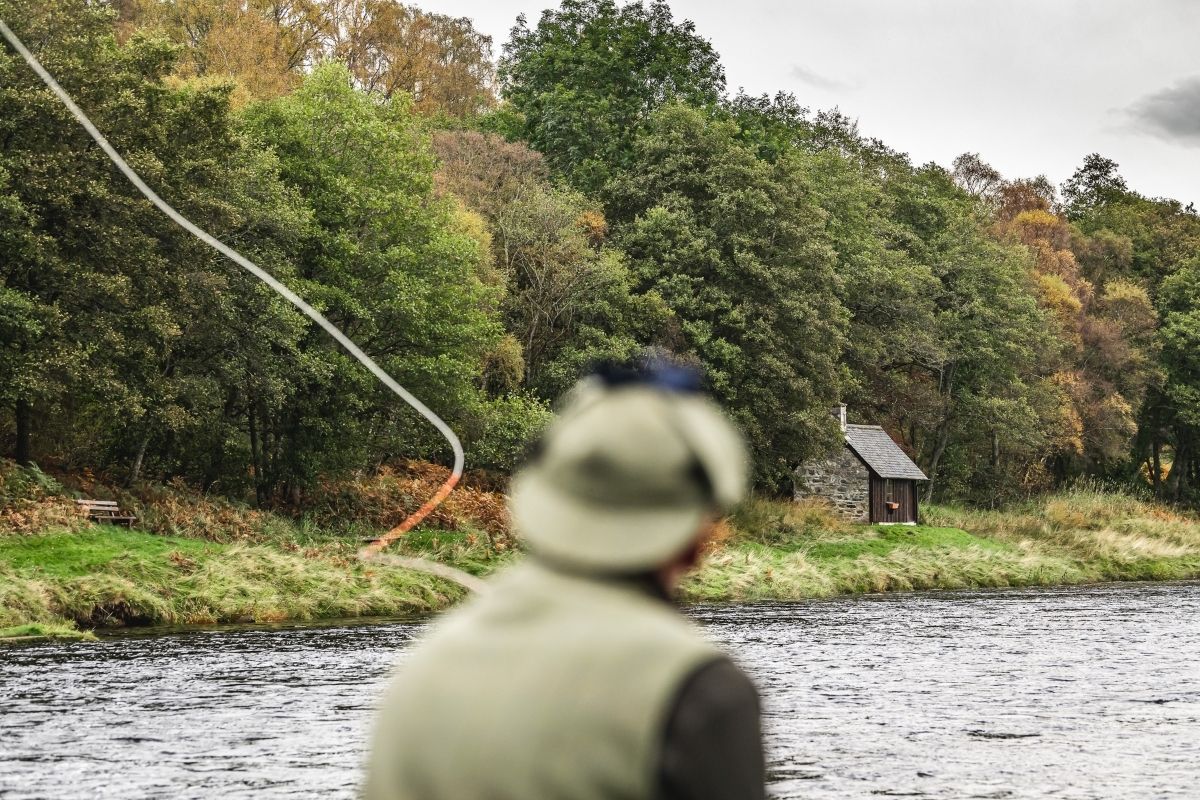 Famed most particularly for its Atlantic Salmon fishing, which is steeped in years of history and tradition. Anglers from all corners of the world are drawn here in the hope of catching that 'bar of silver.' The season on some rivers generally starts in January and ends in October or November. Every river across Scotland has its own unique qualities, in which visitors are attracted to return time and time again – least not for the spectacular scenery, which Scotland has in an abundance.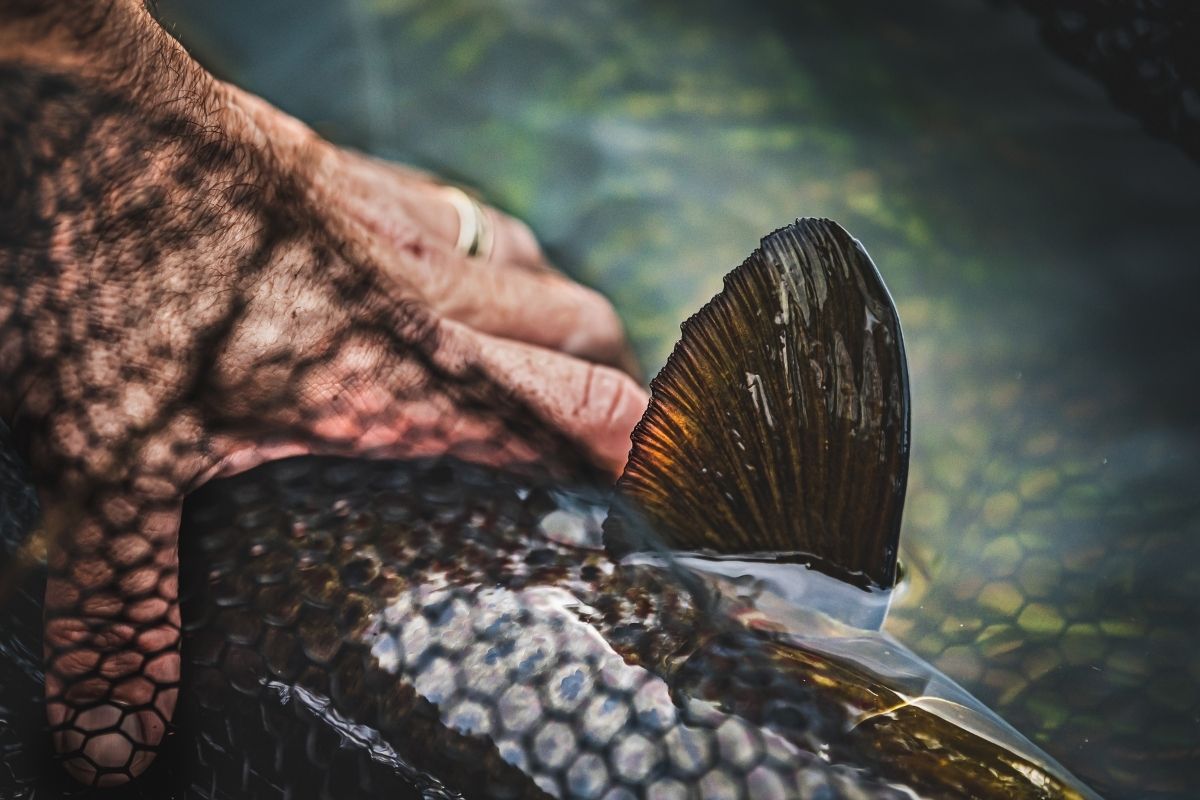 There are also many delightful ghillies and guides to help get you started, or point you in the right direction, with knowledge grounded on their years of acquired wisdom and experience.
But that's not all Scotland has to offer for fishing enthusiasts, rivers, and secluded hill lochs, also hold wild brown trout, rainbow trout, and grayling – which can be just as exhilarating as a sport. The season is also long, normally running from March to October.
Winter fishing for pike in many of Scotland's lochs, large and small, has been growing in popularity in recent years, as is winter fishing for grayling on many rivers – with virtually no close season, meaning there are opportunities for anglers to enjoy all year round.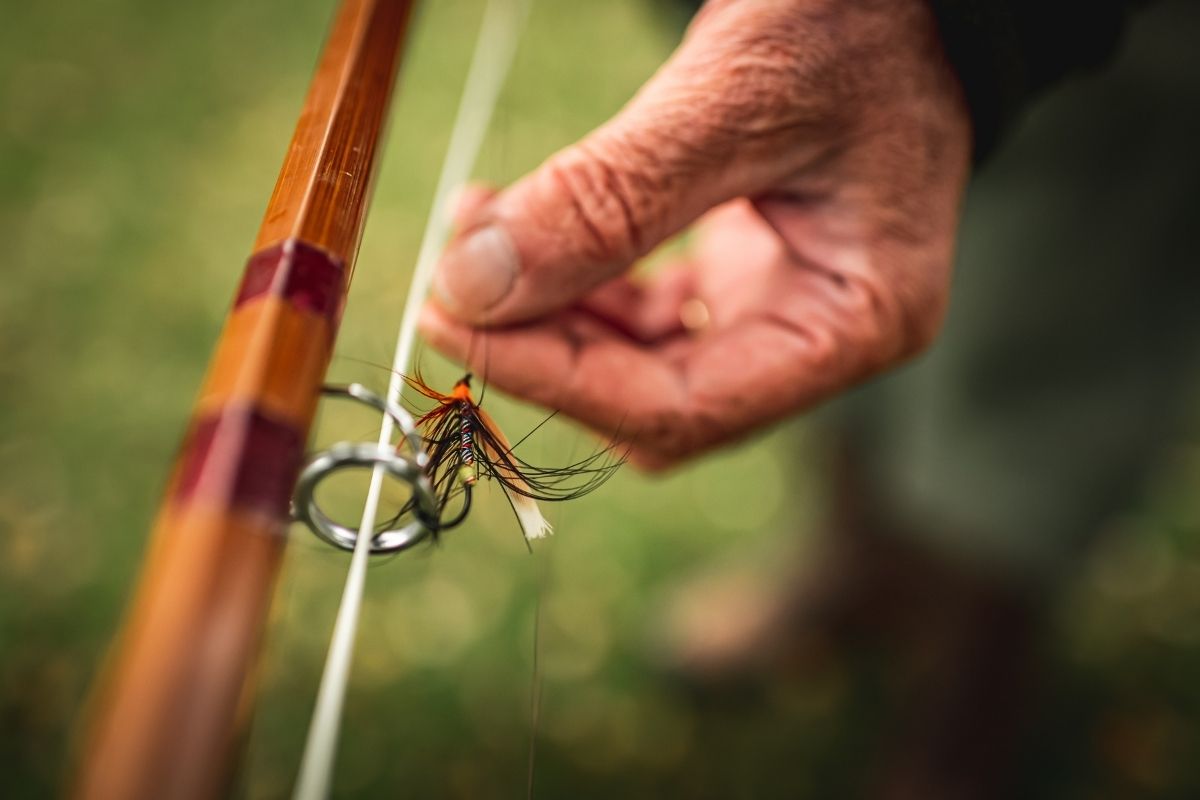 For those who want to try their hand at Sea Angling, there are opportunities widely available from shore or by boat. Joined by your experienced skipper, large skate, and shark species through to cod, wrasse, pollock, mackerel, and conger eel are just some of the things you could be in the chance of catching. During the warmer months, there is also excellent fishing for flatfish such as plaice and flounder on the sandy shores.
There are experiences for every angler's desire, and to suit all budgets, ranging from as little as £2 per day to £10,000 per week, for you to rent, or own for life, in perpetuity, and more. In fact, buying and owning your own fishing is now so much more affordable with some stunning bargains to be had, for endless years of pleasure.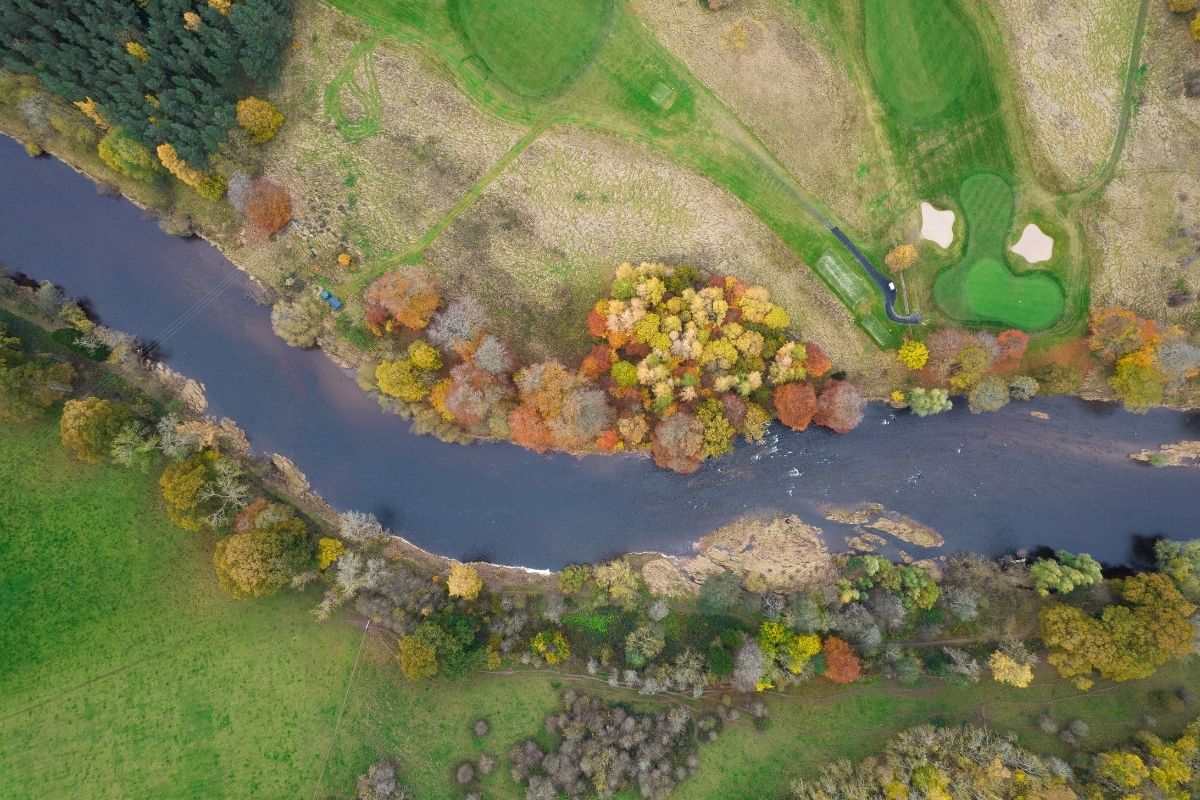 So, if you're planning your next fishing trip, whether you're a seasoned fishing enthusiast or looking to turn your hand to a new sport, Scotland really does have something for everyone, and we guarantee it will be an experience that lives long in your memory.