A Q&A session with Salmon Fishing enthusiast Marina Gibson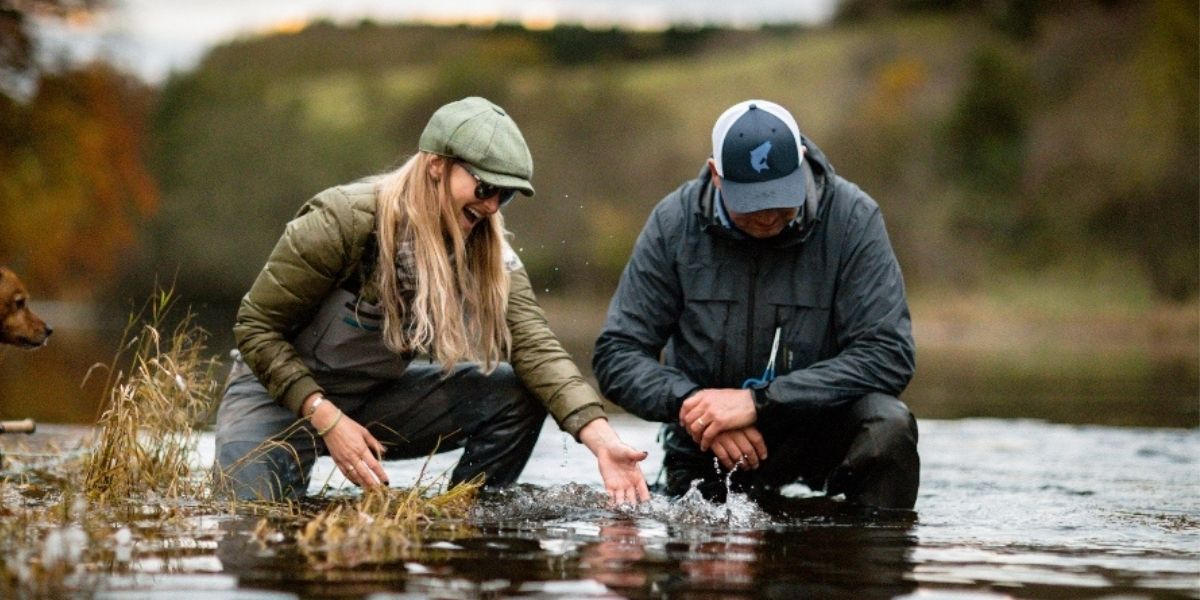 With a name like Marina, were you always destined to be a fishing enthusiast?
It's a great coincidence, some people ask me, "Is that actually your name, or did you change it?"
What type of fishing inspires you the most and why?
Atlantic salmon, always has been, always will be. There are a number of reasons why, but mainly because of the style of casting and secondly because of the quarry's phenomenal journey from the river to sea, and back to their birth river. I started Spey casting with a double-handed rod when I was 8 years old and for some reason, it really stuck with me, I just love the motion and how rewarding it feels when you make a good cast.
The anticipation of your chosen fly swinging round in a spot that you know lies a fish. It makes the hair on the back of my neck stand up. The salmon fishing that I knew growing up has changed a lot, my family used to take most of the fish we caught home and we would have a freezer full of smoked salmon and fillets all year round, but nowadays that's pretty much non-existent.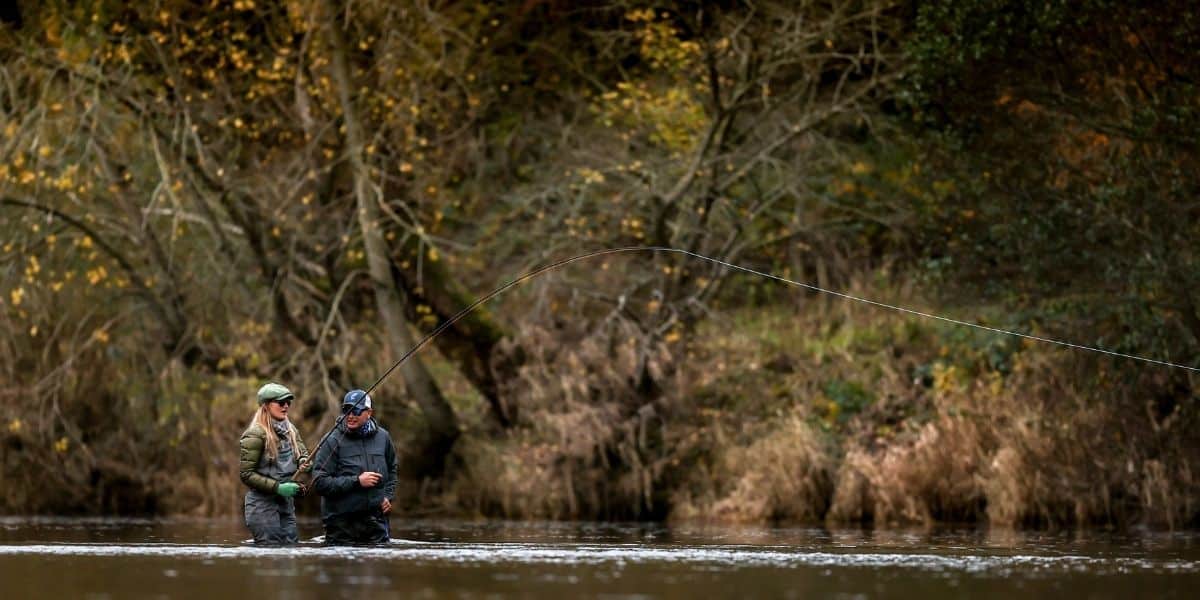 Where have been some of the most memorable places you've fished in Scotland?
Oykel, Spey, Borgie – mostly filled with memories of good times with family and friends.
I'm yet to fish and discover an array of Scottish rivers and I would like to explore the east coast (above and below Inverness) a little more.
What is your best advice that you could share with others who are looking to get into the sport?
Find a friend or local instructor/ guide or ghillie to take you out and show you the ropes, there's no better way than learning from someone with experience. They will also share knowledge on equipment, where to go, what you need and how to stay safe on the water.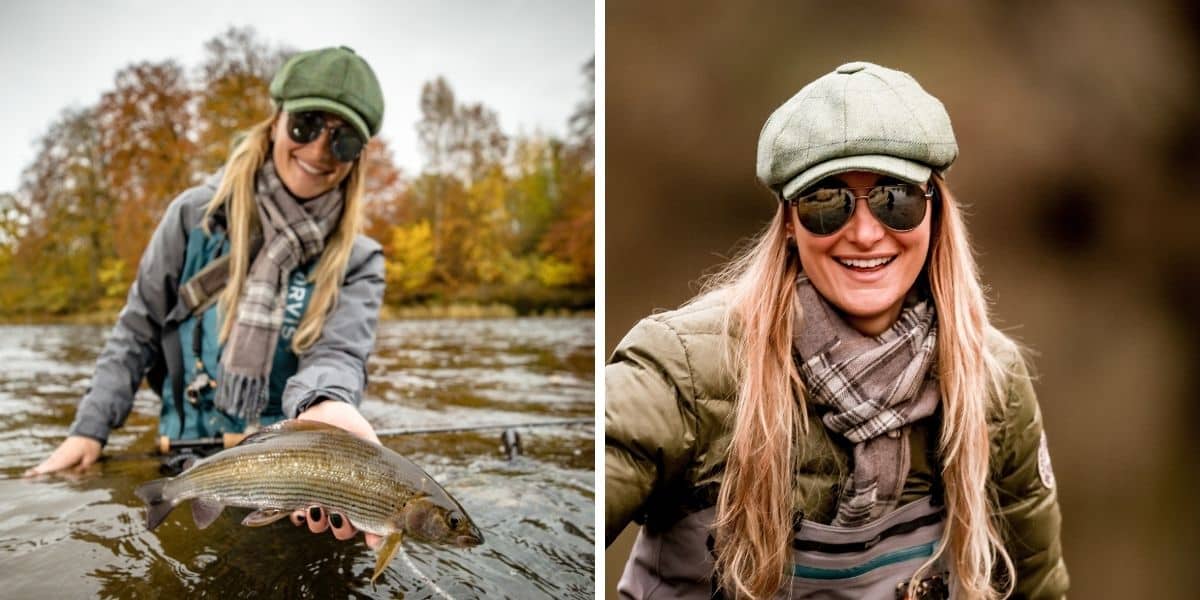 What are your top three pieces of kit that you couldn't live without when going fishing?
1: A good set of nippers/ pliers
2: Waterproof jacket
3: Monomaster to keep my unwanted line, which I then recycle with Anglers National Line Recycling Scheme.
What are your hopes and aspirations for the future?
I have a few exciting projects lined up, one of which is the launch of a charity I have co-founded called the Cancer and Pisces Trust. We are a cancer charity that aims to enhance the lives of cancer sufferers through the therapeutic pastime of angling, helping them to connect with both the natural world and one another. From May 2022 we will be offering free monthly drop-in centres for cancer patients and a companion. We will be expanding to other parts of the country soon, and we would love to have a venue in Scotland too. I'm also writing a memoir, which will be published next year, watch this space!
Lastly, because I'm always very busy and can't guide full time anymore, I have filmed an intensive online fishing course for beginners with the Fieldcraft App available on the App store, my course will be available to purchase this spring/ early summer.