A sustainably sourced tweed clothing brand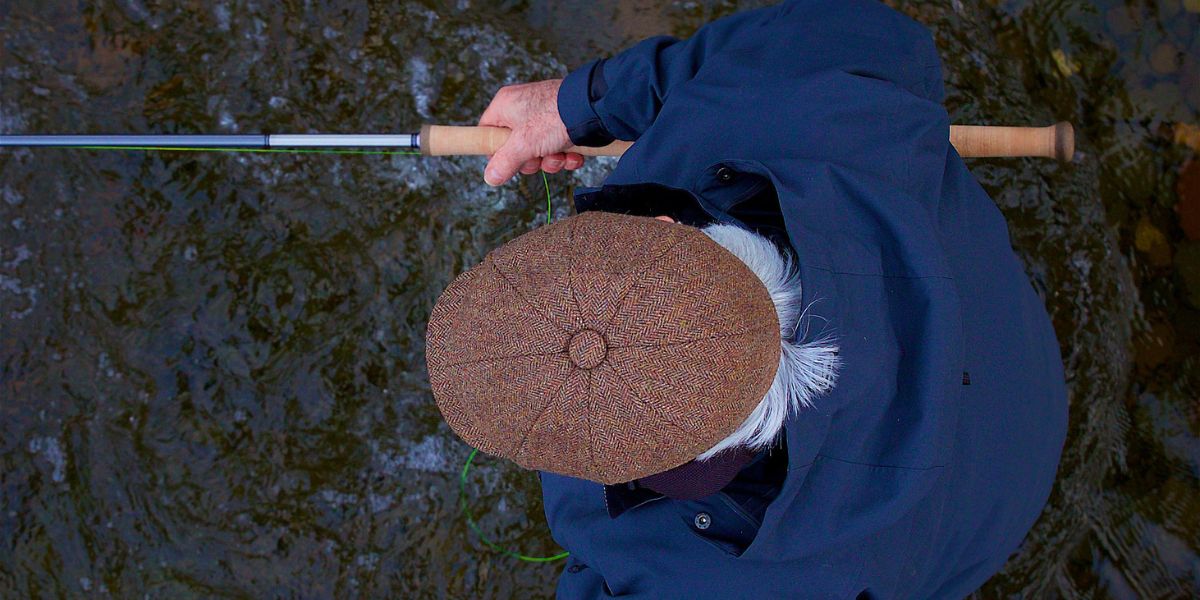 Salar Wool is a range of sustainably sourced wool and tweed clothing designed, woven, or knitted in the Scottish Borders. This area of lowland Scotland has a world-class reputation for producing the highest quality natural fibre clothing. It is the home of the iconic tweed cloth first made in the 1820s in the well-known border town of Hawick.
The initial concept
The initial concept of Salar Wool (Salar is Latin for The Leaper) was to connect the provenance of the local tweed-producing mills with the River Tweed's proud history as one of the world's leading Atlantic salmon rivers – Effectively Tweed from Tweed.
The river and the cloth are inherently linked as the Tweed system's substantial flow powered the local textile industry for a number of years before modern power turned electric.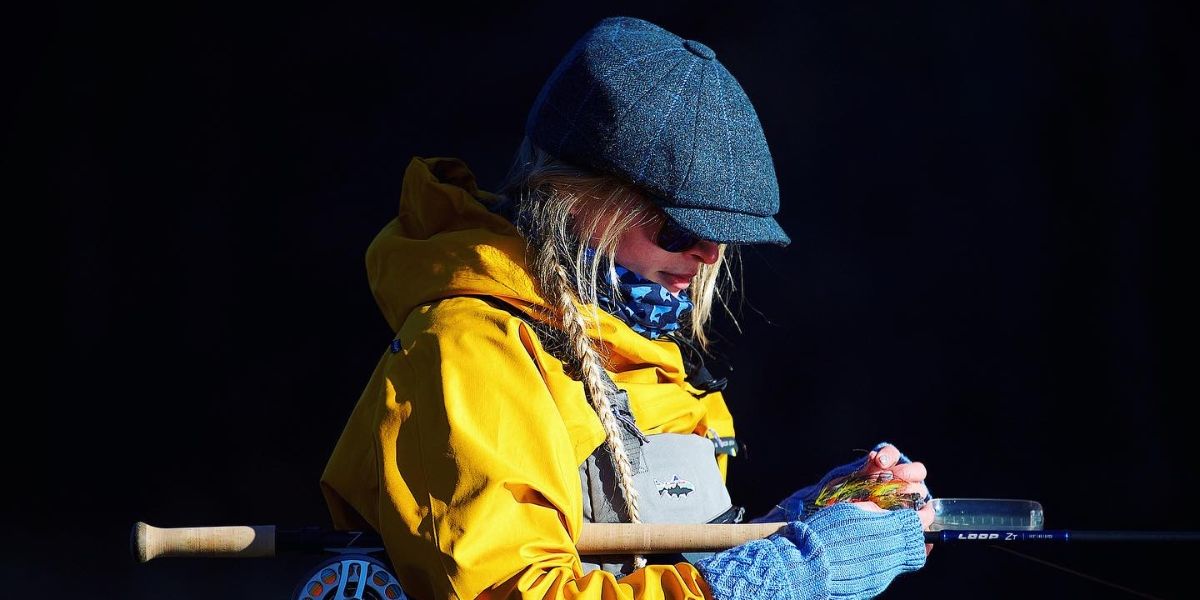 To reflect this connection in a collection of modern clothing with a low environmental impact has been the driving force for the brand owner Eoin Fairgrieve.
Having worked on the river for over 34 years as a ghillie and Spey casting instructor, Eoin has long been drawn to tweed cloth, particularly for cold weather clothing due to the natural fibre's insulating performance in the colder months of the salmon season.
Woven by the very best
Working with the renowned Lovat Mill in Hawick, the first custom tweed was designed to reflect the Atlantic salmon fishing on the river and was duly named the Salar tweed. With a mixture of primary navy yarns with an accented sky blue overcheck, the brand's first items of clothing was a range of popular selling eight-piece tweed caps and timeless flat caps.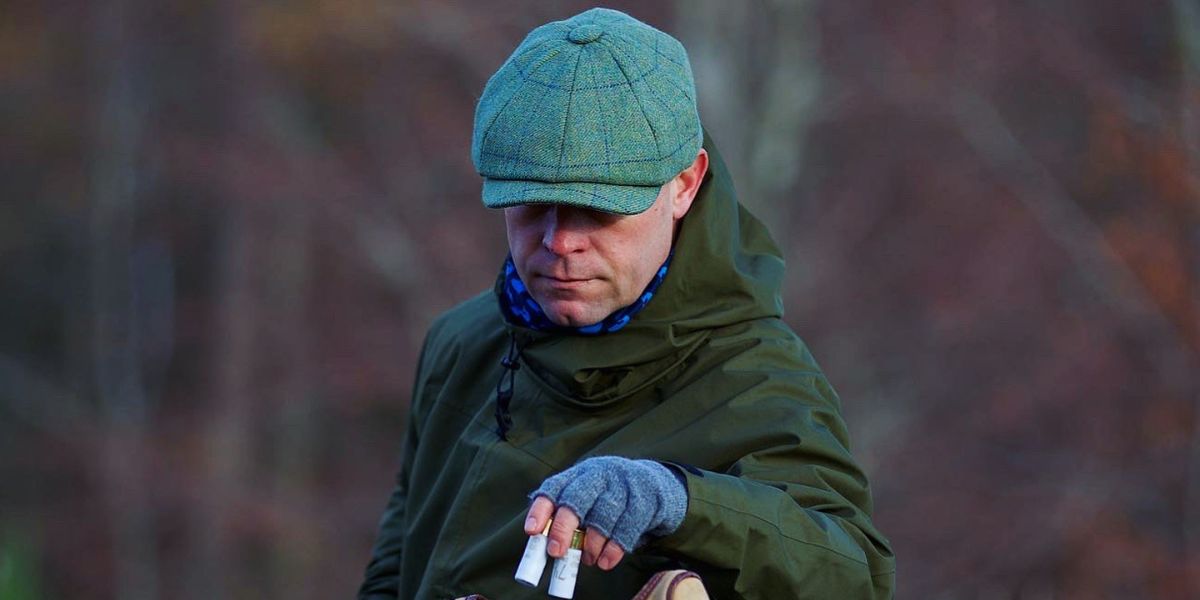 #Tweed20 initiative
Since launching the headwear in 2020, Salar Wool has commissioned further tweeds and designed a collection of wool clothing and accessories made within a 20-mile radius of their base at the Schloss Roxburghe Hotel located outside Kelso.
Their unique Tweed20 concept includes lifestyle and dress tweed jackets, merino sweaters, and cashmere socks knitted or woven by industry-leading local makers to the highest of standards.
The business also offers a bespoke tailored service to their customers for unique made-to-measure fishing and country lifestyle clothing. To shop Salar online now, visit their website here.