Explore the beauty and adventure of Gledfield Highland Estate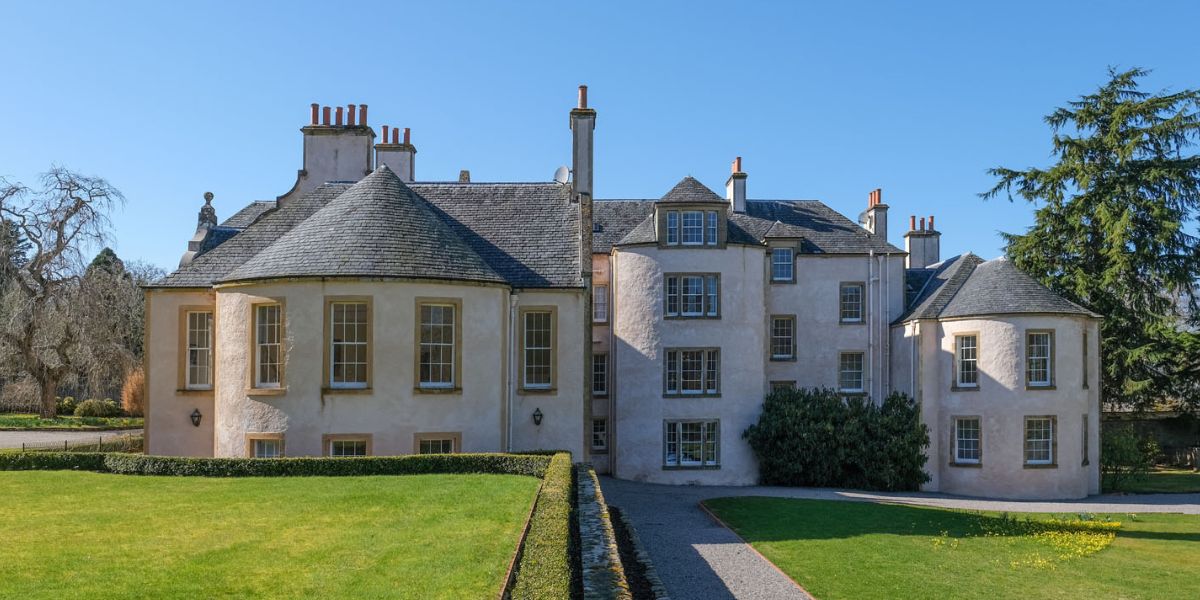 Nestled along the banks of the River Carron and the picturesque Dornoch Firth lies the enchanting Gledfield Highland Estate.
This extraordinary haven presents the quintessential retreat into the heart of the Scottish countryside, where awe-inspiring landscapes and boundless opportunities converge. The estate is an unspoiled realm of rolling hills, verdant glens, and dense forests, cradling five captivating lochs for fishing and teeming with an array of wildlife, from majestic red deer to soaring birds of prey.
Boasting approximately one mile of single-bank salmon fishing and 15 named pools, Gledfield Highland Estate's angling allure doesn't end there. Five idyllic hill lochs with the opportunity to catch wild trout, ensure a thrilling experience for avid anglers.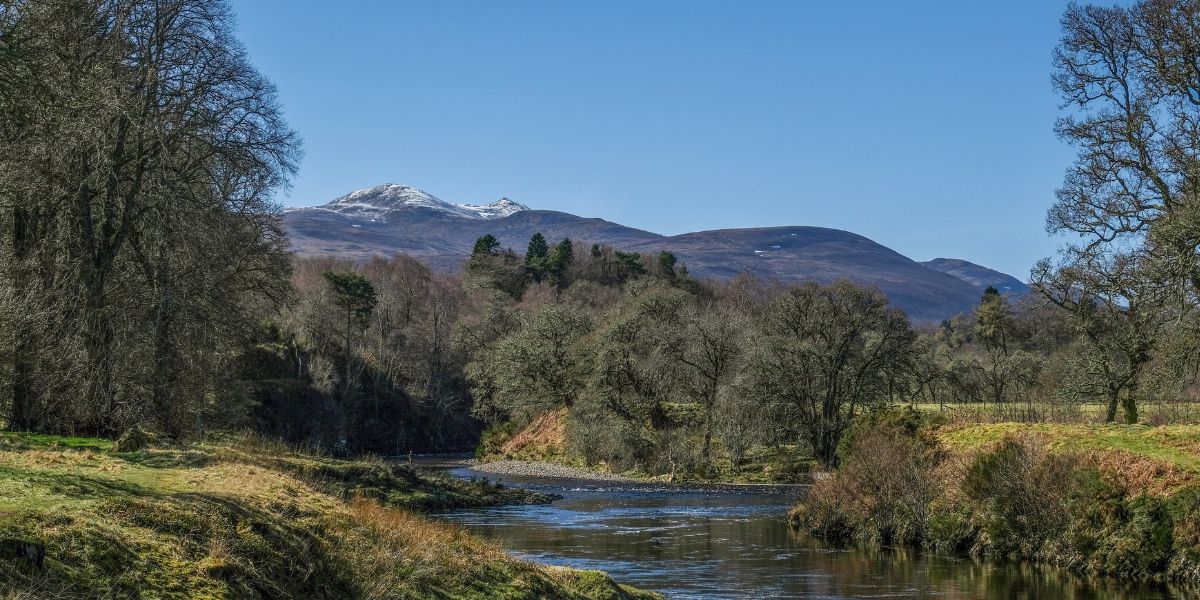 The Gledfield Highland Estate is a hidden gem, packed with activities and experiences for everyone. Whether your heart yearns to explore the breath-taking Scottish landscape on a red deer stalk or enjoy the tranquillity of fishing, through to the challenge of the world-renowned Macnab, this is the ultimate sporting holiday destination that promises to leave you with cherished memories.
Traditional Country Sports
Deer Stalking
One of the most popular activities at Gledfield is deer stalking. With expert guides and various stalking areas, Gledfield is the perfect destination for novice and experienced hunters. The estate is home to a large population of red deer, providing ample opportunities for a thrilling and rewarding hunting experience.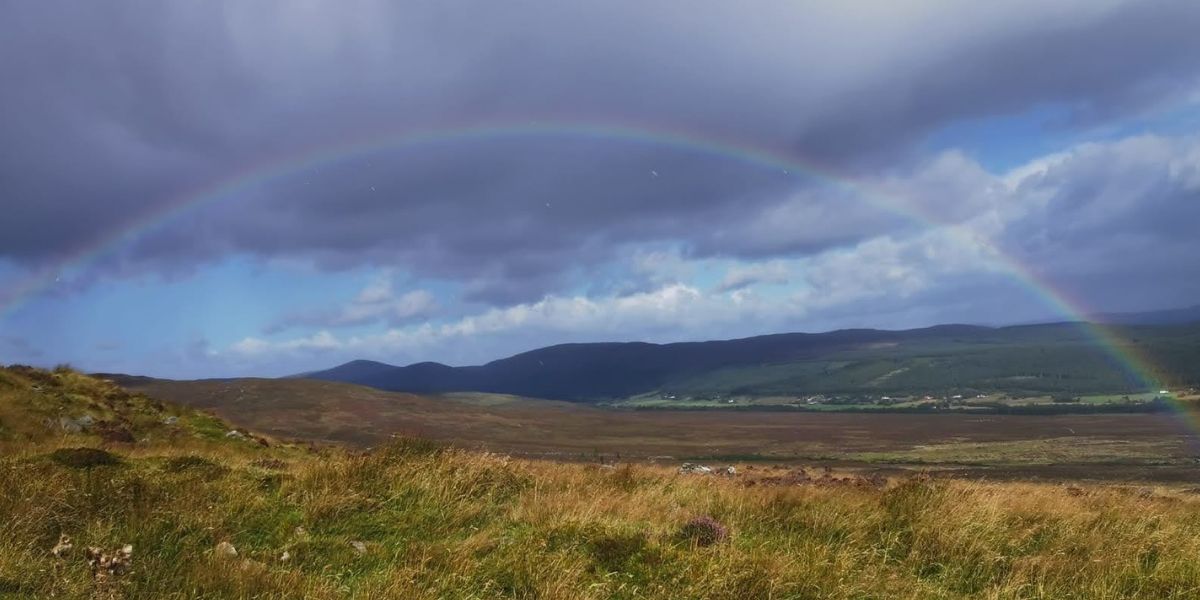 Duck Shooting
You can also experience the wilderness of an evening duck flight on the Gledfield Highland Estate. This activity can be enjoyed as a stand-alone or part of a packaged holiday. The wildfowling season runs from the 1st of September to the 31st of January, so makes the perfect winter country sport.
Classic Macnab
For the ultimate Highland adventure, consider participating in the Classic Macnab challenge at Gledfield. This challenge involves catching a salmon, shooting a brace of grouse, and stalking a stag, all within a single day. With expert guides and beautiful Highland scenery, Gledfield provides the perfect setting for this ultimate sporting experience.
Clay Pigeon Shooting
If you prefer a more leisurely shooting experience, Gledfield also offers clay pigeon shooting. With expert instructors and a range of shooting options, Gledfield is the perfect destination for those looking to hone their shooting skills or enjoy a fun afternoon out.
Salmon & Trout Fishing
For those who love to fish, the Gledfield Highland Estate offers some of the best salmon fishing in Scotland. The estate is home to the River Carron, a beautiful river known for its large salmon population. As well as the opportunity to fish for wild rainbow and brown trout on five remote hill lochs. With expert guides and a range of fishing experiences, Gledfield is the perfect destination for anglers of all levels.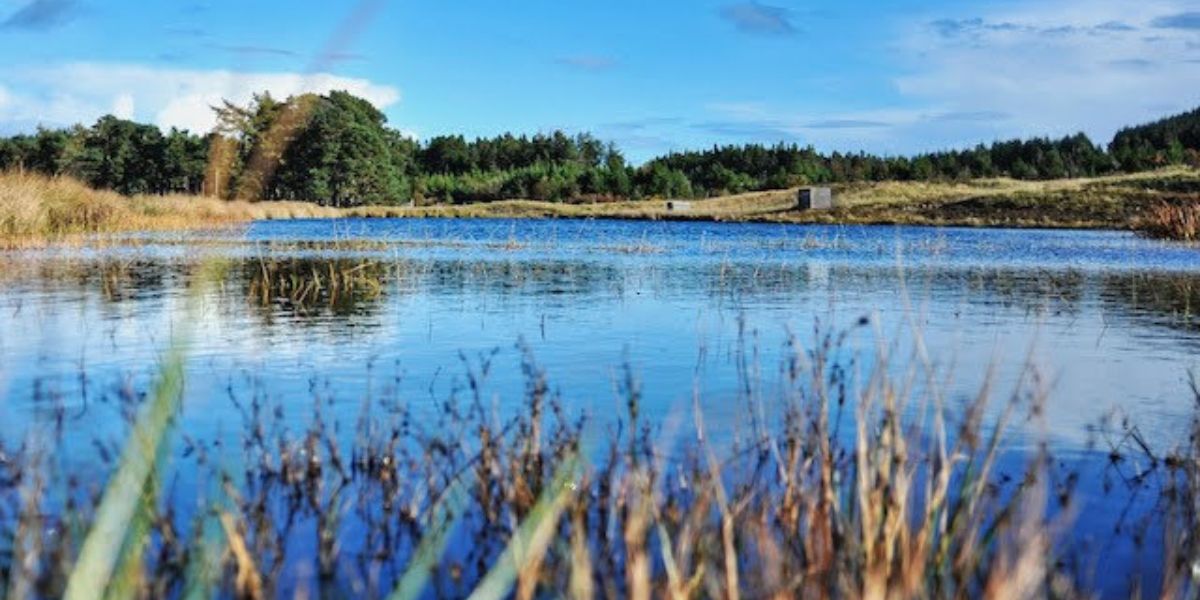 Gledfield Estate Ghillie & Head Gamekeeper
At Gledfield Highland Estate, you will have access to expert guides and instructors who can help you make the most of your sporting adventure. The estate's ghillies are experienced professionals who can provide advice, assistance, guidance, and equipment to ensure you get the most out of your trip.
Driving the North Coast 500
In addition to its outdoor activities, the Gledfield Highland Estate is a popular destination for those exploring the stunning Scottish Highlands. The estate is located very close to the famous and legendary North Coast 500, a scenic driving route that takes visitors through some of the Highlands' most beautiful and remote areas.
Holiday Accommodation
If you're planning a holiday at the Gledfield Highland Estate, you'll have a range of accommodation options to choose from. Whether you're looking for a two-bedroom Gate Lodge or a larger 3 bedroom cottage, Gledfield has something to suit everybody.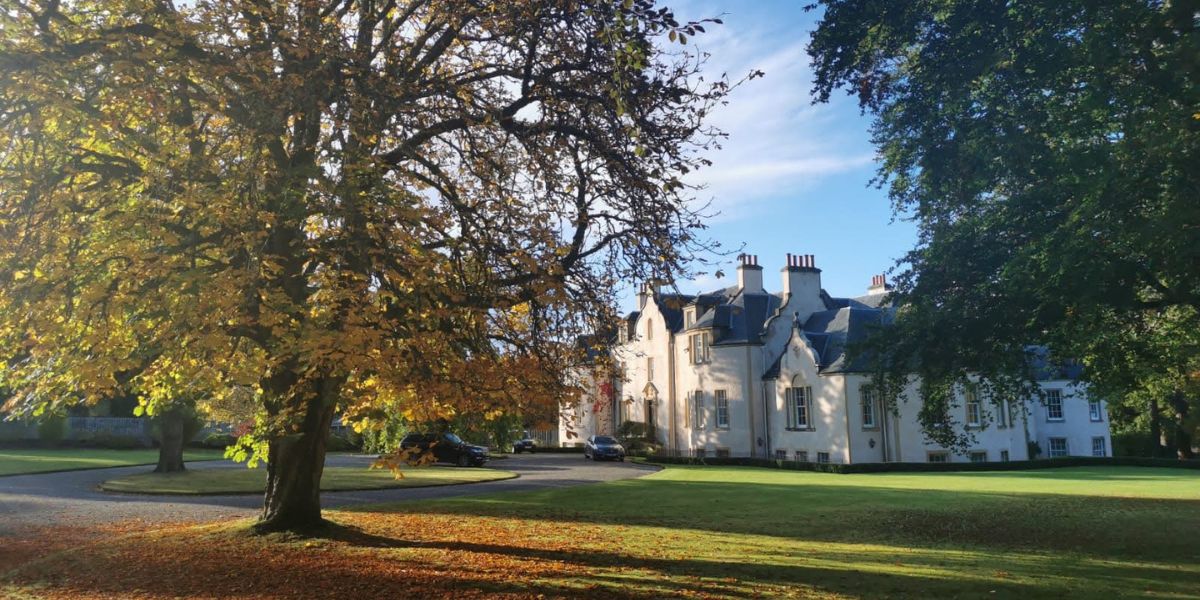 Carron Cottage
Carron Cottage is a beautiful and cosy self-catering cottage located on the banks of the River Carron. With stunning river views and easy access to some of the best fishing and hunting opportunities on the estate. The cottage has 3 bedrooms and can sleep up to 6 people.
With spacious bedrooms, a fully equipped kitchen, and a large living area with a wood-burning stove it's the perfect place to relax after a long day of outdoor activities.
Gledfield Gate Lodge
The Gledfield Gate Lodge is a lovely two bedroom lodge offering all the modern amenities you need. A perfect place to stay for smaller parties or individuals on a sporting weekend.
With its stunning natural beauty and wide range of country sports activities, the Gledfield Highland Estate is the perfect destination for your next holiday. Whether you're an experienced hunter, angler, or simply looking to explore the Scottish Highlands, Gledfield has something to offer everyone. So why not book your next adventure today and discover what the Gledfield Highland Estate offers?