Advertise Your Business and Support Our Cause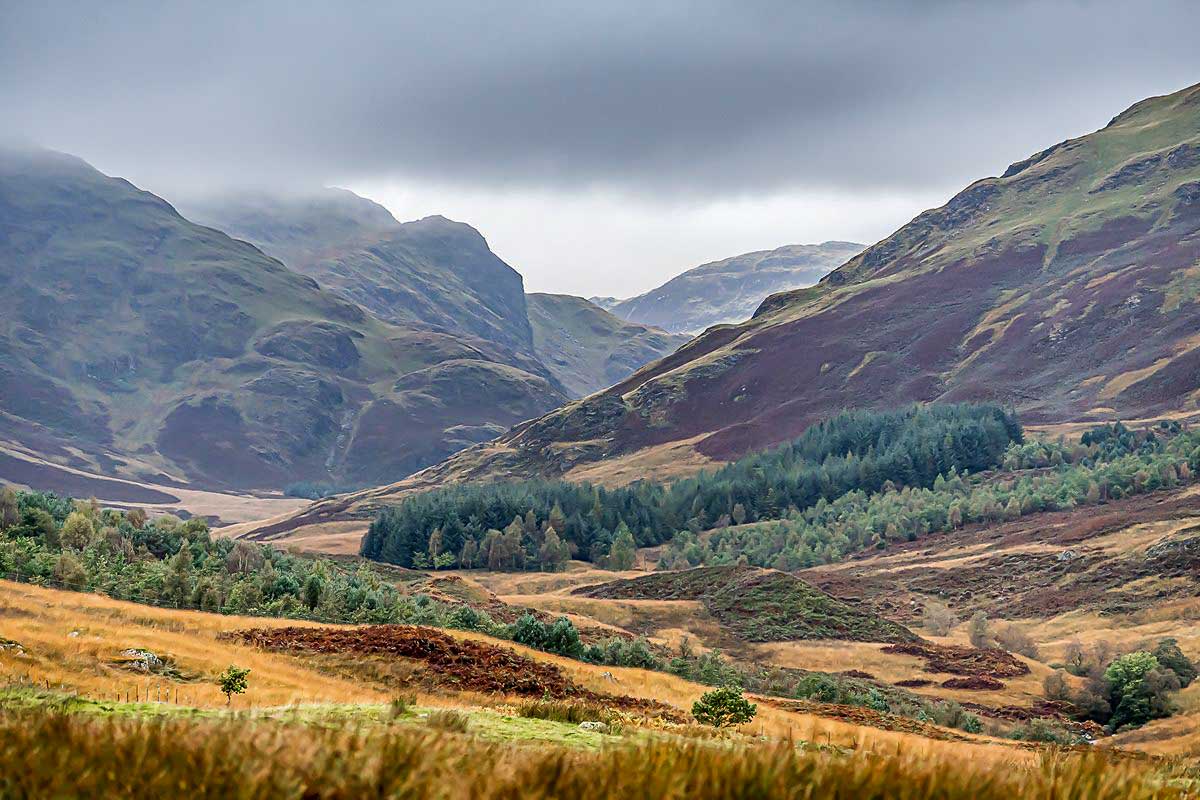 Watch this short 2-minute video to find out more about how Country Sport Scotland can help your business.
If you're a business owner involved in country sports in Scotland, you know how important it is to connect with the right clientele. That's where Country Sports Scotland comes in – we're the premium directory for country sports opportunities and accommodation in Scotland, dedicated to promoting the country sports industry and supporting its growth.
Our non-for-profit organisation was founded in 2003 by a collective of rural private and publicly funded organisations. Country Sports Scotland's mission is to promote Scotland as the leading destination for country sports. We promote our sporting providers and the country's sports industry, showcasing Scotland's unique sporting destinations and offering visitors outstanding country sporting experiences amidst dramatic and unparalleled landscapes.
Our Marketing Platform
So, how can Country Sports Scotland help you? Our online directory and other marketing outputs are designed to connect visitors with these experiences through our sporting providers and put those looking to sell their sport in front of the right clientele. Becoming a member of Country Sports Scotland gives you access to a dedicated and focused country sports audience, including over 180,000 annual website visitors, 2,000 e-newsletter subscribers, over 16,000 social media followers, and the inclusion in Shoot In Scotland magazine with a distribution of 11,000.
Become a Member
We offer a variety of membership and one-time advertising plans to suit your company's specific marketing and advertising needs. Our standard memberships include your unique listing, inclusion in our marketing outputs, and two sporting offers listed. Our gold membership takes it even further, with targeted content creation, opportunities to reach further markets, and additional PR. One-off advertising packages might suit those businesses looking to sell last-minute availability or some pre-season promotion, which can be combined with one of our memberships for extra exposure.
But being a member of Country Sports Scotland is more than just advertising – it's a way to support the industry, develop opportunities for our sporting providers, and ensure Scotland's position as a leading facilitator for country sports tourism. We'll also run training events with our branded partners to support the industry and maximise opportunities.
Our organisation is also dedicated to representing the sector by being involved in the Scottish Tourism Alliance council, ensuring its value is recognised and its concerns are represented in decision-making. We're supported by a board of rural organisations, who help us promote Scotland as a leading country sports tourism destination.
Become a Supporter
If you're not interested in advertising your sport but still want to support the work we do, you can become a supporter of Country Sports Scotland. We continue to work closely with partners across government agencies, the country sports lobby, Scottish Land and Estates, and the Scottish Tourism Alliance to ensure the value of our sector. Your contribution as a supporter is enormously significant to us and fundamental in supporting the work we do to represent the sector.
In summary, Country Sports Scotland offers a unique platform for businesses involved in country sports in Scotland to connect with the right clientele, promote their businesses, and support the industry's growth. Whether you're looking to sell your sport, advertise your country's sports-related business, or support our work, contact a team member today to learn more about our membership and advertising packages.
To download our full membership/advertising brochure for 2022/23, click here. Or get in touch for more information by dropping us an email here.