A new venture at Schloss Roxburghe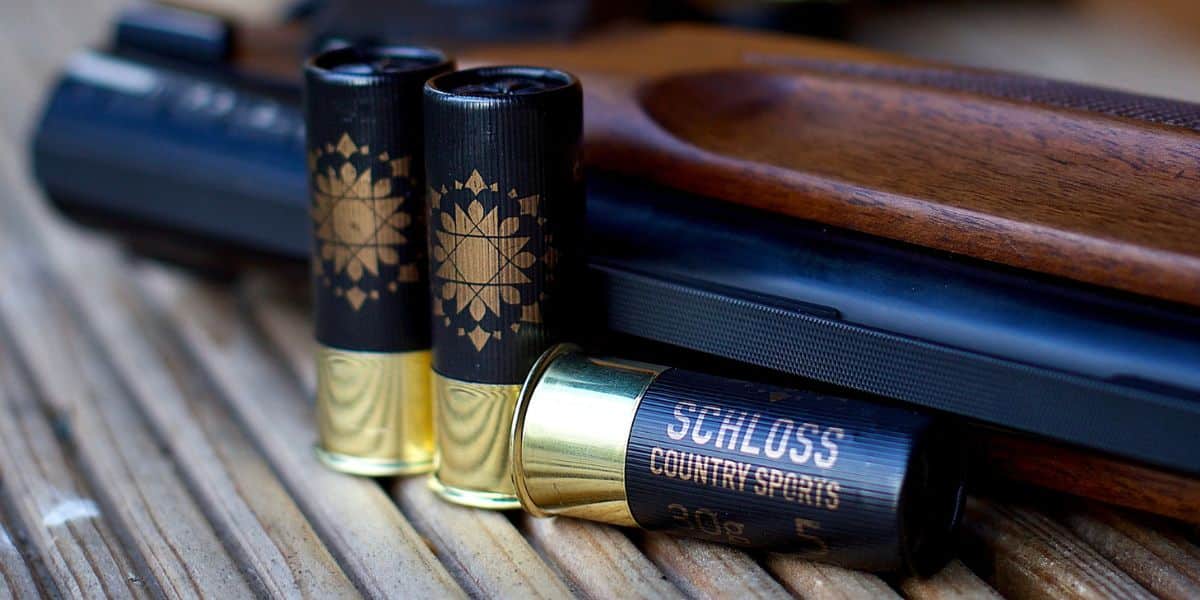 Schloss Roxburghe Hotel is very pleased to announce the development of their Fly Fishing Centre to expand on the concept of offering friendly and professional instruction in other aspects of countryside pursuits.
The newly branded Country Sports Centre incorporates the following activities within the gates of Schloss Roxburghe near Kelso in the Scottish Borders. They offer Fly Fishing, Clay Shooting, Archery and Deer Stalking.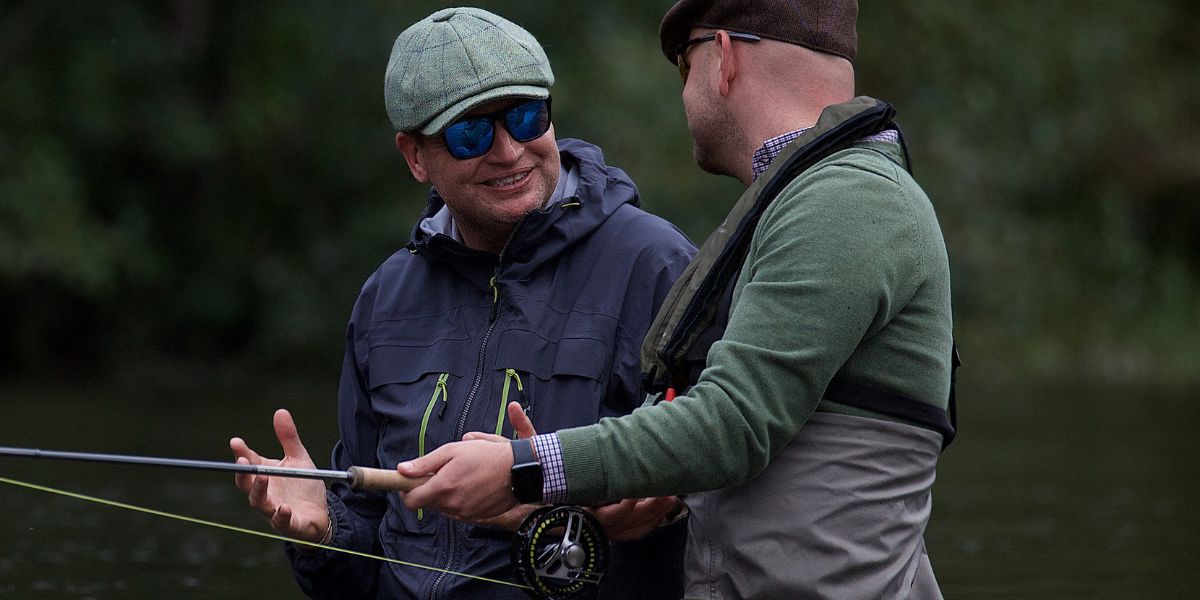 The team of eight qualified instructors in the various disciplines look to enhance the high level of educational experience they have constantly strived to offer over 25 years of operating in their fly-fishing business.
The Schloss Roxburghe will complete its multi-million-pound development later this year and the resort offers an excellent location to both stay in the Scottish Borders and learn and enhance your countryside activities.
Fly Fishing
The ultimate angling day out – ditch the suit and don your waders for a day of fly fishing in the fresh waters of Scotland. There's no better relaxation than the hectic pace of city life. Tune up your skills or pick up a rod for the first time at the trout Loch or when salmon is in season, there is little that will compare to the thrill of fishing on the open waters of Scotland. They offer group or individual instruction, as well as equipment hire.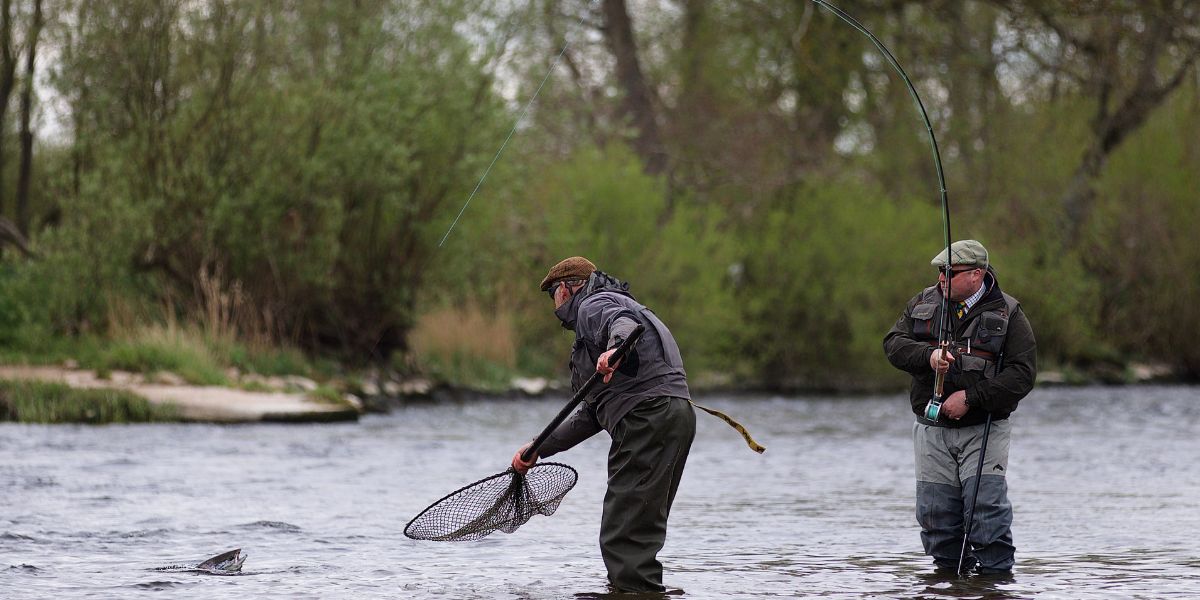 Clay Pigeon Shooting
Swing the barrel, get the clay in sight, and put your target shooting skills to the test. There are few country pursuits that offer as much of a thrill as shooting. A traditional game of skill enjoyed for years in the countryside, clay pigeon shooting is a challenging test of your hand-eye coordination and your reaction speed.
For both novice and expert shots alike, there is something for everybody to enjoy at the Country Sports Centre. From the importance of safe gun handling, and master eye dominance test, to basic and advanced principles of tracking and hitting clay targets – they cover it all!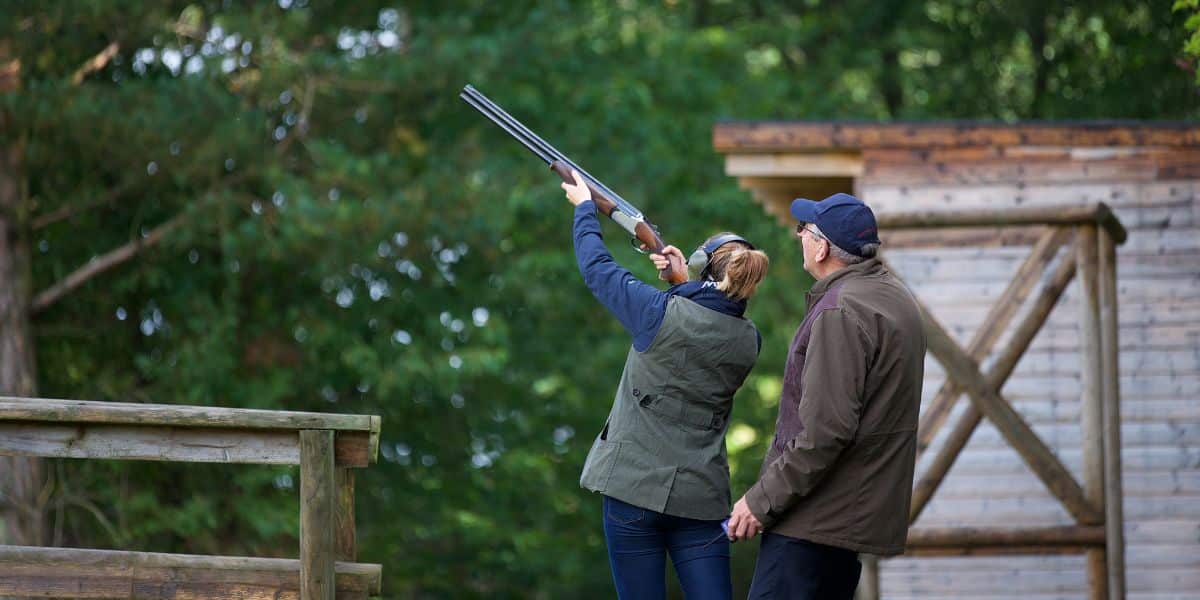 Archery
Archery is a sport that doesn't require strength, but rather style, technique, and coordination. It is a great family and group activity for all ages. Learn the stone-age-old sport and art of archery on their dedicated target range under the friendly supervision of their qualified instructors.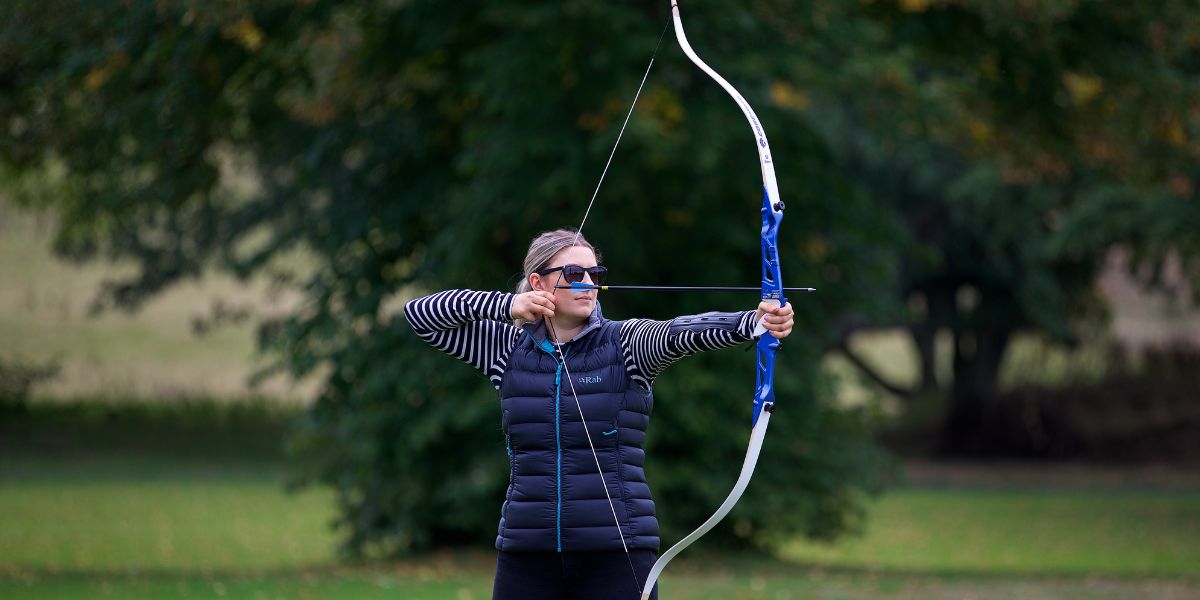 Deer Stalking
At the Country Sports Centre, they can arrange roe deer stalking within the grounds of the Schloss Roxburghe 300 acre estate in the Scottish Borders.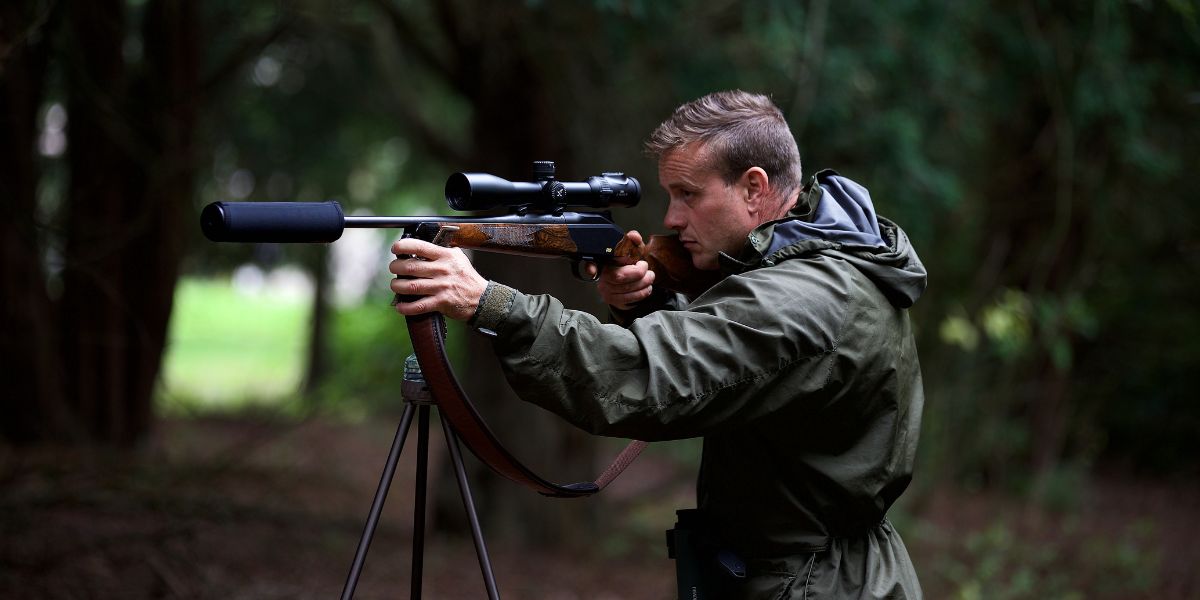 Begin your adventure at the Country Sports Centre and be warmly welcomed by Fly-Fishing expert Eoin and the rest of his team.