The House of Bruar Christmas Giveaway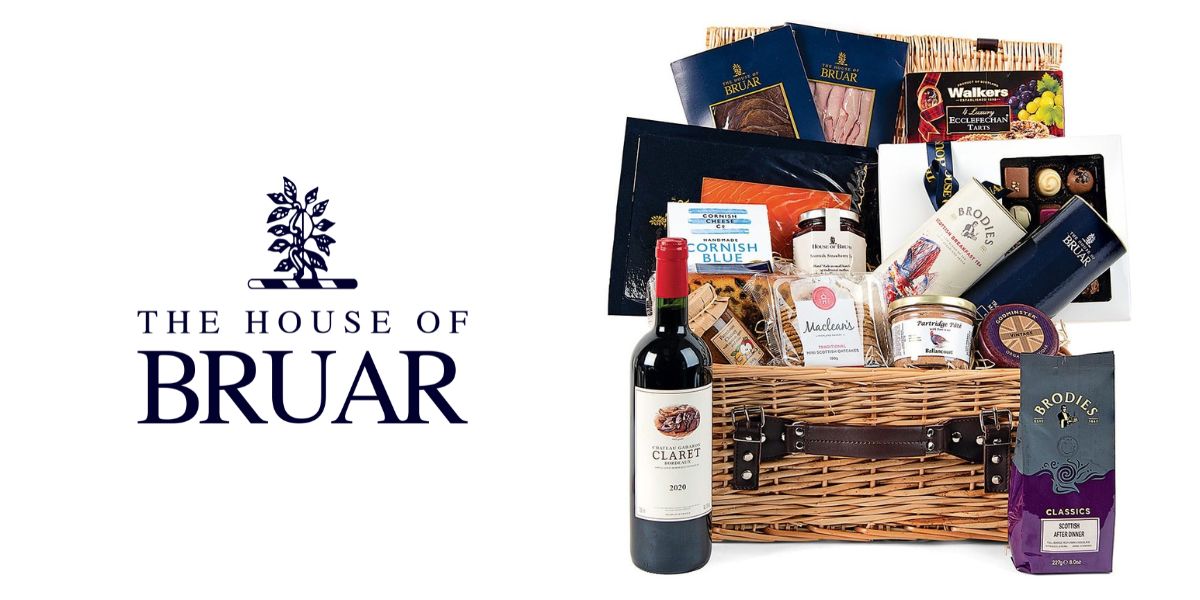 A shopping destination like no other
The House of Bruar has secured a justified reputation for themselves over the last 25 years as the Home of Country Clothing. Across their 11-acre site you'll find expansive Ladieswear and Menswear Departments housing a huge range of quality clothing including shoes, handbags, and accessories, Scotland's largest Knitwear Hall featuring a stunning range of styles in an array of natural fibres including cashmere, merino, and lambswool.
A gourmet Food Hall with traditional Scottish produce as well as artisanal treats from further afield, a 600-seat Restaurant, rural Art Gallery, Present and Fishing shops, a Fish and Chip shop specialising in fresh lobster and chips and even a brand new Whisky Department featuring the best of Scotland's national drink.
To find out more, visit their website here.
Country Sport Scotland x The House of Bruar Christmas collaboration
To celebrate this festive season, we have collaborated with The House of Bruar to give ONE lucky winner the opportunity to receive a Luxury Hamper which is the bestselling hamper in their entire range.
Overflowing with items from their Food Hall and Delicatessen, the Luxury Hamper represents the very best in Scottish produce and provisions, punctuated by select goods from further afield. Presented in a traditional wicker hamper, this great value selection makes an ideal gift for Christmas, birthdays, or any other celebratory occasion.
The Luxury Hamper is RRP £149.95 and full details can be found here.
To enter this giveaway, simple visit one of our social media platforms (Facebook or Instagram) or fill in the email opt-in form below.
Good luck!