Framework of Appropriate Covid-19 Precautions for Country Sports – Updated October 2020
A number of country sports and land management organisations in Scotland have now published updated guidance for employers, employees and practitioners to allow these activities to move forward following revised guidance from the Scottish Government.  Read the full document here.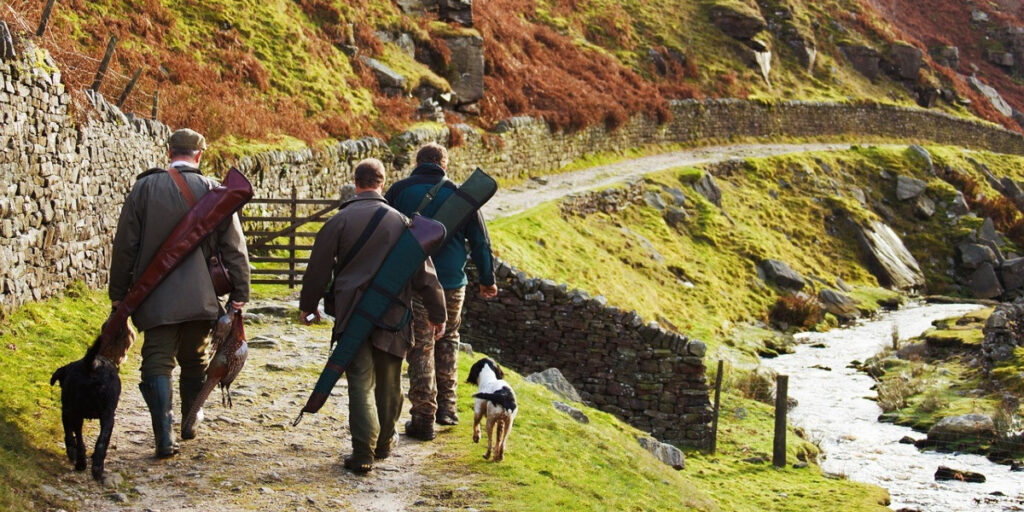 The guidance covers game shooting, deer stalking, wildfowling, gamekeeping and fishing.  The framework will also be used to signpost new or amended Scottish Government guidance and legislation and will be linked from the Scottish Government website.
The organisations that have produced this guidance are The Association of Deer Management Groups (ADMG), the British Association for Shooting and Conservation (BASC), the Scottish Association for Country Sports (SACS), The Scottish Countryside Alliance (SCA), The Scottish Country Sports Tourism Group (SCSTG), the Scottish Gamekeepers Association (SGA) and Scottish Land & Estates.