Travel by Air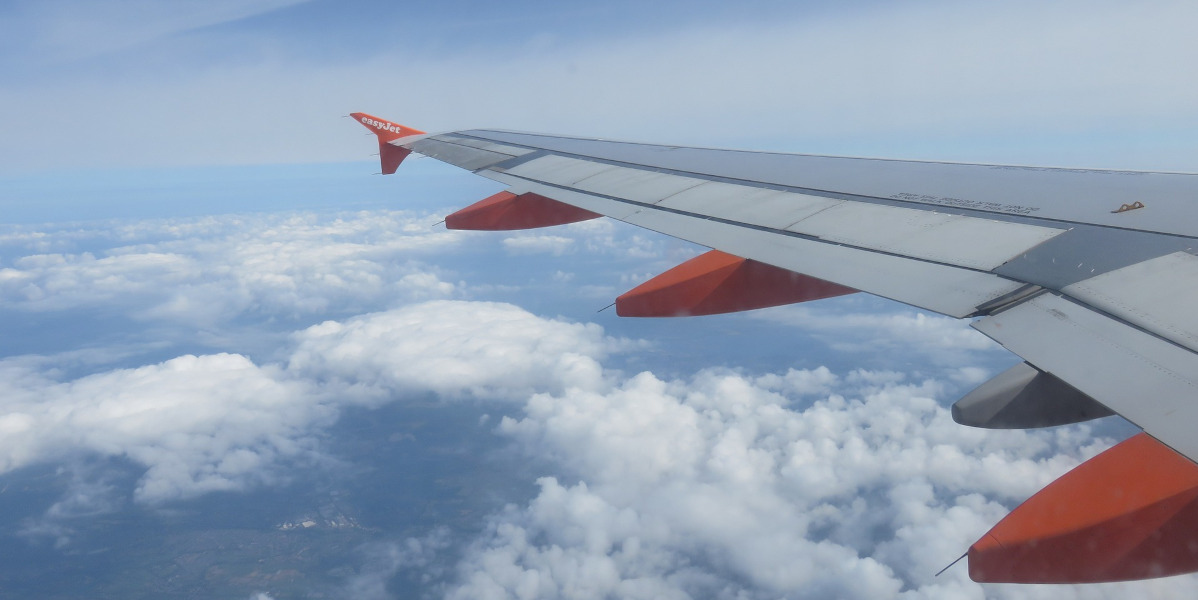 Travelling by air with firearms within the UK is generally not difficult providing you follow the airlines' conditions of carriage.
Travelling from overseas to the UK with firearms is also relatively trouble-free provided you have the necessary permits, advise the airline you are travelling with and follow their conditions of carriage. For information on visitor permits and other advice follow this link.
Note:  It has been brought to our attention that Lufthansa is refusing to carry firearms and shotguns on flights into Aberdeen, Edinburgh, Glasgow, Inverness and Heathrow airports, regardless of whether passengers hold the necessary visitor permits; this would appear to be a commercial decision for Lufthansa and does not result from Scottish Government or UK Government policy.
BASC Scotland and SCSTG are working to resolve this issue but in the meantime anyone wishing to travel to Scotland for country sports should be aware, double check with their airline and if necessary make alternative arrangements.
In all instances of travelling by air with firearms we would advise contacting the airline at the time of booking to ensure you comply with their conditions of carriage.
Glasgow International Airport
Glasgow is Scotland's principal long-haul gateway, with some 30 airlines serving around 90 destinations worldwide. Whether you're arriving, connecting or departing, you'll find everything here to help you enjoy a pleasant journey.
Aberdeen Airport
Find the latest flight status updates using our real-time tracking system, see where you can fly to, or plan a trip to one of 30-plus UK and overseas destinations.
Glasgow Prestwick International Airport
Glasgow Prestwick International Airport is an independent airport providing passenger, freight, general aviation and military services. Includes live flight information and news.
Edinburgh Airport
Fly to or from over 100 destinations from Edinburgh Airport located in Scotland's capital.
Dundee Airport
Dundee Airport is located minutes from the city centre, rail and bus stations and serves the surrounding regions of Tayside, Angus, Perthshire and Fife, the home of golf.
The City of Discovery is a lively, cosmopolitan centre with two universities and is developing exciting commercial, cultural, artistic, and scientific dimensions to take it forward in the 21st century.
Inverness Airport
Inverness Airport is the air gateway for the Highlands of Scotland for business and leisure, providing the ideal starting point for exploring the region and its many attractions, including Loch Ness and the Cairngorms National Park.
In 2002 Inverness was the first airport in the UK to achieve Hospitality Assured accreditation from the Hotel and Catering International Management Association. Our customer service promise is to put people at the heart of our business and to provide friendly and professional service in a calm and safe environment.
Wick Airport
Wick is the ideal location from which to explore the dramatic scenery, wildlife and heritage of Caithness and Sutherland. Wick is the principal town in the far north of the Scottish mainland. It was originally a Viking settlement, and holds the claim to fame of once being the busiest herring fishing port in Europe.
For more information on the airport and its services, including the renowned home baking in the Terminal Building Cafe, call us on 01955 602215.
Oban Airport
Oban Airport is located northeast of Oban, near the village of North Connel, Argyll and Bute, Scotland. Operated by Argyll and Bute Council, it has a CAA licence as a commercial airport following recent upgrading. Currently Highland Airways is the only airline based at Oban and operates scheduled flights on two routes. The first route departs Oban to the Isle of Colonsay return and the second leaves Oban bound for the Isles of Coll and Tiree return.
Broadford Airfield – Isle of Skye Airport
PORTREE
Isle Of Skye
IV51 9HF
Tel 01478 612727
Fax 01478 612255
Stornoway Airport
Stornoway Airport (SYY) (Outer Hebrides)
Stornoway
Isle of Lewis
HS2 0BN
T 01851 702256
F 01851 707401