Gun Dog Trials and Tests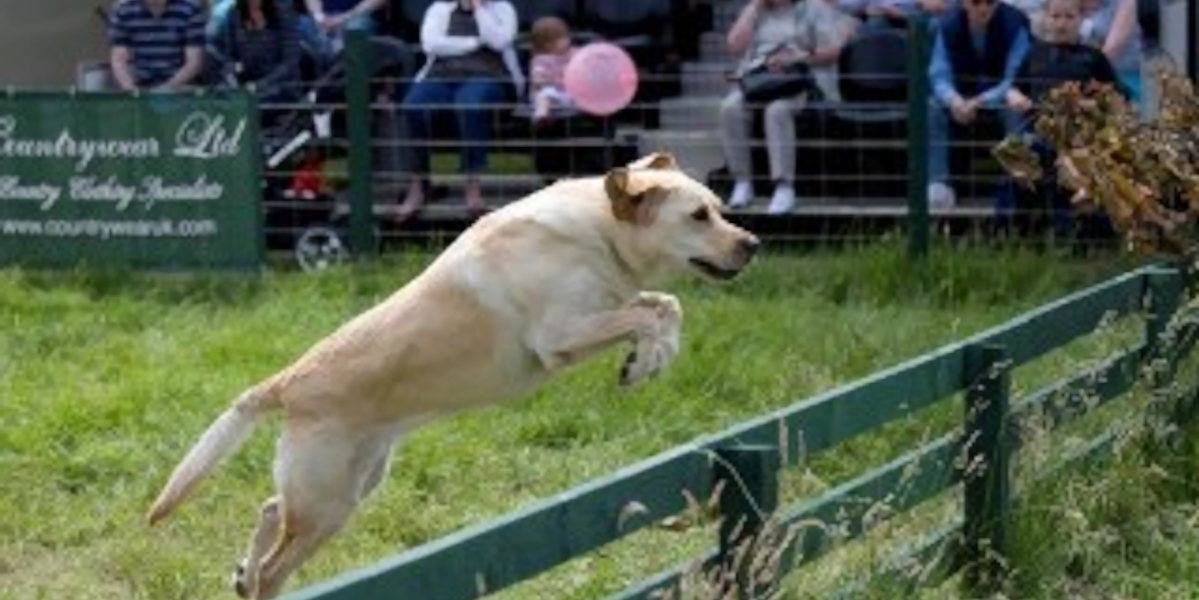 Many people enjoy running their working gun dogs in a competitive environment against other dogs.
This is seen as a way of gauging the standard of their dog and this can be done in several ways.  Two of the most common are Field Trials and Working Gun Dog Tests.  Individual Field Trials are restricted to different categories of gun dogs i.e. spaniels, retrievers, HPRs etc.  Field Trials involve the shooting and retrieval of live game during the shooting season.  Working Gun Dog Tests use either cold game or canvas dummies and simulate the conditions on a typical shoot day. Tests can therefore be held out with the shooting season. Both Trials and Tests allow spectators to attend.
Click here for more information regarding Gun Dogs and Gun Dog Clubs BASC Gun Dogs