What is the sector doing?
What is the sector's strategy?
Along with the wider tourism industry coming together under Tourism Scotland 2020 strategy, the country sports sector is working together through the Scottish Country Sports Tourism Group to promote country sports activities and breaks to both Scottish and foreign visitors.
Those businesses operating in the country sports sector are working more collaboratively to improve the overall visitor experience with the aim of making Scotland the tourism venue of choice.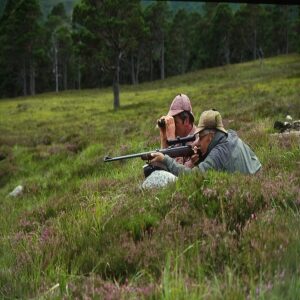 Scotland to be one of the most
successful country sports
destinations in the world
This is the main focus of our work as the Scottish Country Sports Tourism Group
We are developing a strategy which aligns the sector with the wider tourism ambitions for Scotland.
The Group aims to achieve this in five ways:
Adopt a consistent approach to the presentation and delivery of country sports by building on the brand strength of the unique 'Scottish experience'
Encourage a customer-focussed approach that is built on insight and market intelligence
Strengthen industry leadership/ engagement at a national level
Increase visitor numbers/spend and repeat visits by improving the quality of the overall 'Scottish experience'
Remove barriers to growth in order to maximise visitor impact by improving cooperation and a sense of common purpose between providers.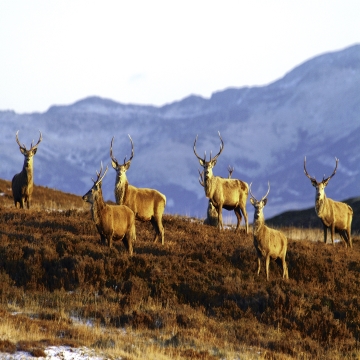 Promoting local country sports
Blair Castle which dates back to 1269 is at the heart of the 145,000 acre Atholl Estates and is a member of the Scottish Country Sports Tourism Group.
The estate provides an extensive range of country sports including red deer stalking, fishing, pheasant and grouse shooting which enables it to extend its tourism season into winter and brings in 15 per cent of its annual turnover.
Atholl Estates provides guests with a range of added services, including Highland ponies to extract deer and packed lunches out on shoots and expert guidance for beginners with trips accompanied by experienced fishing ghillies, deer stalkers or gamekeepers.
Bird watching
Red Kite Centre, Brahan Estate
Brahan Estate in Ross-shire offers activities including fishing, clay pigeon shooting, walked up shooting and duck flights. The 4000 acre estate has a range of on-site accommodation including seven cottages and spaces for caravans.
The estate recently expanded its visitor offering by working in conjunction with RSPB Scotland, local volunteers, Scottish Natural Heritage and the Highland LEADER programme to create a bird watching centre in a converted farm building. The Tollie Red Kite Centre allows the public to watch the spectacular aerial displays of red kites as well as seeing the bird at very close range during feeding time.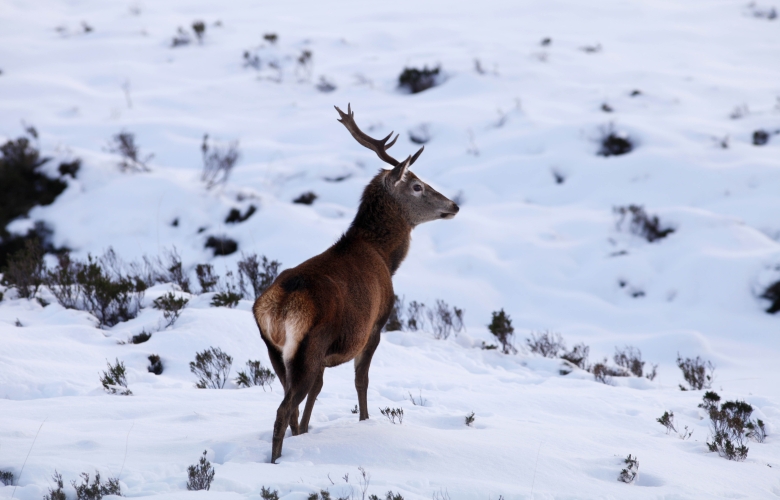 Quality accreditation
Park House B&B
Park House is a Victorian style B&B in Lairg, Sutherland which has been welcoming country sports guests since opening in 1998. The owners began catering to country sports visitors to extend the season, with nearly 100% of guests in winter coming to take part in stalking & shooting.
The four star accommodation has VisitScotland Field Sports and Anglers Welcome scheme accreditation. Park House offers to arrange shooting, stalking and fishing for salmon and trout on private lochs during the season which runs May to September.
The B&B also offers to cook game shot or fish caught by guests, and updates its website with fishing and shooting reports throughout the season.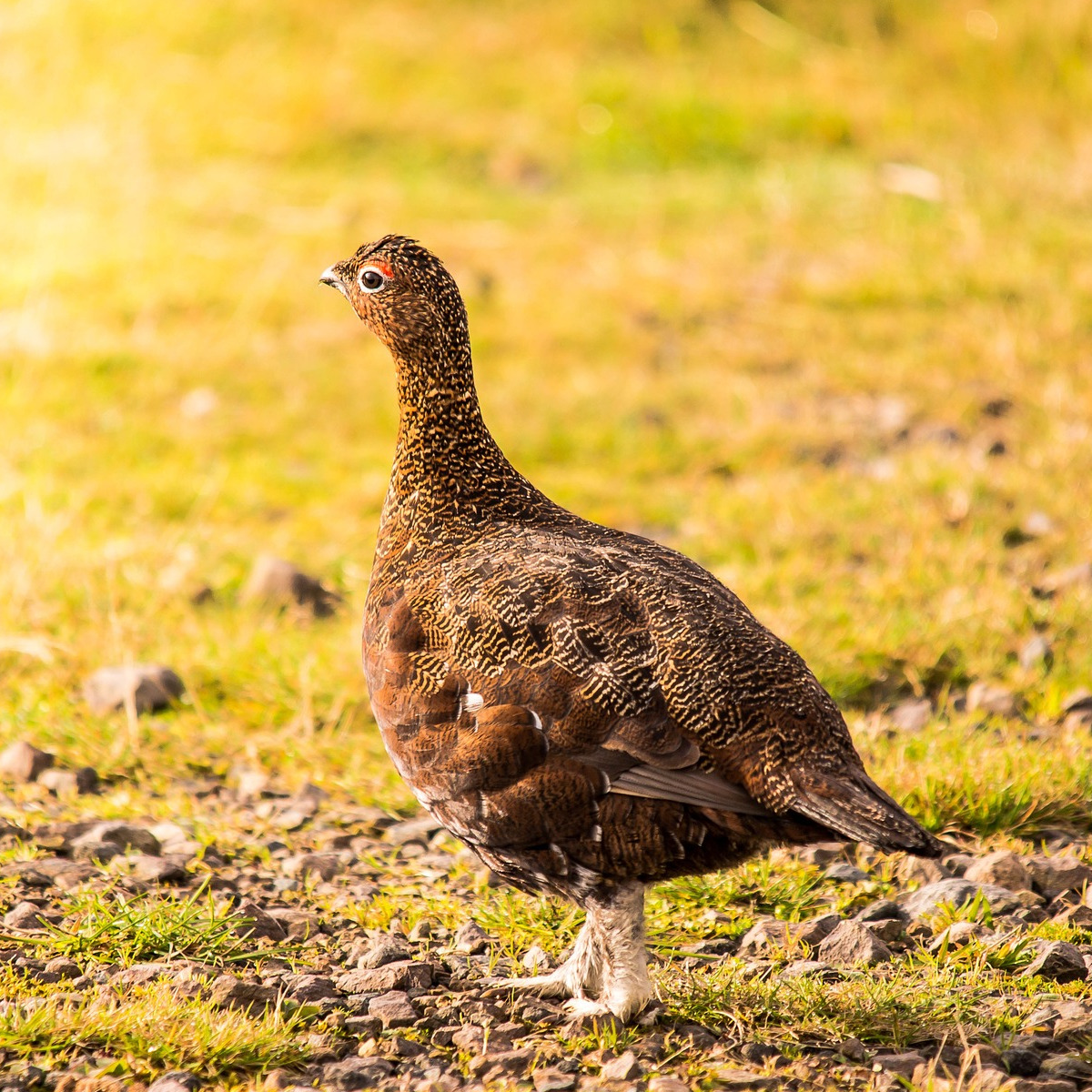 Species conservation
Earn Tay-Almond Grouse Management Group
The Earn-Tay-Almond Grouse Management Group was founded in 2007 and aims to re-establish the Perthshire moors as one of the principal areas for grouse shooting in Scotland by active collaboration between the estates in the area.
Through ongoing professional advice, data gathering, annual meetings, group visits to other moors, and engagement with the wider community the group is working towards an agreement on Best Practice for all aspects of grouse moor management.
In 2010 it became one of six regional groups within the Scottish Moorland Group which provides specialist input on a wide range of issues related to moorland, from grouse management to carbon/peatland restoration, and provides a platform for regional moorland management groups to inform and pass information back from policy makers at a national level. By managing the moorland, businesses have been able to benefit from improved stock and offer better quality shoots to visitors.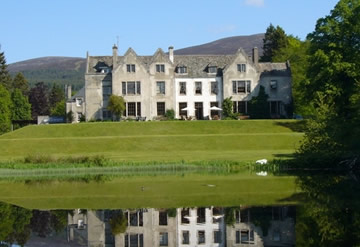 Expanding the visitor experience
Alvie Estate
Alvie is a traditional Highland estate in the Cairngorms National Park, with a wide choice of accommodation; from Alvie House – an Edwardian style shooting lodge, self-catering cottages on the farm and flats in Alvie House to chalets, static caravans, tents and touring pitches on Dalraddy Holiday Park.
As well as the traditional country sports of stalking, grouse shooting, rough shooting, clay pigeon shooting & fishing, other recreational activities are available to visitors which include zip trek park, archery, quad bike treks, horse riding, paintball, backcountry survival and deer feeding/photography, and for the less adventurous there are numerous low level walks on the estate.
Set in the heart of the Borders, Buccleuch Arms owner Billy Hamilton has changed aspects of his business in order to provide the country sports visitor everything they might need on their trip. From allowing dogs in some of the rooms, serving very early morning breakfasts to adapting the menu to reflect the local produce in season, the business has benefitted from attracting country sports visitors all year round.
Buccleuch Arms' owner Billy Hamilton explains how they have adapted their business to suit the country sport visitor.
Next: how can I get involved?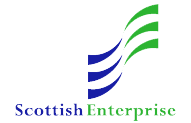 Funded by Scottish Enterprise