Are you looking for some game recipe inspiration?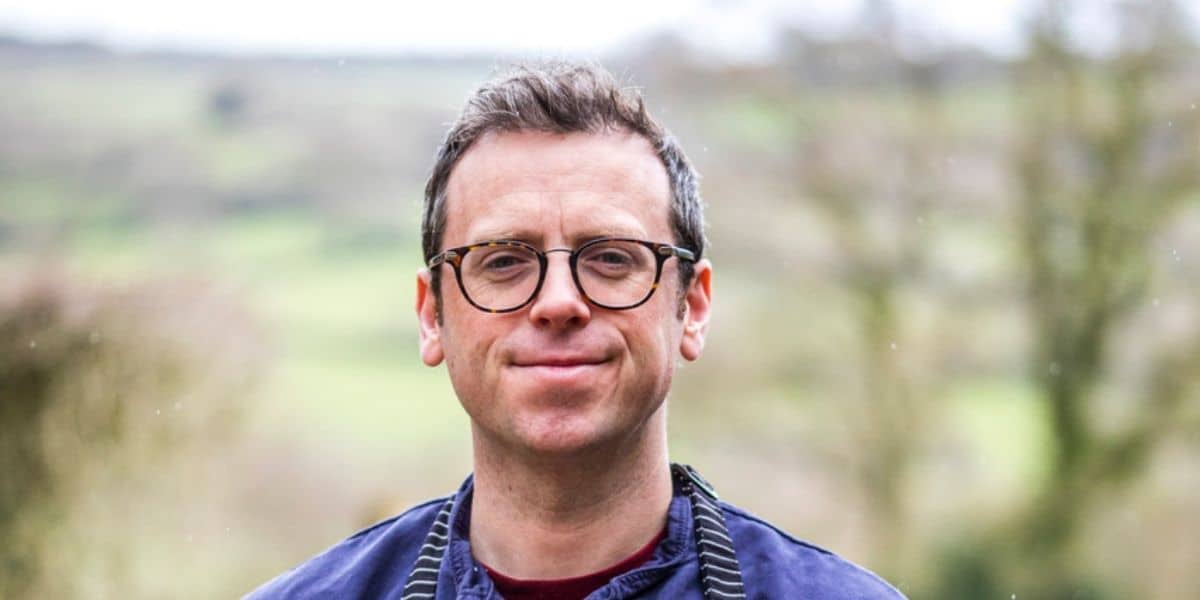 In collaboration with Shooting & Country TV and renowned game chef Tim Maddams, we bring you the latest recipes using the best of Scotland's natural larder.
You too can try these out at home… enjoy!
Pinkfoot goose shooting and smoked goose breast recipe
In this episode of Tim's Wild Kitchen on Shooting & Country TV, chef Tim Maddams of River Cottage fame is on a mission to shoot a pink foot goose from the wild and windy Scottish landscape. There are thousands of geese flighting over, but none come within range of the shotgun on the first or the second attempt. As darkness begins to fall, the team crouch in a hide at Last Chance Saloon, and in a moment of pure brilliant, Tim gets his goose down by moonlight (with a hefty dose of pure determination!).
To honour the wonderful, wild meat that he worked so hard to get, Tim showcases the beautiful bird by cold-smoking the goose breasts and serving them in a stunning winter salad laced with toasted walnuts. Along with the cold smoked goose breast recipe, there is a warming "hot toddy" recipe, which we take along for the final attempt to ward of the icy cold. This is as wild as wild food cooking gets!
Enjoy it… we certainly did.
Ferreting for rabbits and rabbit recipe cook-up!
In this episode of Tim's Wild Kitchen on Shooting & Country TV, we're doing something a little different… ferreting! Chef Tim Maddams and the crew head out to meet local legend Allan, who is in possession of some cracking ferrets.
 It's not easy shooting – the rabbits bolt above ground for all of a few seconds before plunging into the safety of the next hole, leaving a tiny, fast shooting window. Still, Tim isn't on bad form and makes a couple of excellent shots (and the odd spectacular miss!). Luckily. the ferrets are on TOP form and add several to the bag, and the team end the morning with eight beautiful fresh rabbits to take home and cook.
In this episode, Tim is cooking a wild rabbit liver hash style dish – sautéed in one pan with potato, bacon, wild garlic, and a splash of delicious whisky, the dish is finished with wild rocket and an insanely good smoked red pepper sauce homemade by Tim using the excellent Bradley Smoker.
Bon appetite!