Add a touch of game this Christmas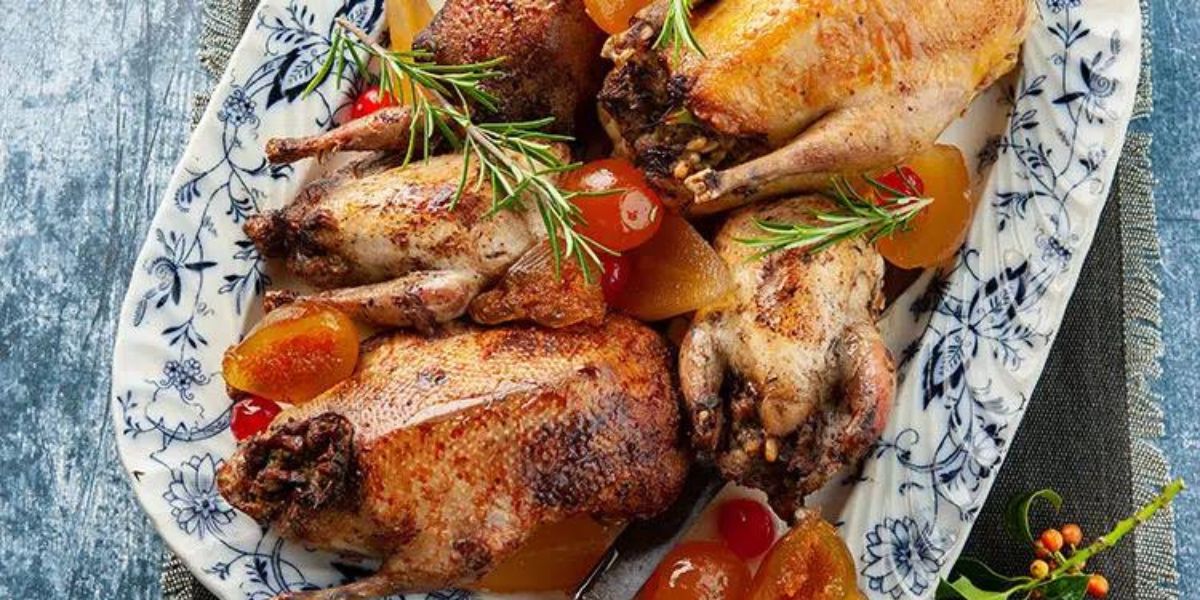 Christmas has s many different meanings to people, but one common thread that holds strong is the chance to rejoice in some festive cheer with loved ones and usually over some heart-warming Christmas foodie delights.
Most of us spend time carefully planning our Christmas festive meals, some opting for those traditional dishes, while some take it as an opportunity to try something new. This year we encourage you to include game in your meals this Christmas, for reasons which I will explain below.
Not only is game a wild and highly nutritious meat but there are many ways in which it can be enjoyed. So, you will be eating something that is not only healthy and good for you, but you'll be supporting rural businesses and communities by buying/eating game this Christmas. Plus, you'll impress your party guests with something new for them to try!
We have brought you four recipes we would recommend trying this Christmas from Eat Game. If these aren't for you, there are many more for you to browse through.
For the starter or nibbles…
Partridge and wild mushroom terrine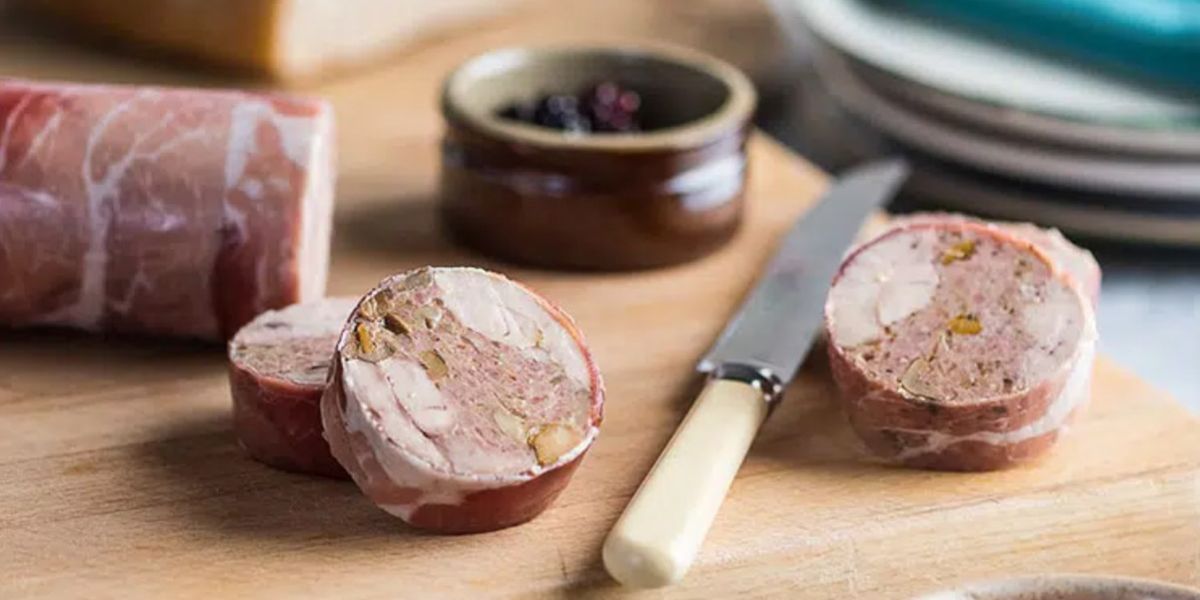 Partridge makes a perfect portion as a main course, but like most game, it works very well in a terrine too. The controlled cooking and the addition of some good fatty streaky bacon keep the terrine succulent, and a mixture of mushrooms adds another flavour dimension.
Find the full recipe and ingredients list here.
Pigeon and black pudding bites with cranberry sauce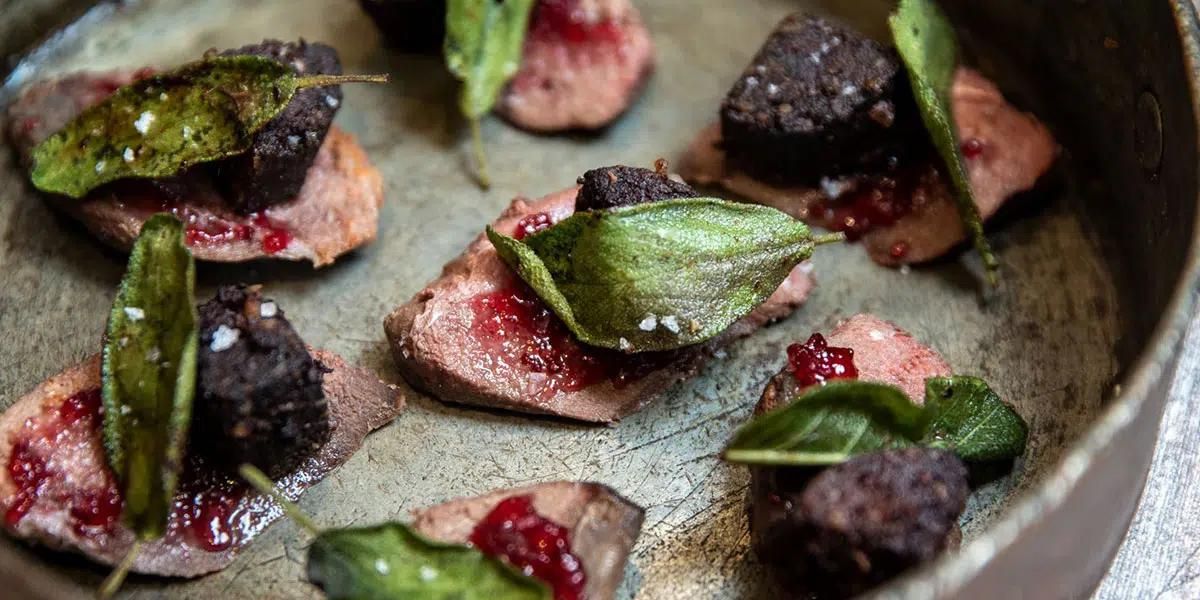 These delicious bites make for a tasty snack or little canapes – the cranberry sauce is the chef's kiss and nods toward the festive season!
Find the full recipe and ingredients list here.
For the main event…
Roasted Christmas birds with pancetta and porcini stuffing
The crème de la crème of roasts! If your thinking of replacing or adding a new roast this season, why not give this ultimate game bird roast a go – you won't be disappointed!
Find the full recipe and ingredients list here.
Venison wellington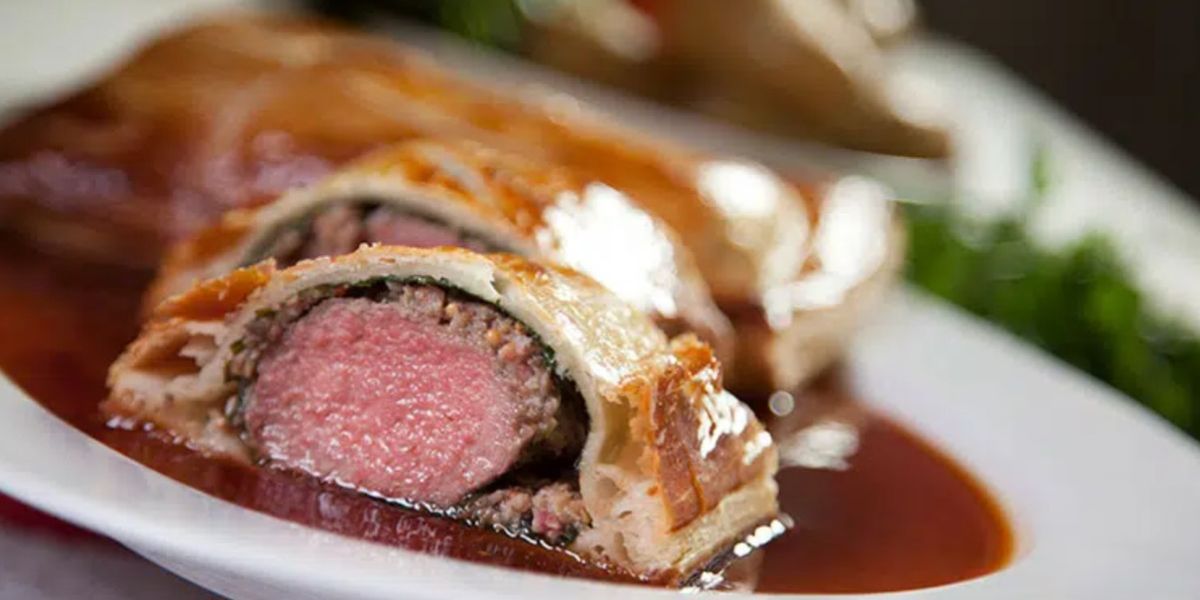 A classic wellington which we are sure is a favourite for many – this year why not give it a go with venison meat. This recipe has the perfect balance between venison and steaky bacon with crispy puff pastry – an indulgent treat!
For the full recipe and ingredients list here.
Happy cooking!