Why booking with a fishing guide is the best place to start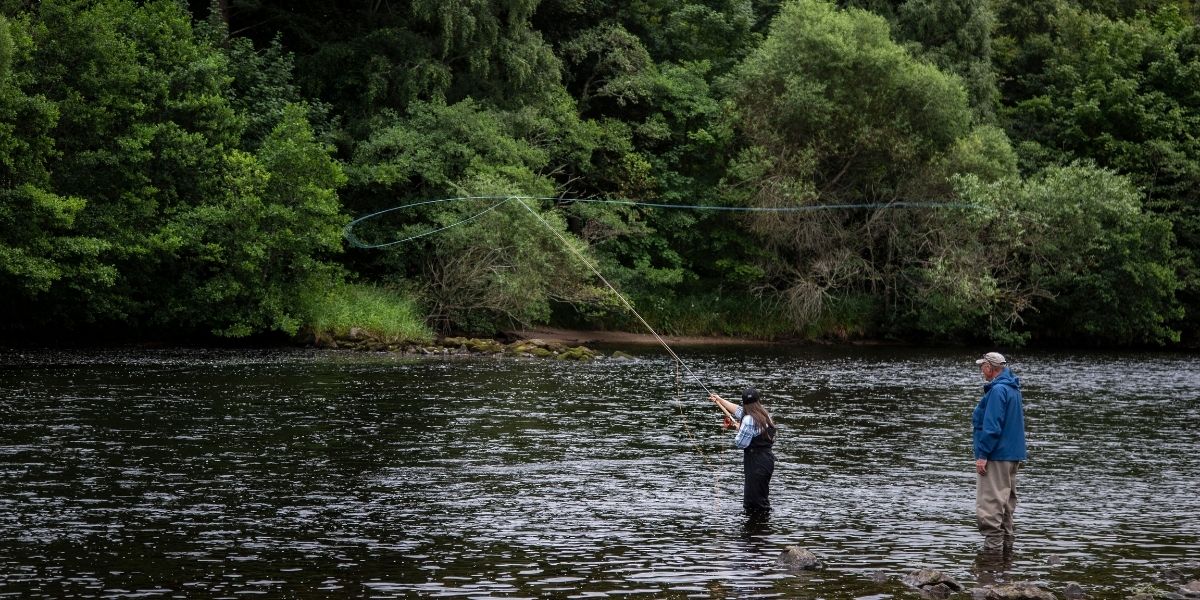 Whether you're a seasoned pro or completely new to angling, when it comes to booking your next fishing trip, we look at why we think a fishing guide is the best place to start for the ultimate angling experience in Scotland.
If you're looking for a fly-fishing vacation that incorporates fishing for those wild brownies on a remote hill loch, chasing those bars of silver on world-class rivers, or sea angling opportunities on some of Scotland's rugged and vast coastlines, a fishing guide will ensure all your angling desires and needs are met.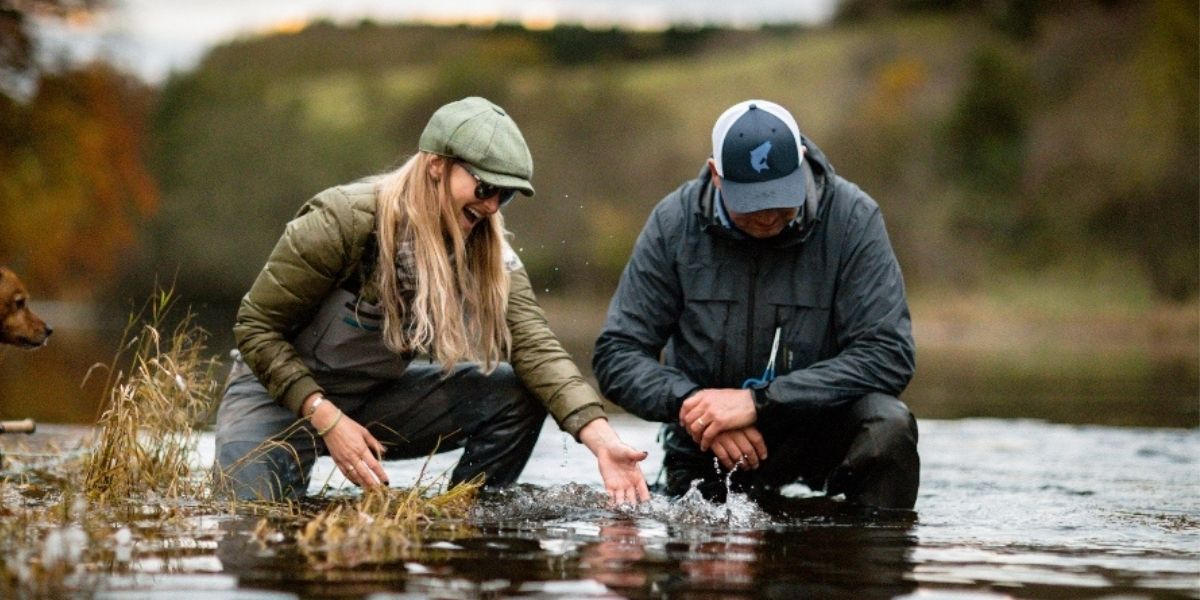 It doesn't stop there, as part of the full experience, they can assist with accommodation, transport, hospitality, and other activities you may want to do while you are here.
What can they offer for the experienced angler?
If you fall into this category, you may be sitting there puzzled as to what a fishing guide can bring to the table for you – but you may just be surprised.
The professional outfitters have access to some of the most remote and wild fishing spots across the country, which you would not otherwise have the opportunity to fish. They also regularly work the water and have invaluable knowledge about the area, so can give you the best tips and chances for success.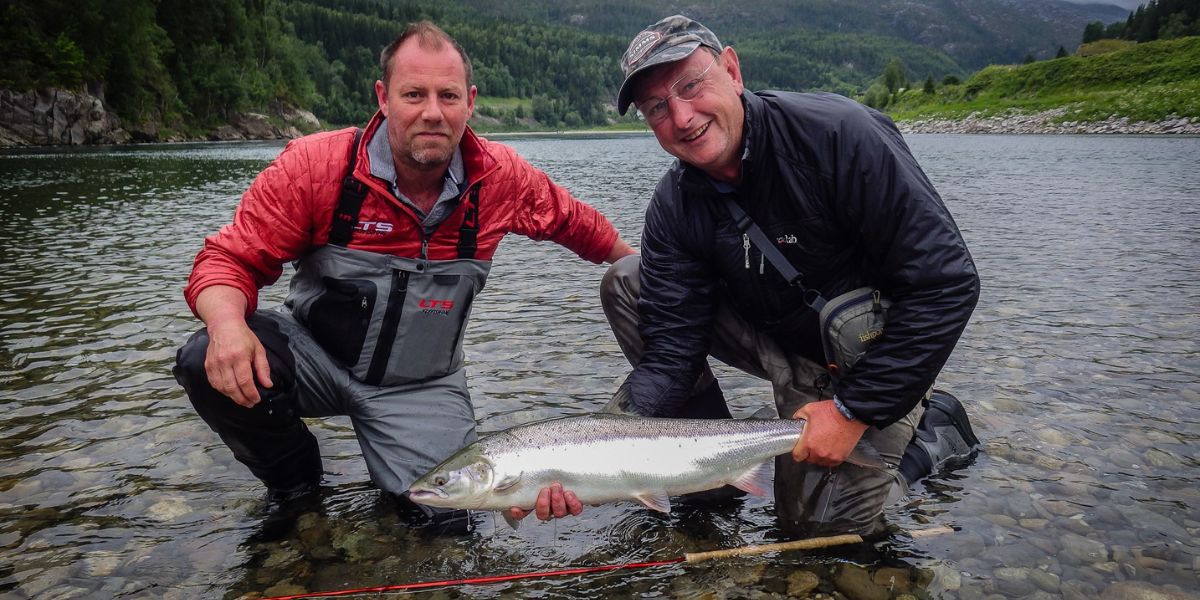 For those looking to come with friends or family, and have mixed abilities within your group, booking with a guide, will ensure that all the equipment is provided, and everybody gets the maximum out of the day according to their ability.
If you are not already sold, you will also be spending time with those who are equally passionate about fishing as you are!
Completely new to the sport?
A fishing guide will ensure everything is covered, from providing clothing such as wellies and waterproofs to the technical fishing equipment, assisting with booking permits, and tuition, they will create a fully memorable experience for you.
Going forward from the trip, many of them will be happy to give advice on the best fishing equipment to purchase and how to take the next steps.
A guided trip is one of the ways to ensure a memorable fishing break, professional outfitters are dedicated to providing you with a first-class service and showcase some of the best fishing in Scotland.
Our top recommendations for fishing guides in Scotland
Wes, Roz, and Jen are ready to welcome you for the ultimate fly-fishing experience in the Scottish Highlands. They provide some of the best Atlantic Salmon fishing packages to be found anywhere in Scotland. They also have amazing Trout fishing, plus if you're looking for your first double-figure Pike on the fly, then look no further!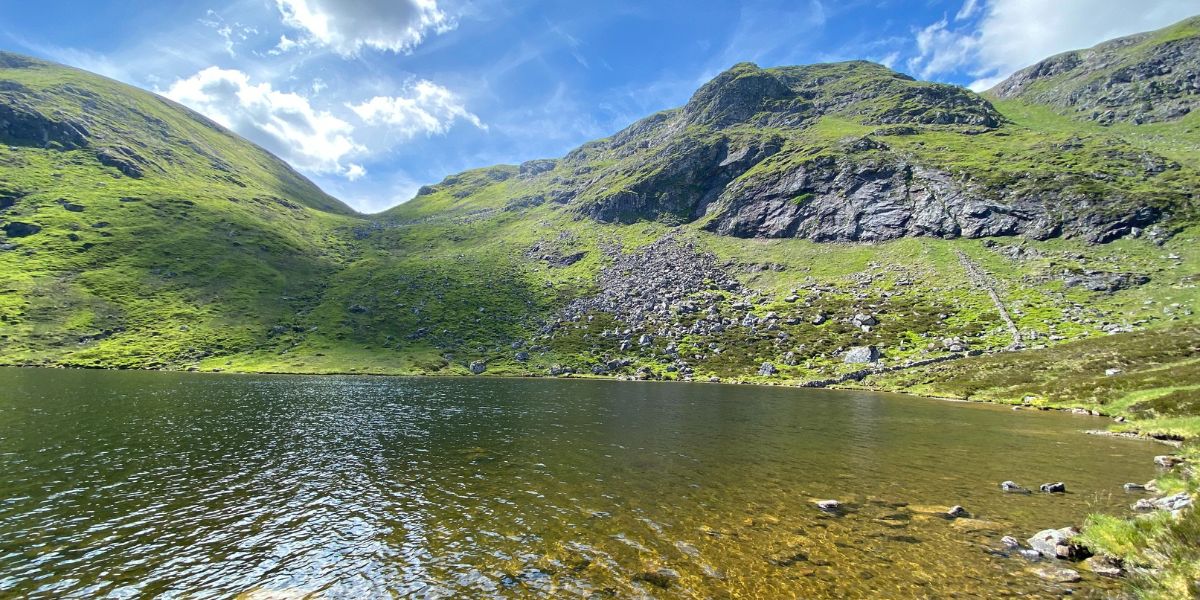 The team has over 40 years of collective experience. They can host guests in many locations across Scotland, on rivers such as the Tweed, Tay, Spey, and Dee.
They pride themselves on delivering the ultimate fishing experience, set amongst some of Scotland's amazing and beautiful scenery. They are also fortunate to have access to exclusive fishing beats on some famous Scottish rivers (and hidden gems), which are solely reserved for guests.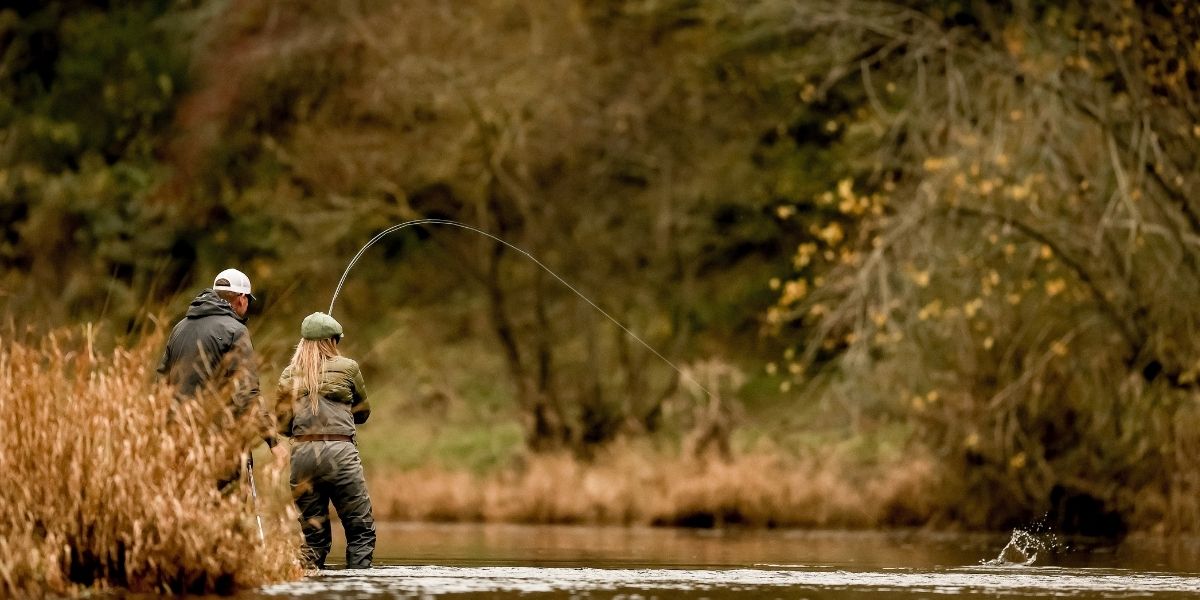 Eoin Fairgrieve runs the Fly-Fishing Centre, which is a dedicated fly fishing and fly-casting educational facility located on the ground of the SCHLOSS Roxburghe in the Scottish Borders.
They specialise in teaching all forms of modern fly casting techniques and offer one-to-one and group instruction on rivers and still waters on the River Tweed System for Atlantic Salmon, Sea Trout, and Brown Trout.