The Shooting & Fishing School Team at Gleneagles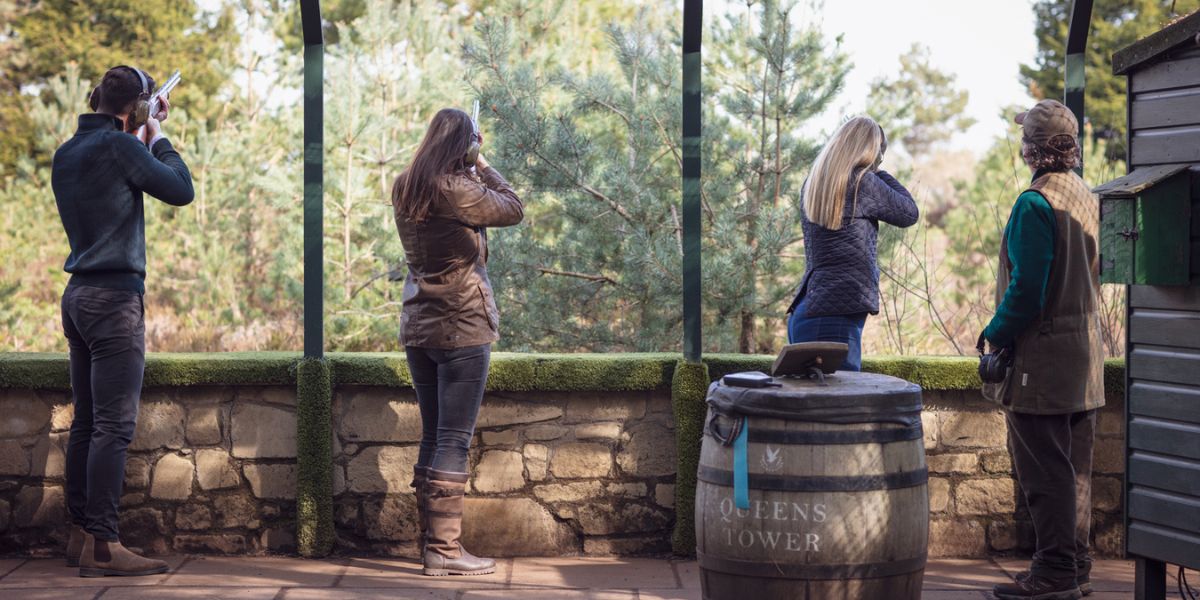 Gleneagles is known by many as a luxury country resort, nestled beneath the Ochil Hills in Perthshire. Regarded as one of Scotland's most prestigious five-star hotels, combining style, opulence, and Scottish heritage.
We were lucky enough to catch up briefly with some of the team at the Shooting and Fishing School, which is situated within the grounds of the hotel. The school offers bespoke and first-class country sports experiences, guided by its team of professional and knowledgeable instructors.
David Harris – Manager of the Gleneagles Shooting and Fishing School
Q: What sort of experiences can guests expect to enjoy at the Shooting School?
A: We offer first-class instruction for novice and experienced shooters on our top-of-the-range clay shooting facility. We are also home to our 20m archery range and air rifles for a great family experience. Our guided fishing experience can be catered for a few hours or a full day with all top-of-the-range equipment provided.
Q: What makes Gleneagles different from other places?
A: We bring a 5* experience to country sports, creating truly unforgettable experiences for everybody from new people to the sports to the most experienced shooters.
Q: What is it about working at Gleneagles that you love the most?
A: For me, it's watching somebody going out and trying our country sports for the first time, and seeing them grow in experience and confidence.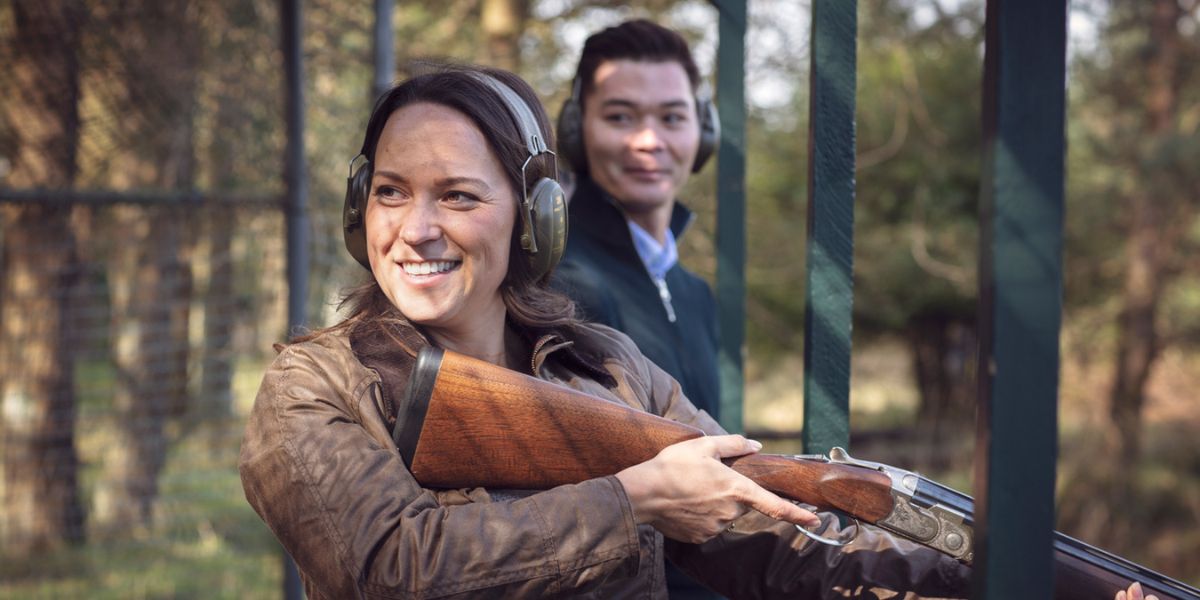 Gerry Rattray – Head Guide at The Gleneagles Shooting and Fishing School
Q: What does a typical day at Gleneagles look like to you?
A: I arrive at the shooting and fishing school around 08.45 am, I will make sure all our fishing gear is in good working order for our guests for the day. Our first fishing lesson starts around 09.30 am and we run these throughout the day. This could be a couple of hours of fly fishing instruction at one of our trout lochs or a full day of salmon fishing on the mighty river Tay.
Q: What do you enjoy most about your job?
A: Watching a first-time angler catching their first trout or salmon on the fly.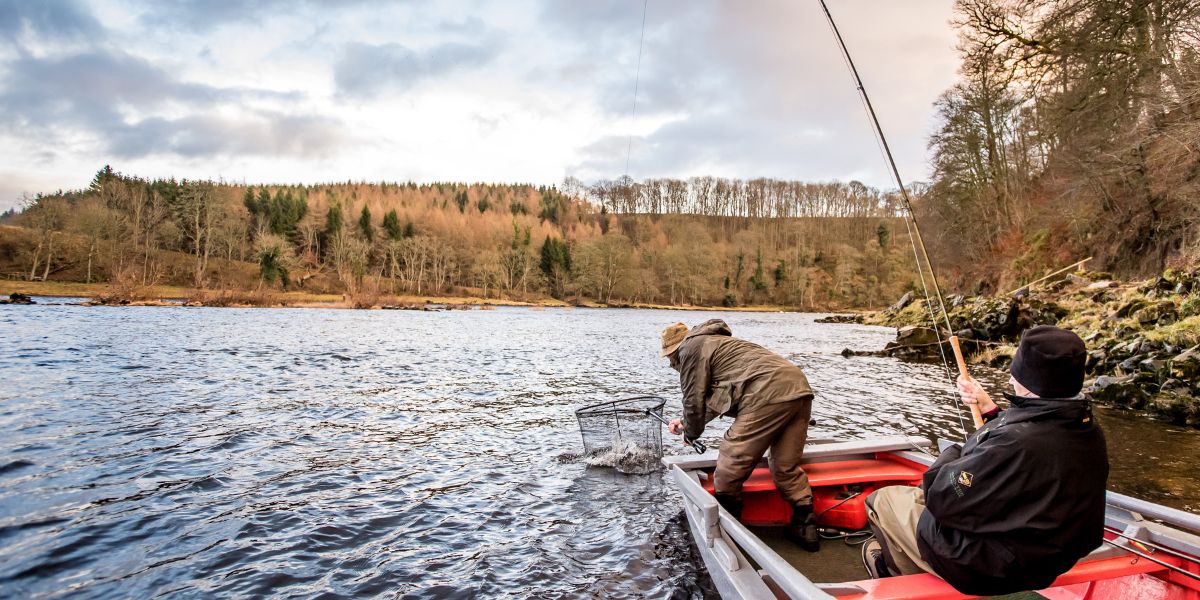 Ian Smith – Shooting Instructor at The Gleneagles Shooting and Fishing School
Q: You've been working at Gleneagles for 38 years, what has stood out as a memorable moment for you?
A: To hear the first shots after reopening from the Covid 19 Pandemic!
Q: Is there a part of your job that you enjoy the most?
A: Meeting so many different people from all over the world and introducing them to shooting for the first time.
Q: In your opinion, what are three pieces of kit that you couldn't live without when it comes to shooting?
A: My Peltor Ear Defenders, My trusty Old Winchester, and my Cartridge magnet stick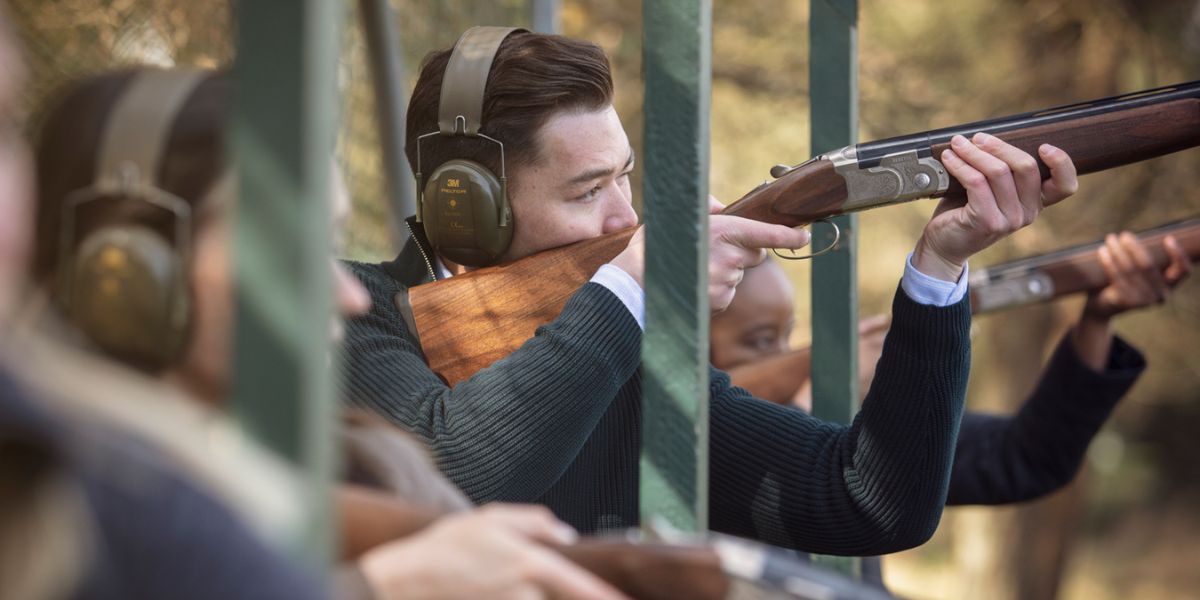 So, what are you waiting for, have your five-star experience at Gleneagles Hotel today. Click here to get in touch with a member of the team today.