Sybarite Sporting – Overseas Hosted Trips & Safaris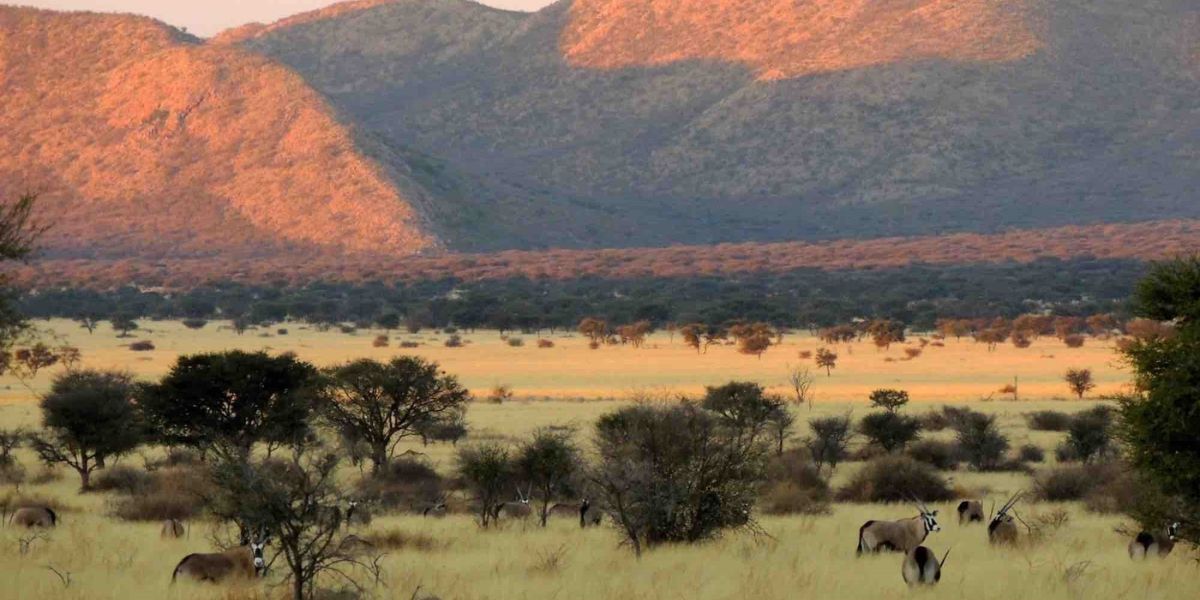 All our hunting trips and safaris are privately hosted, and we only work with operators and lodges who we have known for many years and we consider friends.
These operator camps and lodges offer our guests the full attention of their own team of fully trained staff who are ready to cater to your every need.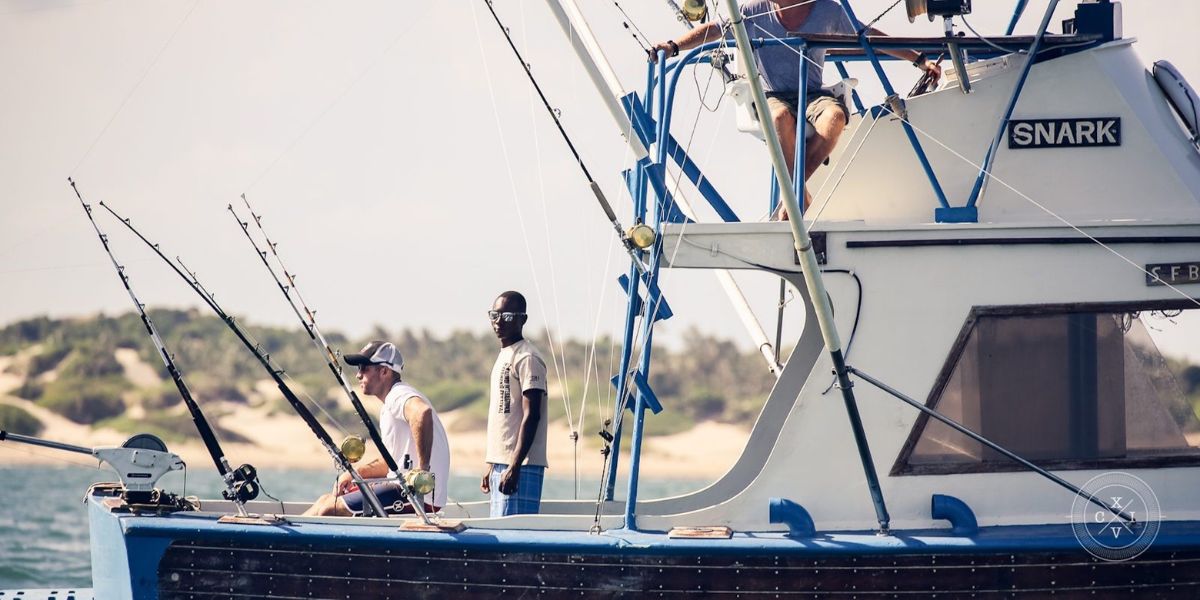 Out in the wilds or the bush, you will have your own professional guide, and trackers, who are knowledgeable and experienced, and as passionate about sustainable use wildlife management as we are!
Our hosts and guides are an integral part of what we do; acting as a conduit between what the country is showing you, in terms of its wildlife and its people – which ultimately culminates in experiences and memories that will last forever!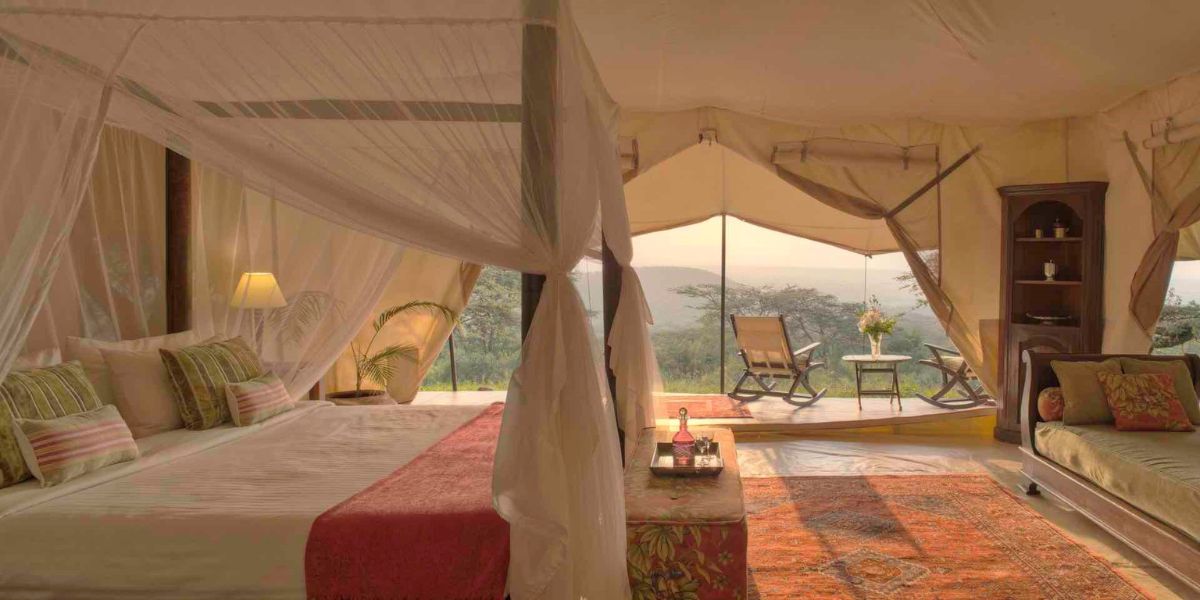 The opportunity for these moments is sometimes hard to see; but under the guidance of someone who has a well-trained eye for them, seemingly small and insignificant occurrences can turn into some of the most memorable times of your life.
​Sybarite Hosted Trips & Safari Itineraries
​Many of our shooting trips and hunting safaris we personally host, as part of the service to enrich the experience. A requested hosted trip or safari has several benefits that can ease any particular concerns one may have:
Disability assistance
Medical or health issues
Itinerary deviations & complexities
Larger family/group size
Multi-border paperwork
Specific expertise & guidance
Business client trip assistance
Specific international firearms clearance
If an overseas sporting trip is next on your list, contact a member of Sybarite Sporting today.