The perfect Christmas gifts for the country sports enthusiast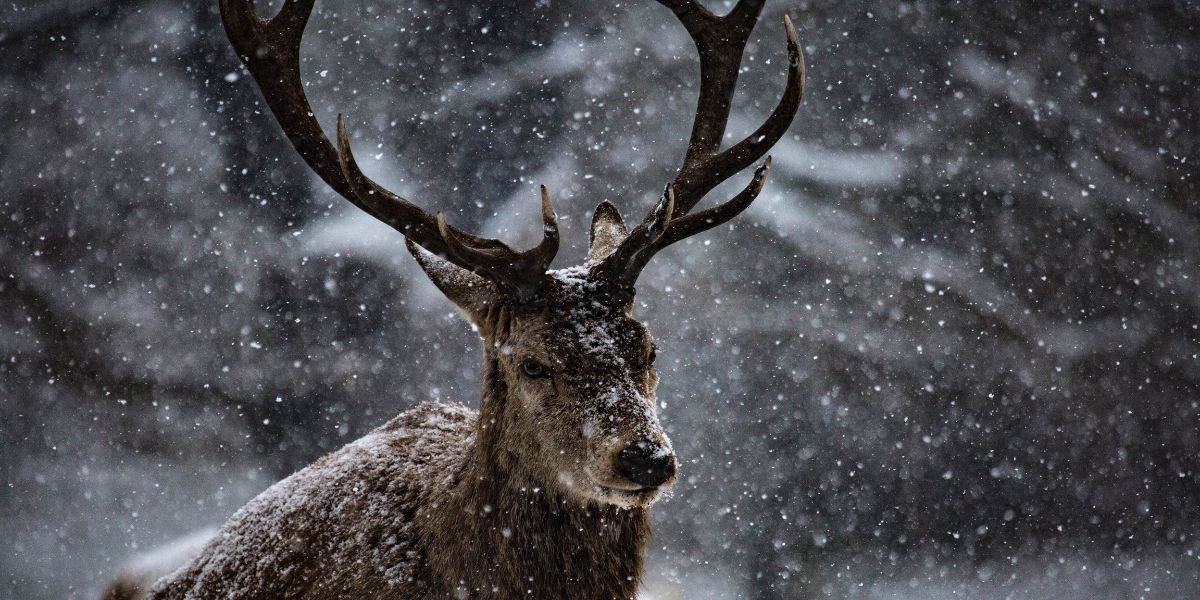 This time of year is when we start to think about buying that perfect Christmas gift for our loved ones, no matter how big or small, we always try to get them something they will really appreciate. If you are struggling to know what to gift someone who shoots or fishes, our handy guide will help you find that perfect gift. Whether it's for somebody who is male or female, old or young, all shooting people need a variety of things – and hopefully one of these below might tick the box!
The gift of an experience
One of the greatest gifts in life is being able to create memories – you can do this for someone by buying the gift of an experience this Christmas. Whether it's a new experience for an individual, from deer stalking amongst the rugged mountains on the West Coast to the tranquillity of fly-fishing on the river Spey and everything in between. Or perhaps the opportunity to experience a sporting activity they currently do in a new area of Scotland, with different guides and scenery.
With the scale of opportunity and diversity of country sports on offer in Scotland, you can tailor a package to suit your requirements from prices ranging from £20 for a fishing permit on a remote hill loch to £10,000 for a week's full package of accommodation, deer stalking and fishing – the opportunities are endless!
Search our directory here.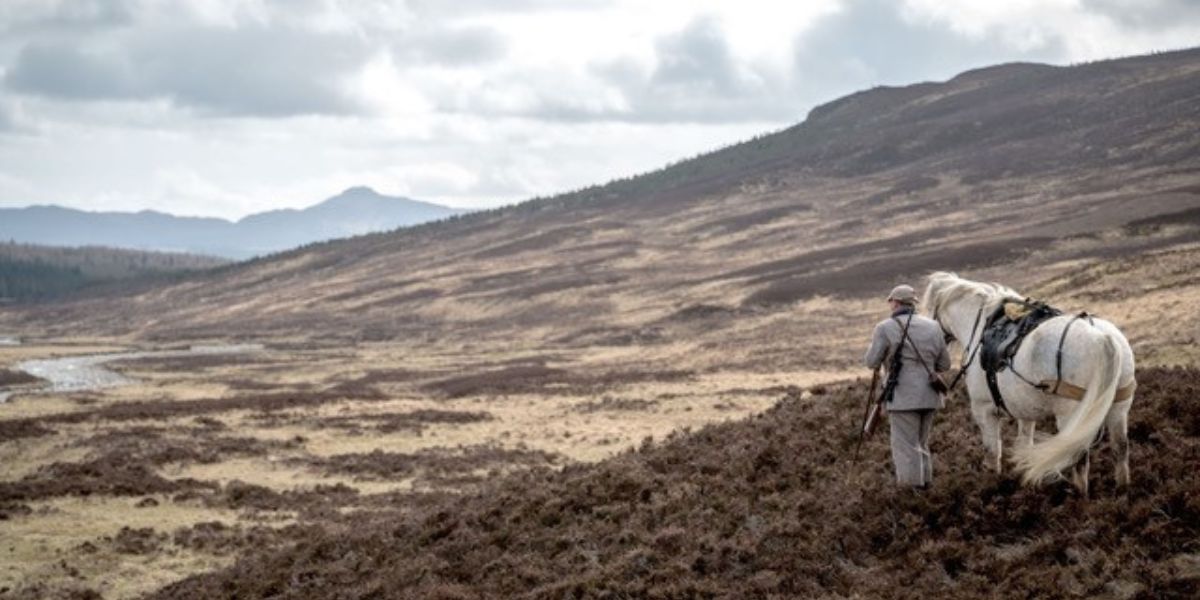 The gift of some expert tuition
 Eoin Fairgrieve heads up the Country Sports Centre at SCHLOSS Roxburghe which offers Fly Fishing, Clay Target Shooting, Deer Stalking, and Archery. The Country Sports Centre offers friendly and qualified instruction in each activity within the grounds of the Schloss Roxburghe and around the Scottish Borders.
Eoin and his team of instructors and ghillies are committed to creating memorable and educational experiences for their guests. Their selection of gift vouchers is the ideal gift for a friend or a family member to enjoy their instruction program in both country pursuits and outdoor activities.
Gift vouchers can be found here.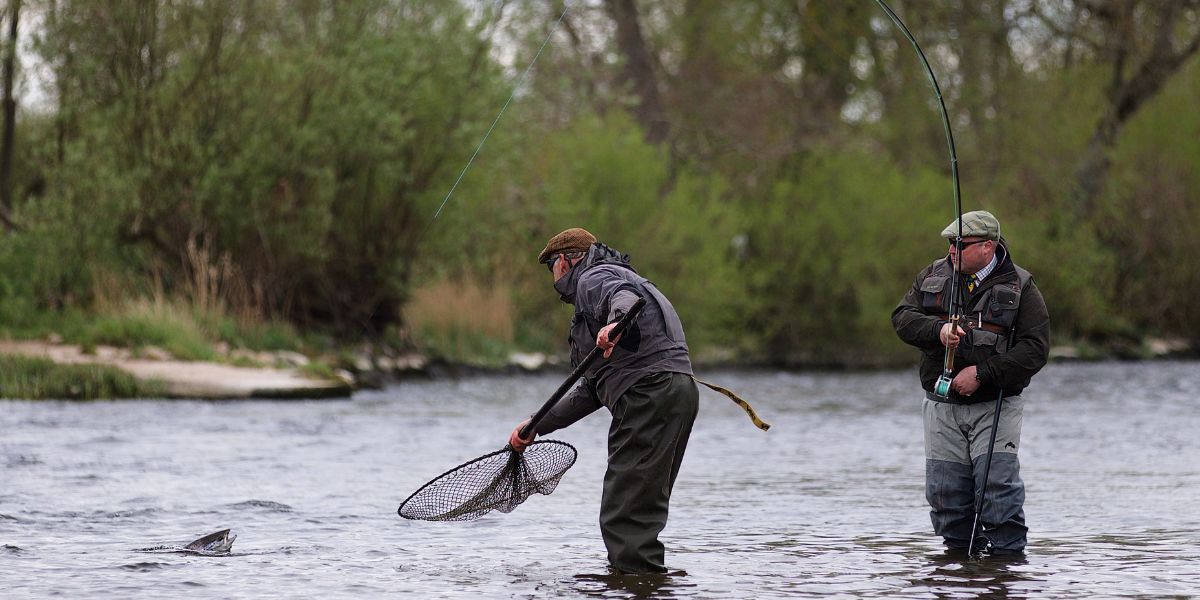 The gift of quality
Macintyre and Thomson shooting bags and gunslips are manufactured in Britain by skilled bag makers who have the first-hand knowledge, passion, and craftsmanship needed to create these beautiful and robust, they truly are a work of art, specializing in all types of shooting bags and gunslips.
The tartan used is 16oz weight wool which is the choice for upholstery making it a very durable fabric, because the very finest Tartans can only be produced on traditional shuttle looms, the Tartan designs have been carefully chosen by Macintyre and Thomson and woven for them by Artisan tartan weavers, in the worlds only dedicated hand-crafted Tartan Mill in the Scottish Borders.
When you purchase a Macintyre & Thomson bag or gunslip it will serve you well for many years, because 'quality never goes out of style.'
Browse Macintyre & Thomsons shop here.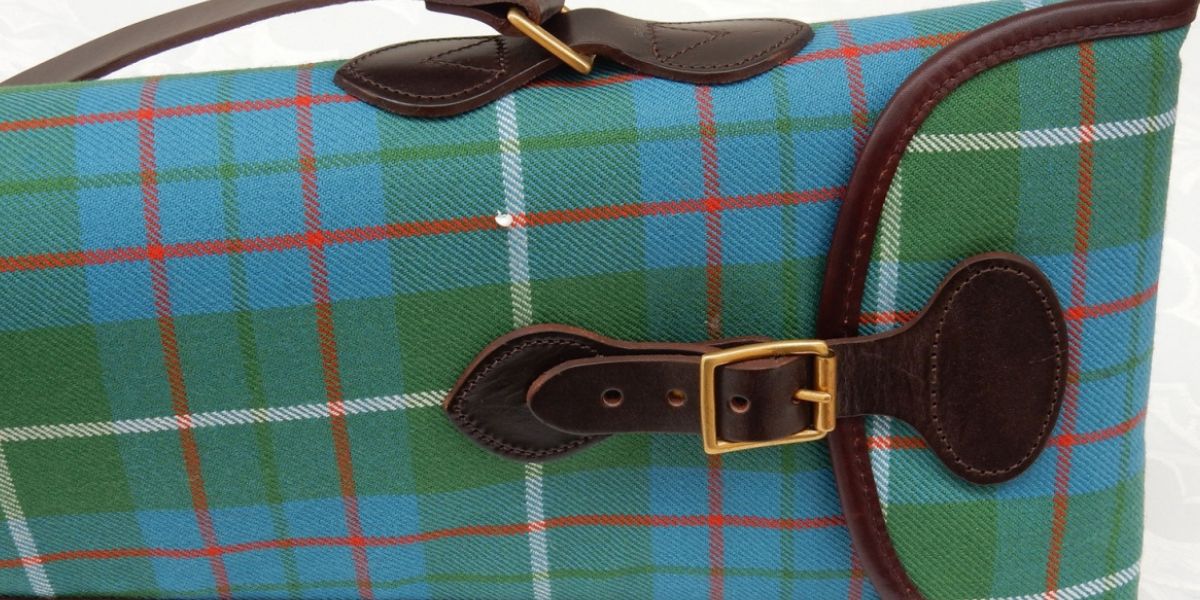 Gift a piece of Scottish heritage
Campbell's of Beauly embodies the tradition and way of life in the Scottish Highlands. The country tailor and outfitters retail emporium is an experience in itself with a truly original and characterful charm. The alchemy of the original fixtures of fittings from 1858 with the contemporary products sold today makes for both a unique appearance and experience.
Whether it's purchasing a piece of timeless knitwear or accessories such as caps, socks, or scarfs from their shop in Beauly (well worth a visit!) or online. They also have a team of in-house tailors who make bespoke tailored garments – so you can create a gift totally unique to the individual.
Check out Campbell's of Beauly here.
What is even more impressive is Campbell's has also received a Royal Warrant!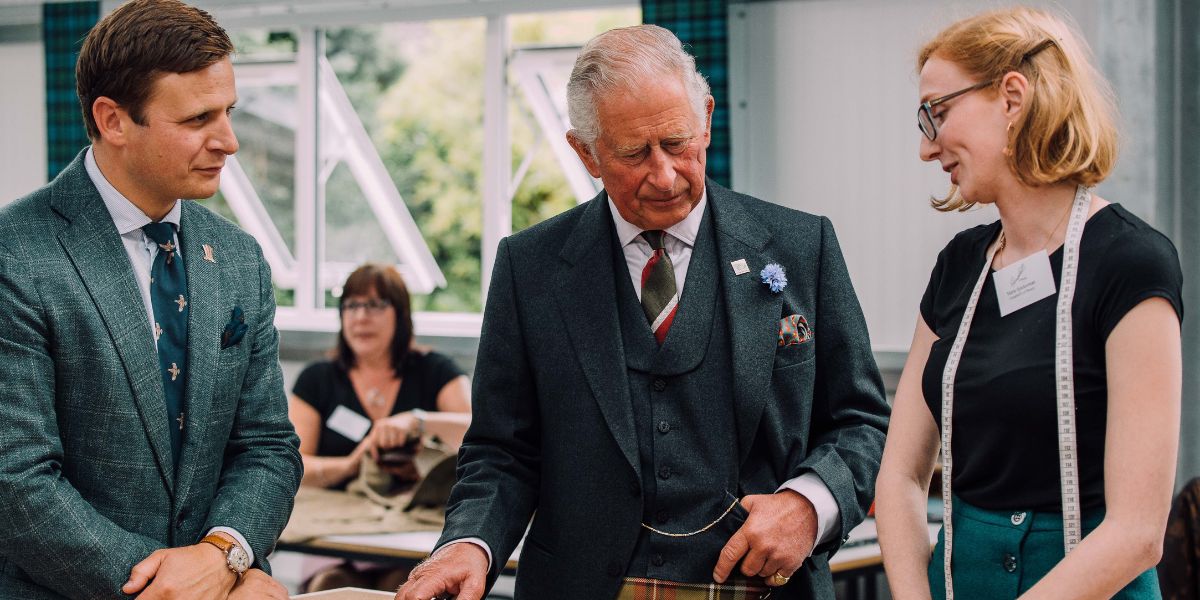 The gift of dry feet!
 Outwear was created with the aim of equipping professional outdoor workers and outdoor enthusiasts with premium quality PPE and clothing. Their exclusive brands don't sacrifice quality when it comes to comfort and safety, and neither should you.
We all know how crucial a good pair of boots are when it comes to being out in the field or on the hill and Outwear Ltd might just have a pair that fit the bill. CRISPI boots are an Italian-made product that does not underestimate the importance of solid traditions. Their Hunter GTX boot is a truly world-class hunting boot that has gained a tremendous reputation since its launch. Offering stability, comfort, and impact protection are provided thanks to the midsole with waving module insert and tred with Vibram Megagrib compound.
Shop the boot here.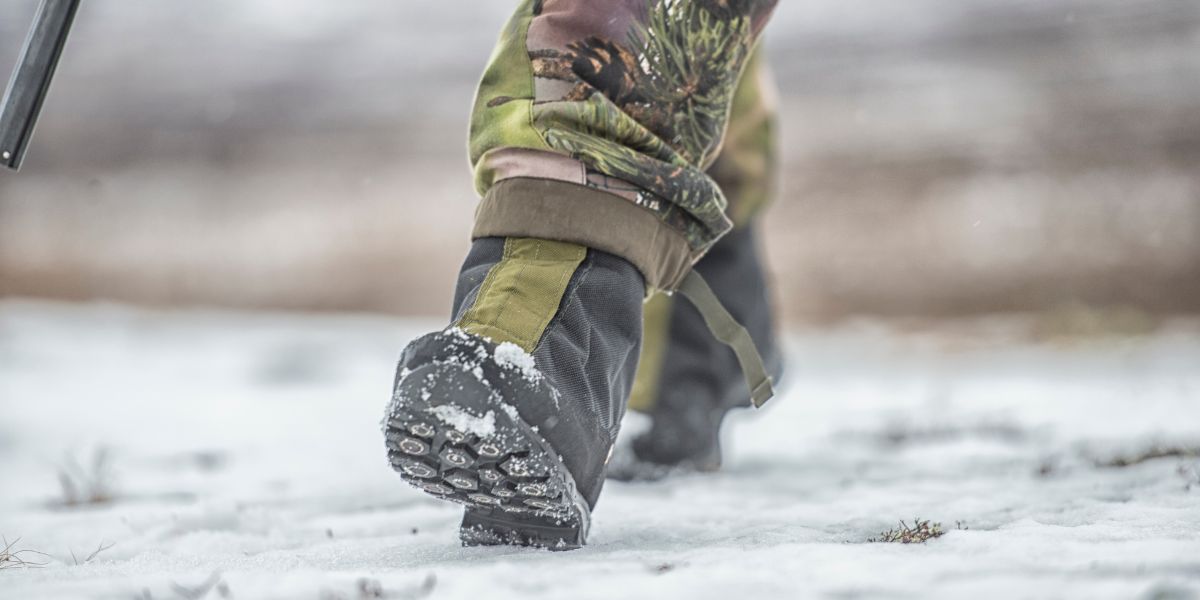 We hope this gifting inspiration is useful to you and we are sure your shooting enthusiast loved ones will appreciate it!