Grouse Shooting in Scotland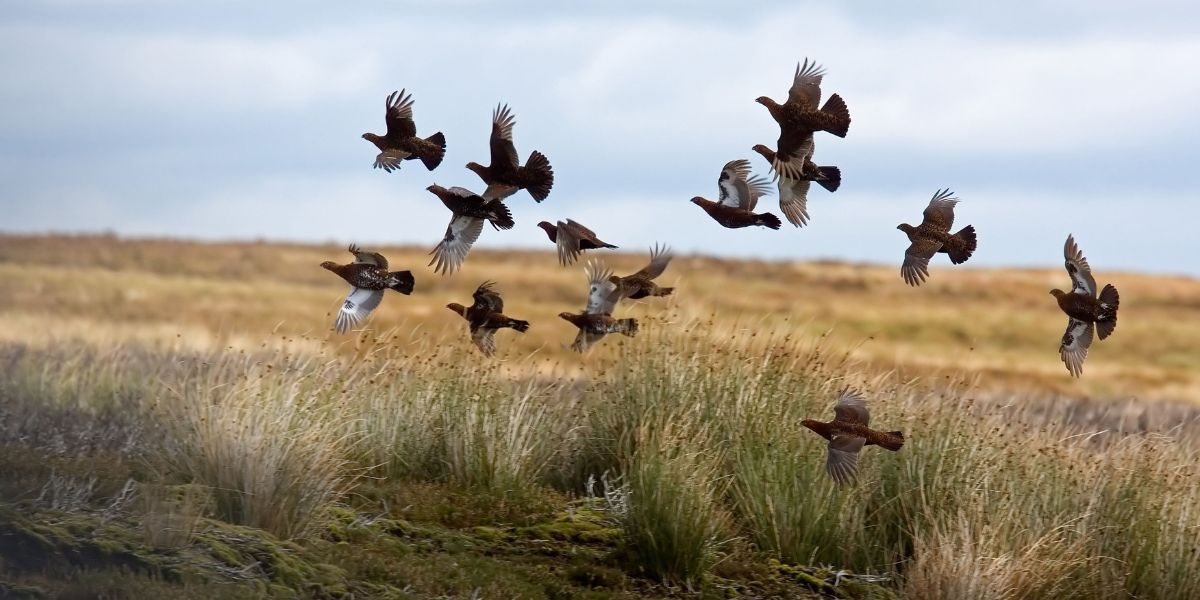 The grouse shooting season opens on August 12 – or the Glorious Twelfth as it's celebrated as and closes on December 10.
Grouse are wild, ground-nesting birds generally found on the heather-cladded moorlands across the UK. They are fast and low-flying birds, making them particularly challenging even for the most competent shooter.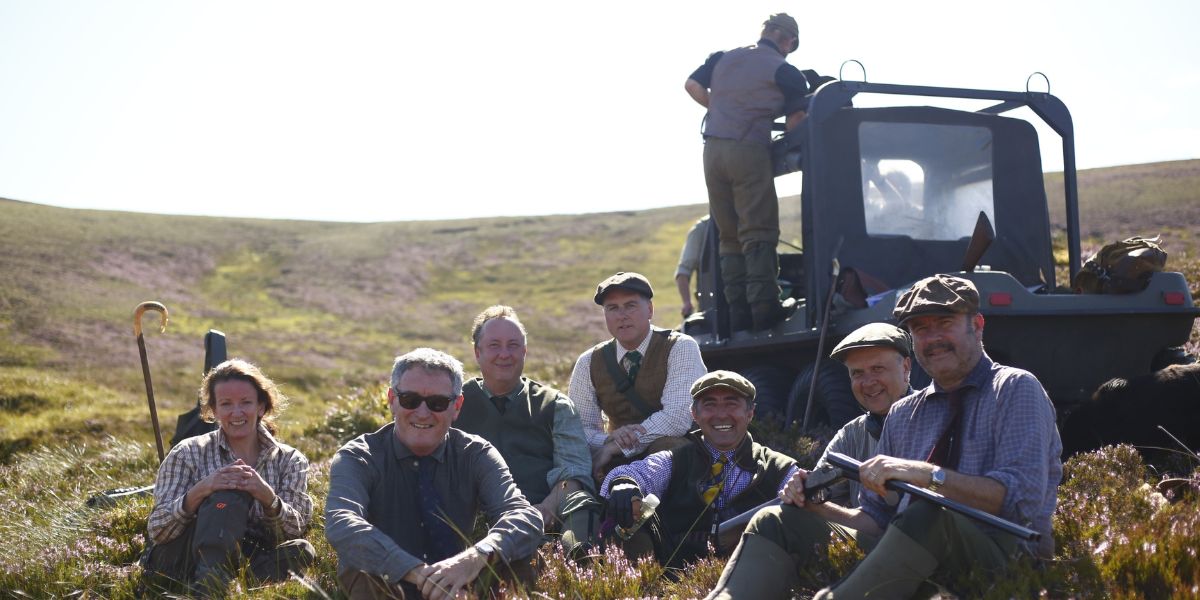 Not only does it offer fantastic sporting opportunities, but the industry also supports over 1,000 jobs and contributes an estimated £23.3 million to Scottish GDP.
The knowledge of the keepers, owners, moor managers, and experts that work tirelessly on moorland conservation, husbandry, and management of grouse is an essential part of rural Scotland.
Be prepared
Given the challenging nature of these birds, it's important to practice on realistic targets. Many shooting grounds have specially designed grouse butts, where you can practice your technique and hone in on your skillset.
It may also be worth having a lesson or two with an experienced game shooter, who will be able to ensure you are prepared and can advise on etiquette for the day.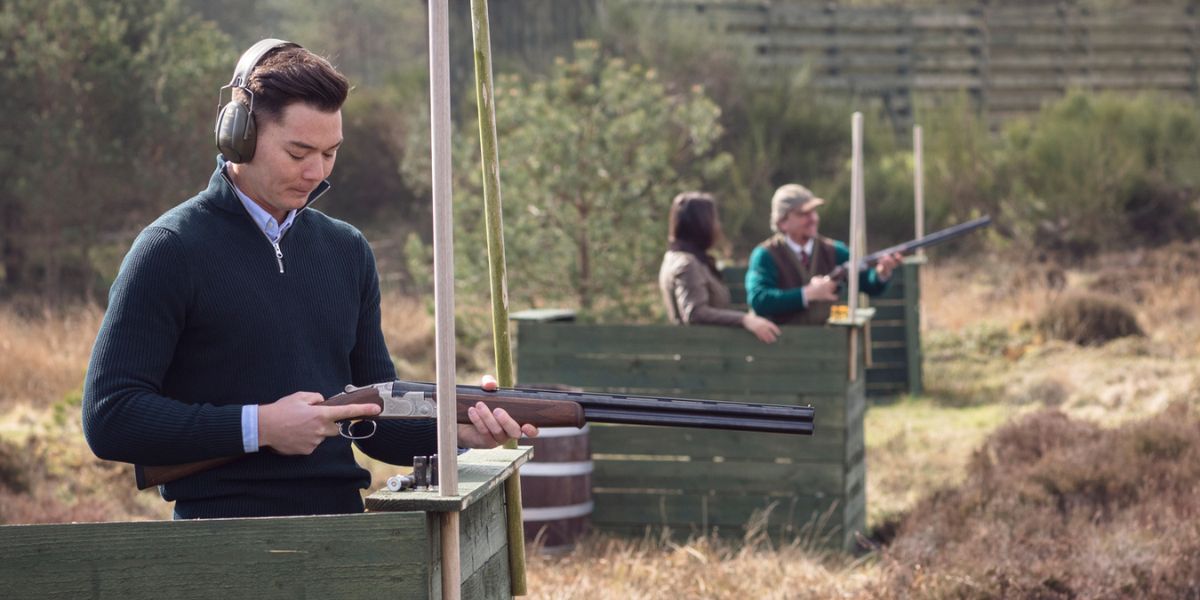 Walked up opportunities
Walked-up grouse, whether over pointers or spaniels working in front, is considered by many as the sporting pinnacle. You will likely be walking over rough terrain and hilly moorland, so a good level of fitness is essential to make the most of your day.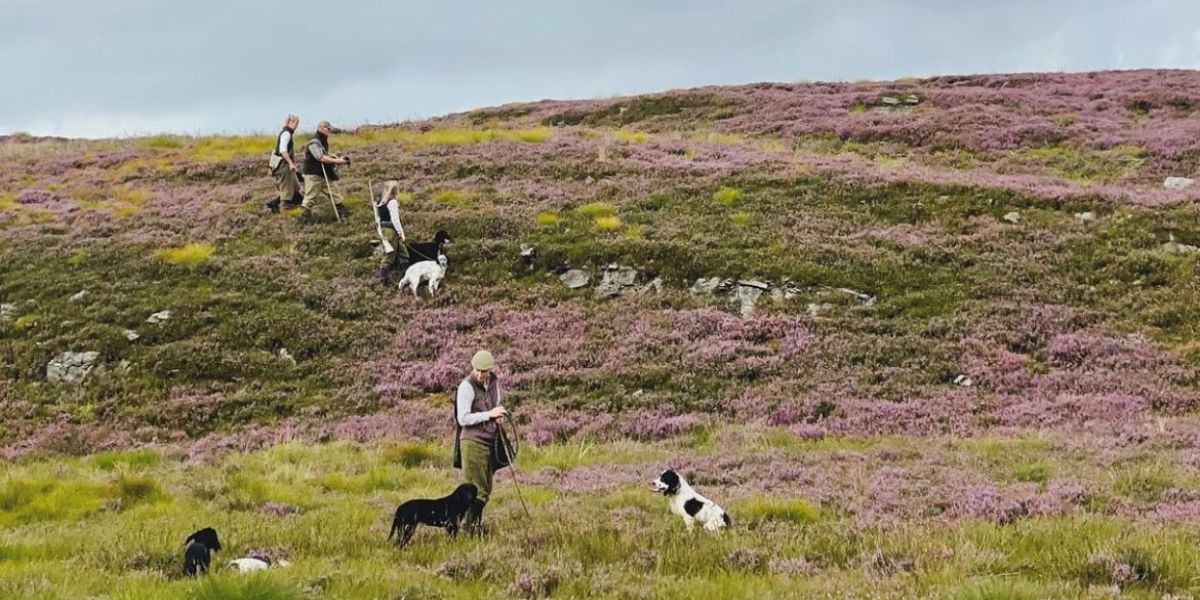 Driven opportunities
You will be positioned in specially designed butts, and a flurry of low fast flying birds will appear, with beaters on the horizon, safety is always paramount.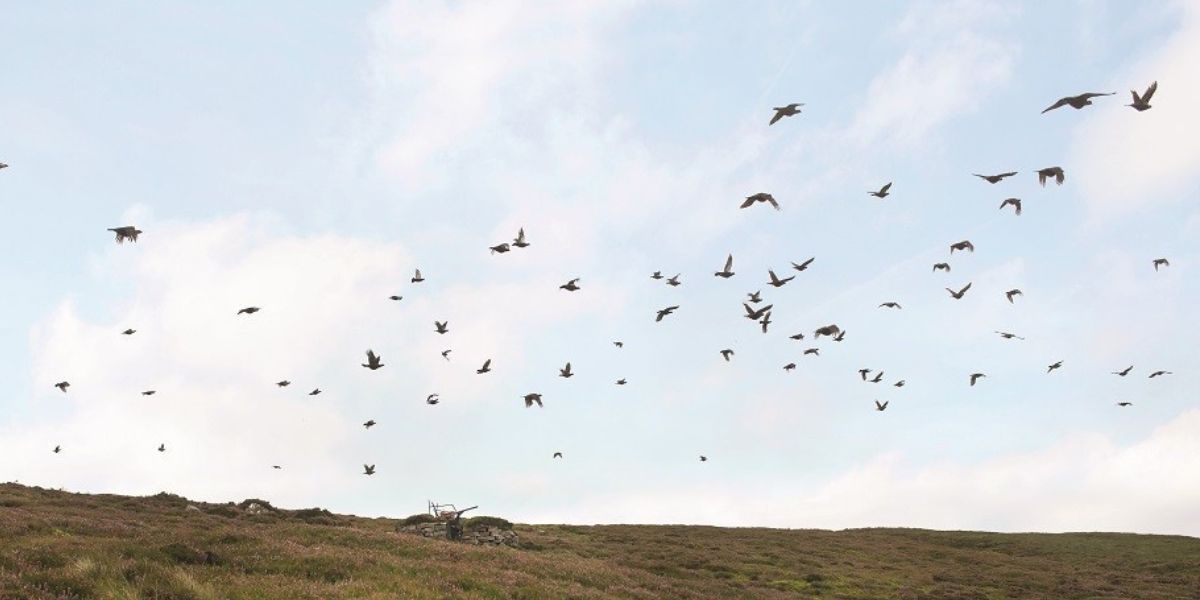 Etiquette
First and foremost, ensure your shotgun license does not need to be renewed and you have the correct insurance in place.
If it's your first-time grouse shooting, then a lesson to discuss the importance of safety, peg etiquette, correct cartridges, and what constitutes a safe shot.
On the day, put your mobile on silent and say thank you to all who have helped pull it together – it goes a long way!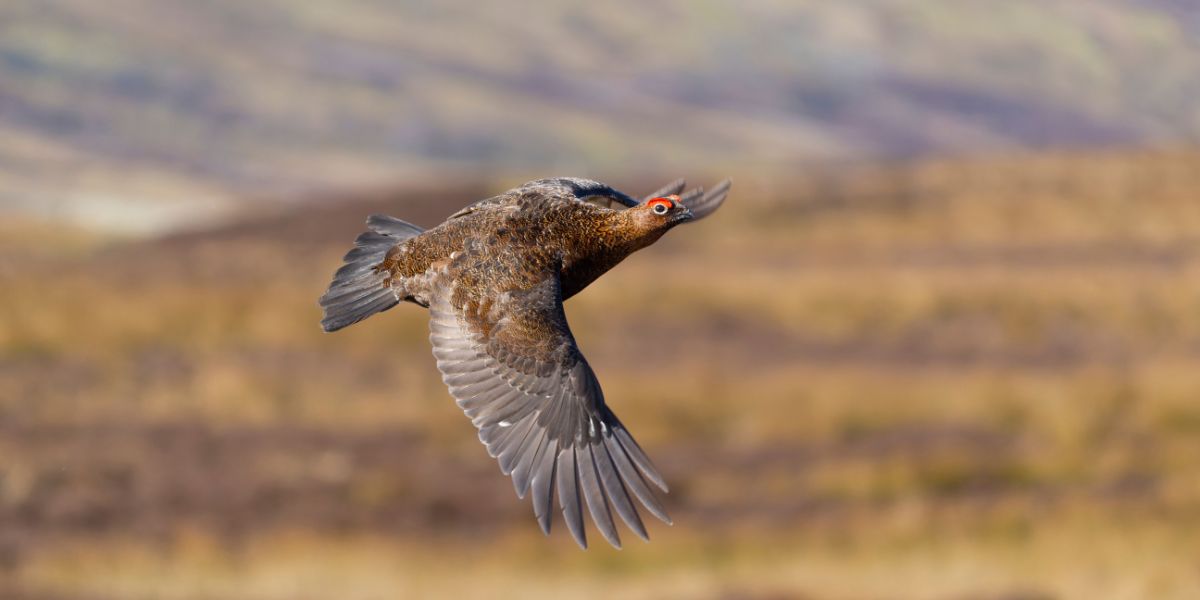 What to wear
It's well known that Scotland can experience all four weather seasons in one day, so ensure you are ready for every eventuality.
A good pair of sturdy boots are a must, and while tweed is the traditional attire, warm August, and September days, may make you wish you chose otherwise!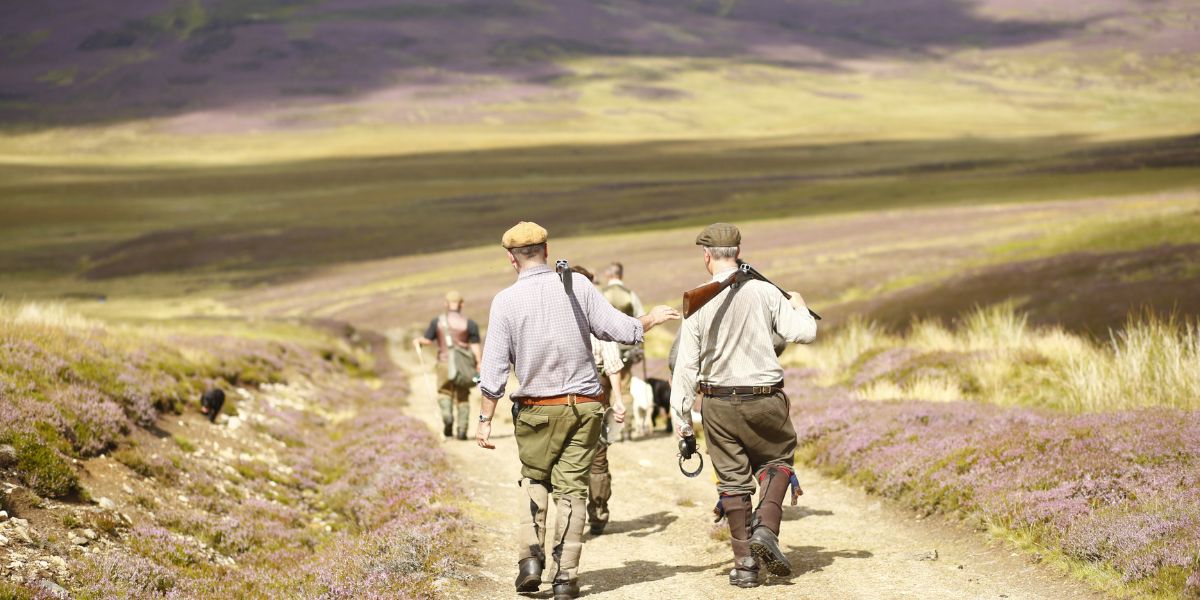 A couple of layers would be recommended, a shirt, a gilet and of course a waterproof jacket. A hat and ear plugs are essential, and glasses would be recommended, particularly for driven.
Opportunities this season
If your looking for grouse shooting opportunities this season, search for a provider here, or check our latest sporting offers.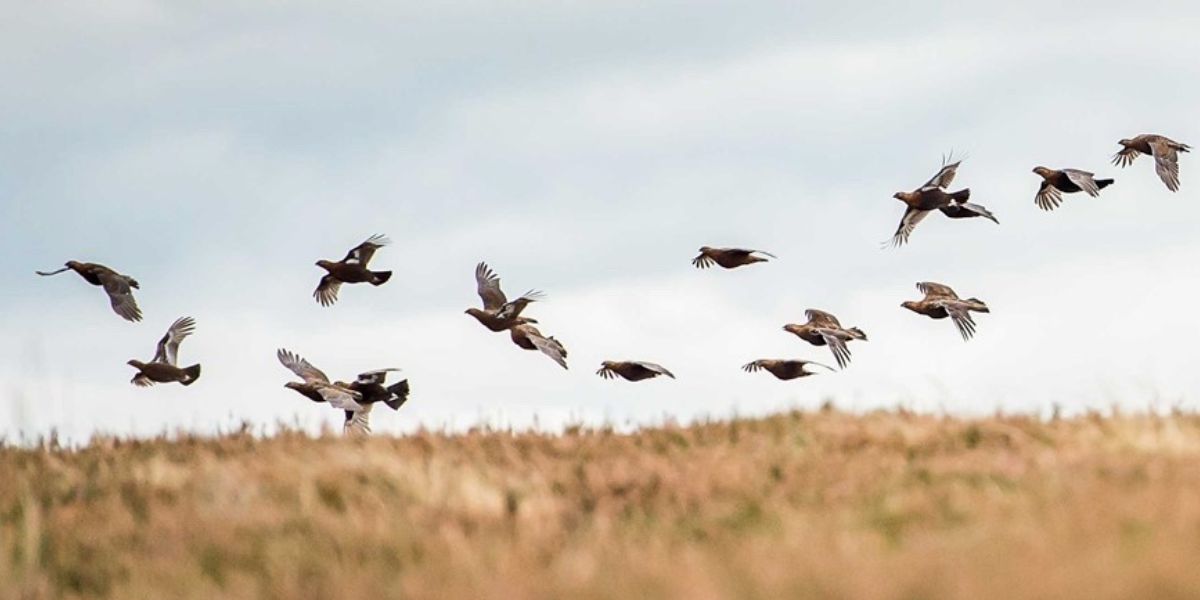 For those lucky enough to be out shooting grouse this season, enjoy your day, shoot straight, and above all, always stay safe.