Game Fairs Giveaway 2022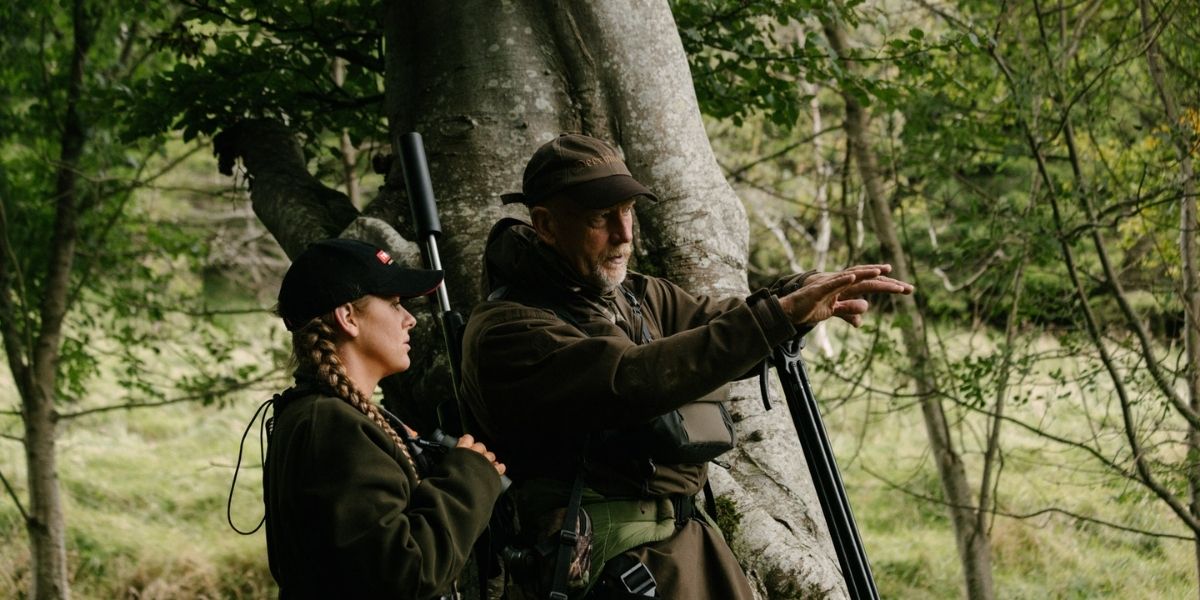 This year Country Sport Scotland is touring around the UK exhibiting at the Northern Shooting Show on Saturday 7th and Sunday 8th of May in Harrogate, as well as the Scottish Game Fair on Friday 1st, Saturday 2nd, and Sunday 3rd of July at Scone Palace and the Game Fair at Ragley Hall on Friday the 29th, Saturday the 30th, and Sunday the 31st of July 2022.
We are excited to announce that we have collaborated with South Ayrshire Stalking to give the chance for one lucky person to win a roe deer stalking experience with overnight accommodation in the Scottish Borders.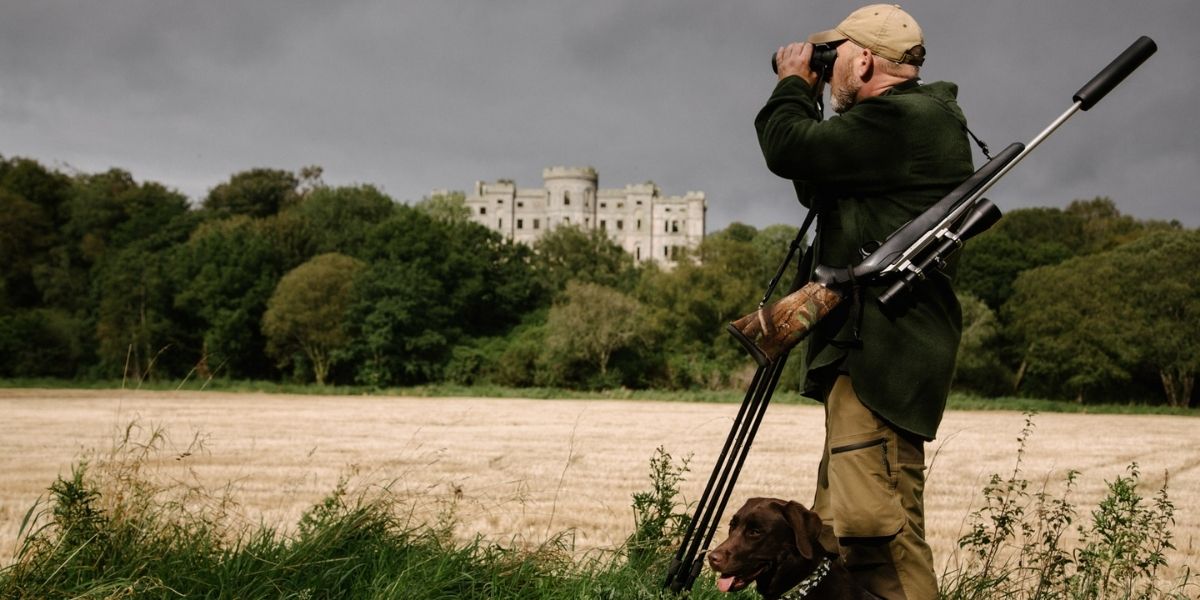 Full prize details include
The introduction to stalking experience is designed for everyone who is searching for a path to understanding the ethos, ethics, and practical skills needed to sustainably harvest the land and provide delicious healthy food.
First and foremost, you will learn why we hunt, an ethos based on respect, the principles of fair chase, and the balance that sound wildlife management brings.
You'll begin to understand the principles and philosophy of deer management and the practical hunting skills to safely hunt and provide sustainable, healthy supply of meat into the food chain. We'll then look to develop your practical hunting skills.
This would typically include a safety demonstration and introducing you to your hunting rifle. A session on the range and they'll have you accurately firing the rifle at a target, and then once you're comfortable with this you will go out into the wilds.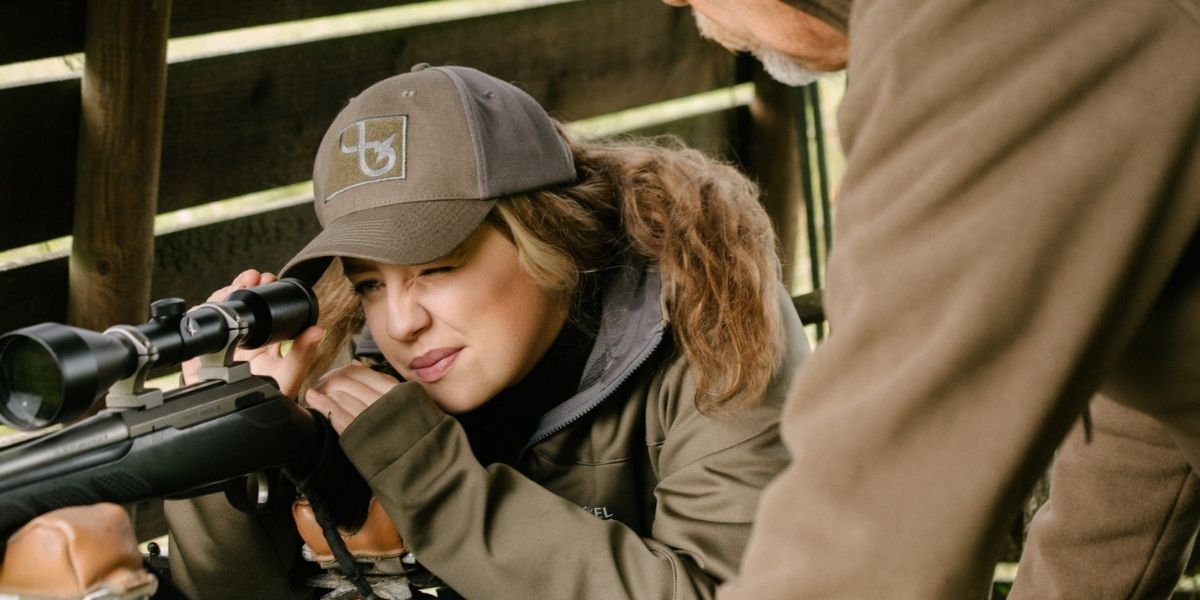 They'll guide you step by step on your hunt, explaining the nature of the deer, how they use the terrain to their advantage, and other practical techniques you'll need as a hunter, as you try to find a suitable deer to take. The next steps will be up to you.
With luck on our side, you will be successful, and you'll have taken your deer, after some time for reflection they can then show you how we "gralloch" the animal in the field and give you a butchery demonstration converting the carcass into usual joints of meat and other products for the table.
This prize is suitable for both those who are experienced deer stalkers to those who have never held a rifle before and they can cater for all levels of fitness.
The hunt will be on roe does in Ayrshire, Scotland. Timing-wise they'll work with you to agree on suitable dates but conceding with the doe season this will be at the back end of the year.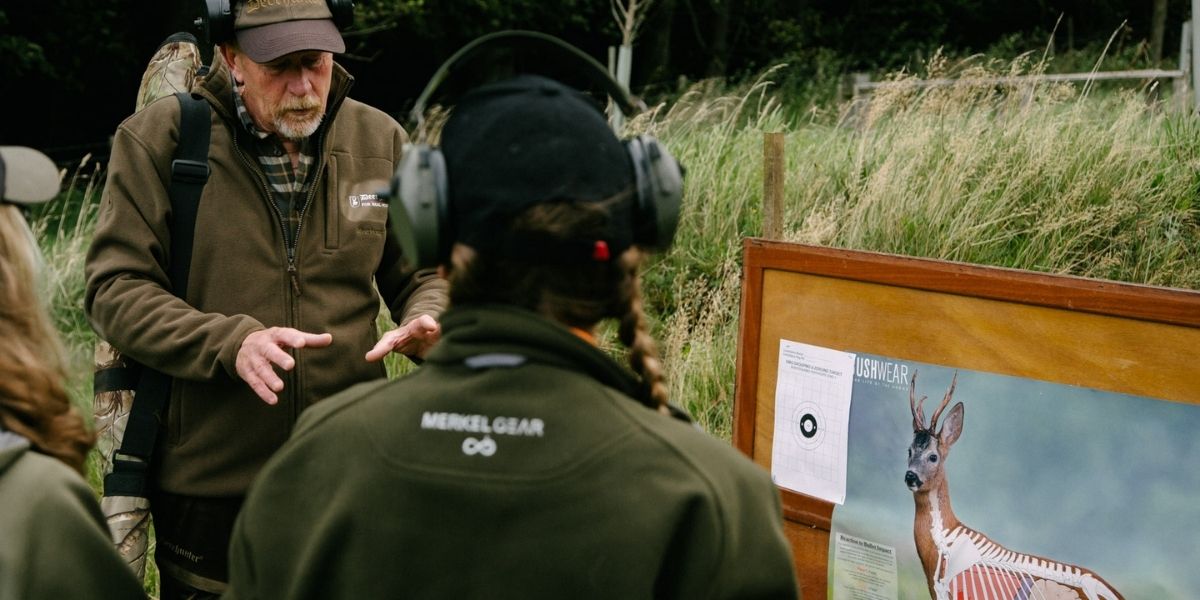 Package summary
One night's accommodation/breakfast
Use of estate rifle and ammunition
Day 1
AM – Join us in South Ayrshire
AM – Introduction to deer management and range session
PM – Evening stalk
Day 2
AM – Morning stalk/Butchery Demo
AM – Breakfast
PM – Depart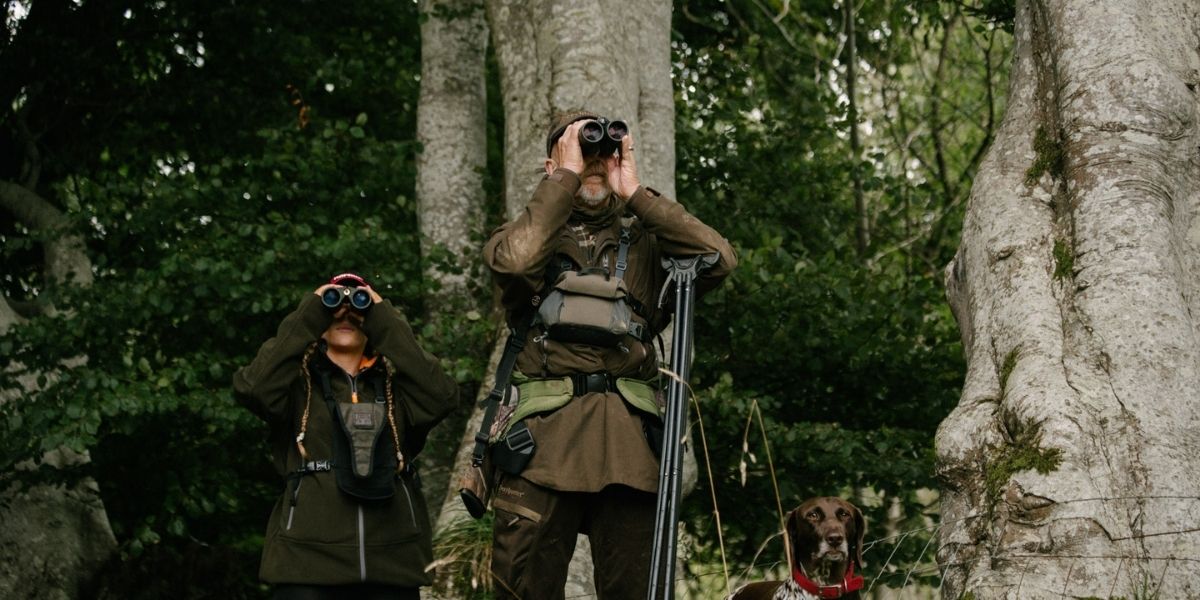 How can I enter?
For your chance to win this fantastic prize, all you need to do is visit our stand at one of these events throughout 2022 and sign up for our mailing list, full terms and conditions can be found here.
Good luck and we look forward to seeing you there!